Targeted diet reduces stress and anxiety
The role of psychobiotics under the lens of Edmund Mach Foundation research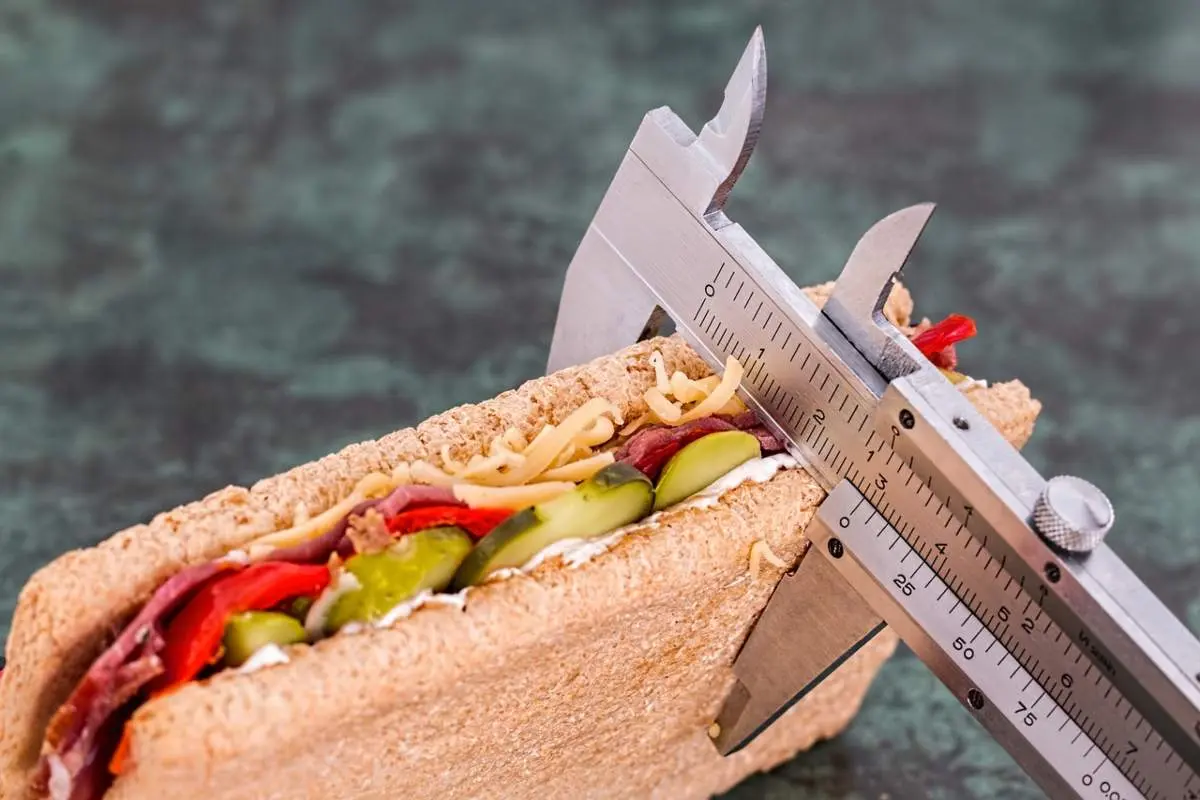 The virtuous combination of lifestyle and nutrition affects people's mental health. Confirmation comes from an international study coordinated by University College Cork (Ireland), in which the Edmund Mach Foundation (Fem) participated. The focus of the study is psychobiotics, beneficial microorganisms that flank probiotics, and that by operating along the microbiota-gut-brain axis contribute to improved performance of the human nervous system.
From this research, which in Fem involved the Metabolomics Unit of the Center for Research and Innovation with the analysis of human biofluids, comes further confirmation of the benefits produced by these microorganisms, taking a further step in the direction of preventive or curative intervention through diet, of syndromes such as depression, Alzheimer's, autism or stress disorders in general.
Four main dietary elements in particular emerge from the study that are capable of improving mental health: omega-3 fatty acids, polyphenols, fiber and fermented foods. A balanced diet can be achieved, without having to take supplements, simply by combining a Mediterranean diet with high doses of fermented foods, such as sauerkraut, yogurt, kefir and kombucha.
"With all the necessary limitations given the duration of the investigation and the small sample size of the study, it is possible to say that the adoption of a targeted diet can be a valuable tool in reducing stress, anxiety and depression -says Andrea Anesi, Fem researcher-. This research marks an important breakthrough and a starting point for further investigation into the potential associated with the adoption of targeted diets for the treatment of mental disorders".
The study did not consider single foods, but the articulated combination of fermented foods and plant fiber, in repeated administrations throughout the day and over a medium to long period (4 weeks). Thus, a true varied diet, characterized by the presence of ingredients such as cabbage, leeks, onion and garlic, apples, bananas and small fruits, whole grains, legumes and fermented foods that promote the development of psychobiotic microorganisms in the gut.
fc - 29479

EFA News - European Food Agency