Poke House, a woman in charge
Elisa Pagliarani appointed general manager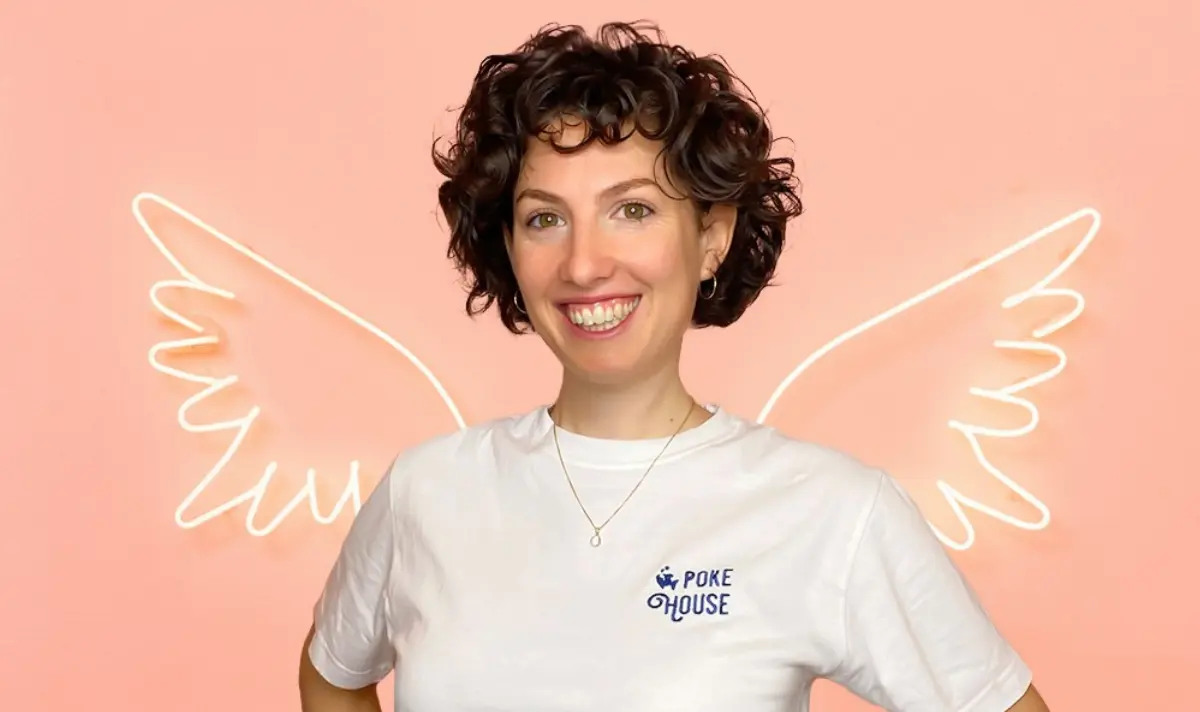 Poke House has appointed a woman, Elisa Pagliarani, as general manager of the company until now run by its own founders Matteo Pichi and Vittoria Zanetti. The manager will be joined by new appointments: Francesco Minghini, new chief marketing officer, and Francesco Testa new chief of retail.
Pagliarani boasts a background at Glovo Italia, a company where she first held the position of head of operations and later general manager: she was included among the top "100 successful Italian women" by Forbes and included among Fortune Italy's 40 managers "under 40" in 2021. She graduated in 2013 with a degree in Management engineering from the Milan Polytechnic and began her career in Vodafone, where she grew, between the Milan and London offices, until 2017, when she held the position of senior project manager: from 2017 to 2023 she was in Glovo Italy, of which she became general manager.
Francesco Minghini, a native of Romagna who graduated from Nottingham Trent University, began his career in marketing-oriented multinational companies such as Nestlé, Unilever and Pepsico after a master's degree in Brand communication at the Politecnico di Milano. Thanks to an experience in the entertainment world as marketing manager at Discovery Italia, he decided to delve into the digital sphere applied to the world of startups with the entry in responsible roles first in Cortilia in 2014 and then, in Greenchic in 2018. Joining Poke House as head of international growth, Minghini will head a team of 19 resources.
Francesco Testa, received a master's degree in store management from the University of Parma in 2008, but he began to take his first steps in the food world as early as 1999 when he joined McDonald's: a path that will accompany him until 2015 holding various positions; in the same year he moved to Burger King Italy first as district manager and in 2016 as area manager in charge of the management and development of 25 stores. In 2017 he moved to Hana Group, until joining Miscusi in 2019 as chief operations officer. Today he is called upon to lead a team of more than 450 people to manage and develop retail in Italy.
The new appointments are part of a first phase of the year already full of news, starting with the opening of the second House in the heart of Miami: also good results with a closing of 100 million euros in sales at the group level in 2022. Major investments during the year included Sweetfin, the iconic California brand and forerunner of poke, and Honu Tiki Bowl, the Austrian poke leader in which it became a majority shareholder.
Poke House was born in Italy in 2018: a global leader in the fast casual poke restaurant category, it now has more than 160 active group-wide signs in Italy, Spain, Portugal, the UK, France, Romania, Austria, the Netherlands, and the U.S. It now employs more than 1,000 people worldwide.
Fc - 30227

EFA News - European Food Agency