Bordeaux: the fall of the gods
The French government allocates 38 million euros for the grubbing up of 9500 hectares of vines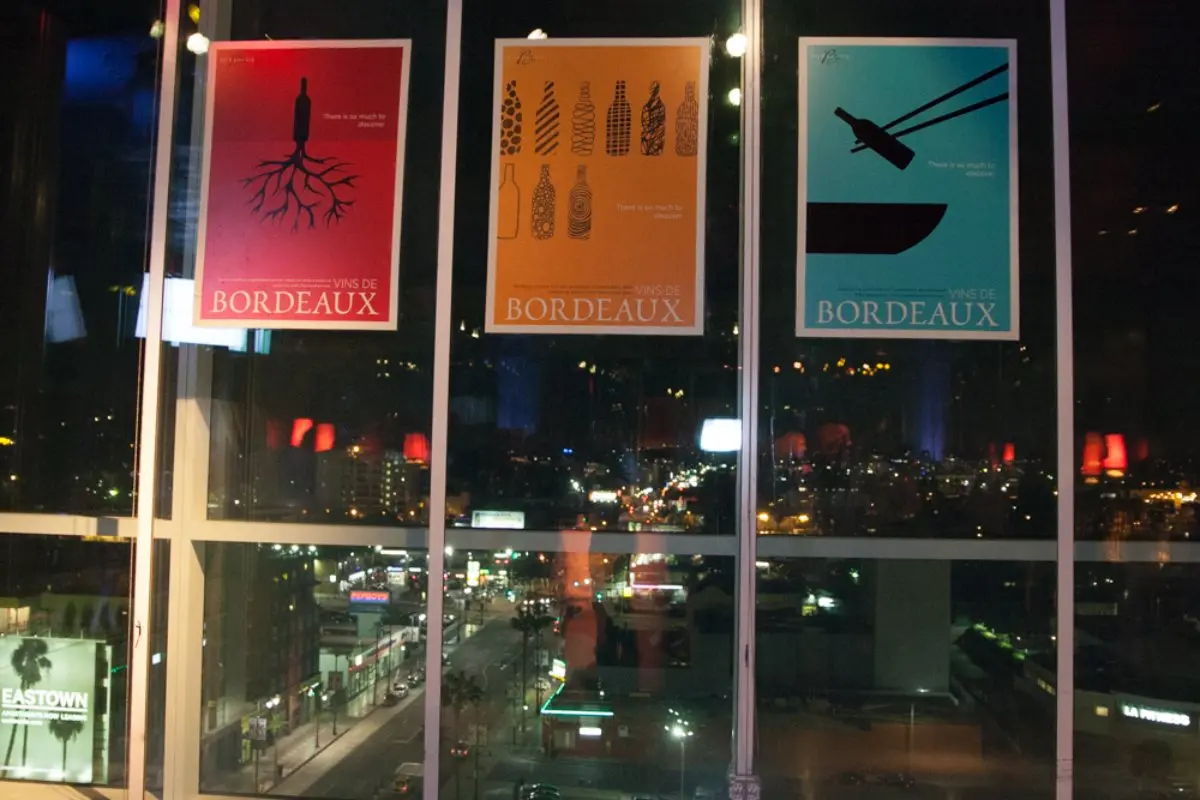 The scourge of flavescence dorée is accompanied by a drop in consumption of 32% and a drop in wine sales of 6.2%.
A true natural disaster, by virtue of which, the French government was forced to intervene by subsidizing a real "reset", in the hope of being able to facilitate the rebirth of business from millions of euros gone up in smoke.
If in Italy olive growers cry for Xylella fastidiosa, the desperation of wine growers beyond the Alps is called flavescence dorée. Because of this epidemic pathology, it was necessary to uproot 9500 hectares of vines in the area where the prestigious Bordeaux is grown and produced. The specialty is already in crisis due to the 32% drop in the consumption of this type of wine.
This was announced by the Interprofessional Council of Bordeaux wine (Civb), which will finance from its own pocket, with 19 million euros, a part of the grubbing-up plan to be launched next autumn. Another 38 million will be paid directly by the French government for the same purpose.
The crisis is also reflected in the sales of Bordeaux, down by 6.2% as regards wine, and by 0.5% as regards bubbles. As reported by the AGI (which cites the French media), the first applicants will be awarded a prize of 6,000 euros for each hectare uprooted. The request for subsidy will be presented in the next month of May. "It's an essential step even if nobody likes it. The faster it goes, the better it will be", said the president of the CIVB, Allan Sichel .
lml - 30862

EFA News - European Food Agency