Marco Feliziani new ceo of Simonelli Group
Replaces Fabio Ceccarani, who is leaving the coffee company after 14 years with the company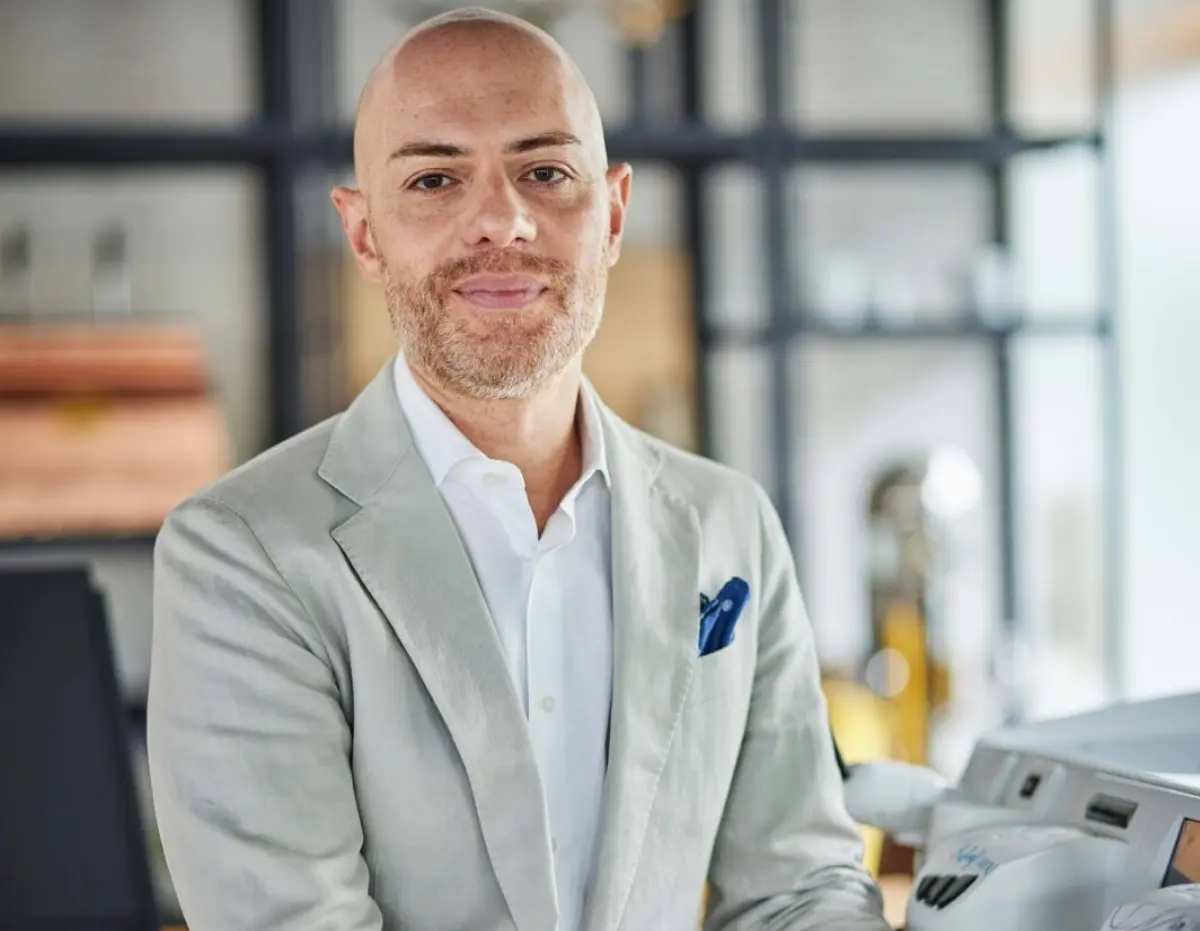 The board of directors of Simonelli group, a Marche-based company specializing in the production of professional coffee machines, has appointed Marco Feliziani as its new managing director. After 14 years of collaboration, he replaces Fabio Ceccarani, for the past six years managing director, who is leaving the company at the end of his second term. Simonelli's 2022 results closed with a turnover of 121 million Euros.
"Fabio Ceccarani is directly linked to the success story of our company - emphasizes Nando Ottavi, president of Simonelli Group-. He has had a decisive effect over the past 14 years and I am extremely grateful to him for that and for his commitment. Today is the beginning of a new era for the group. The company is ready to entrust one of its shareholders, Marco Feliziani, with the role of ceo".
Feliziani, 46, joined the company in 2015 as director of the group's U.S. subsidiary: over the years he has served as commercial director and vice president, roles he held until his new appointment as ceo.
fc - 30902

EFA News - European Food Agency