Lidl-Tesco, fight between giants: the Germans win
In Britain, the High Court agrees with the Alemannic retailer on allegations of trademark infringement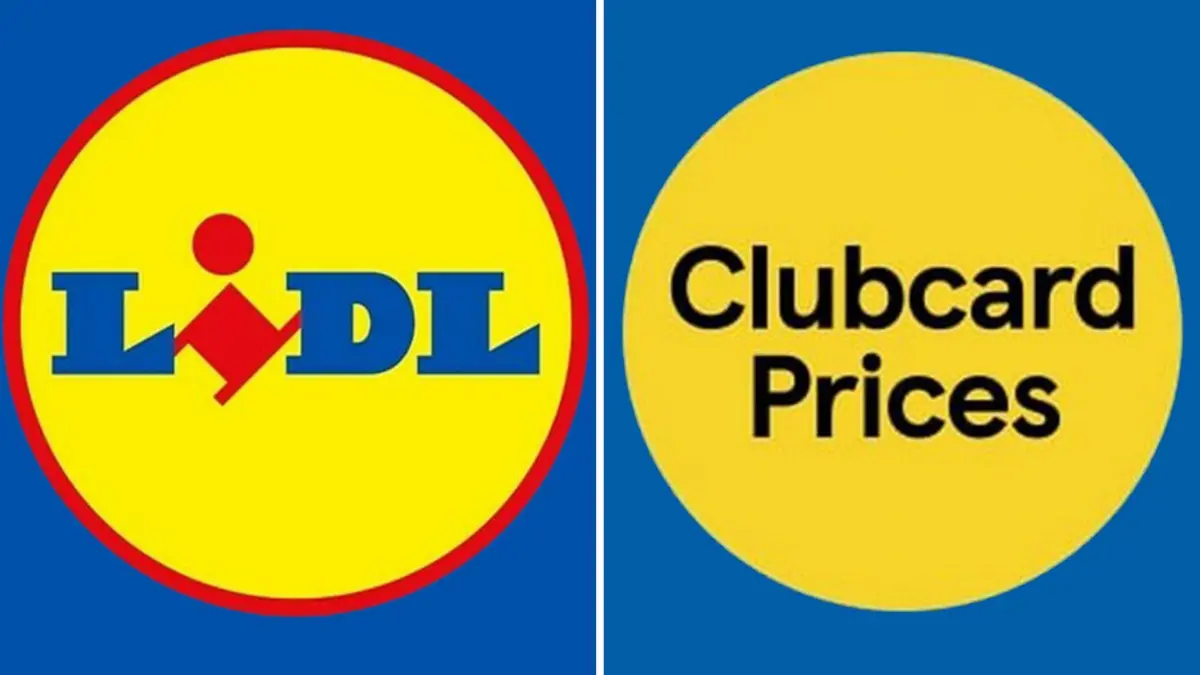 Germany's Lidl has won a trademark infringement case in the High Court in London against Britain's largest retailer Tesco. The cause of contention was the use of a yellow circle on a square blue background in the trademark.
In fact, an argument broke out between the two retail giants over mutual accusations. Lidl argued that Tesco deliberately copied its trademark to mislead customers into believing that its prices were comparable, while Tesco's lawyers accused Lidl of hypocrisy, claiming that it copies the trademark of famous products such as Oreo cookies.
Lidl had sued Tesco in 2020, shortly after the latter adopted a yellow circle on a blue background to promote its "Clubcard Prices" discount program used in its stores, sometimes alongside specific discounted products and more generally to promote the discounting system. the diatribe has been going on for months: the two companies repeatedly exchanged accusations of copying brands and misleading customers in a trial held in February amid a price war between traditional supermarkets and their discount rivals.
In the just-released ruling, Judge Joanna Smith ruled that Tesco had "unfairly taken advantage of the distinctive reputation" of Lidl's low-priced brands while rejecting, however, the German retailer's argument that Tesco had "the deliberate subjective intention to ride on Lidl's coattails".
"We are pleased that the court agreed with us and now orders Tesco to stop using the Clubcard logo", says a Lidl spokesperson. Tesco, for its part, said it plans to appeal the ruling, which it described as "concerning only the color and shape of the Clubcard Prices logo". A statement says Tesco is "surprised and disappointed" by the decision, which "has no impact on our Clubcard pricing system, which we will continue to operate in exactly the same way".
fc - 30919

EFA News - European Food Agency