Carpenè Malvolti to conquer America
800 Cornell University students video-connected for the lectio magistralis on the history of prosecco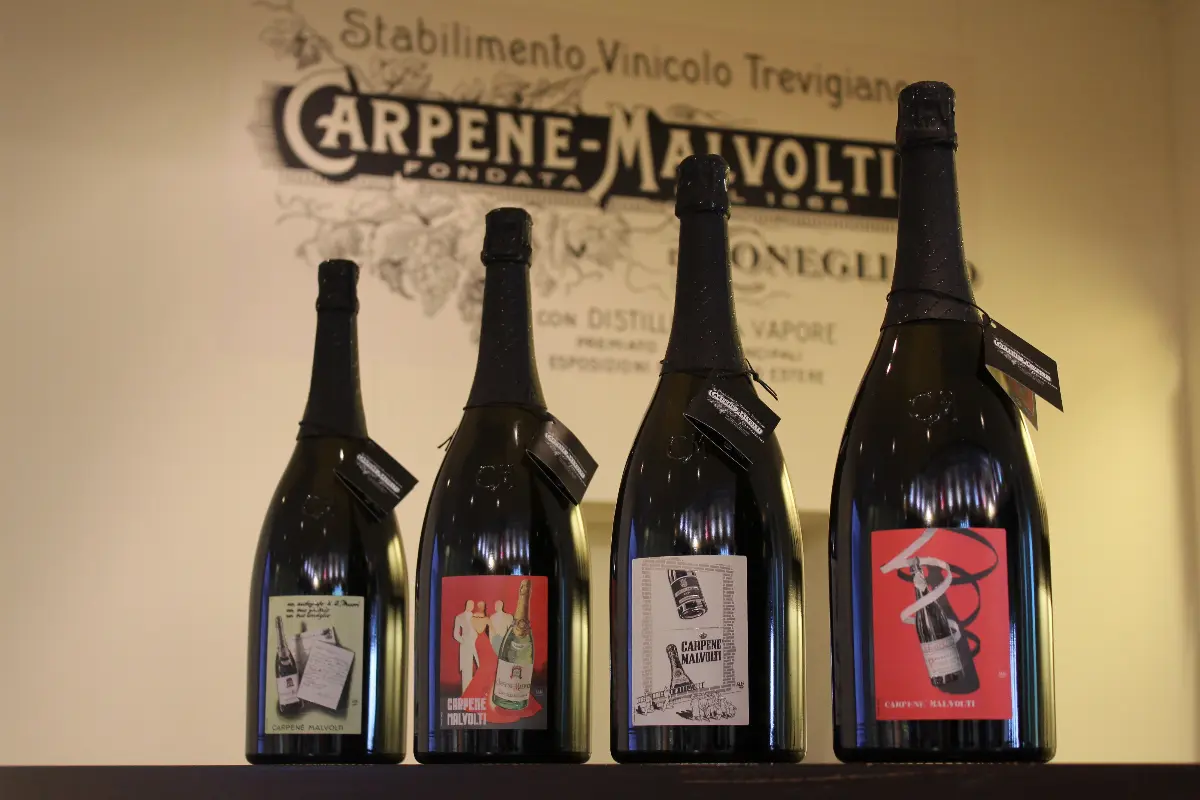 Carpenè Malvolti takes the chair and crosses the ocean. 800 students of Cornell University in New York followed yesterday evening the lectio magistralis via video link from Italy, concerning the history of prosecco in the hills of Conegliano and Valdobbiadene (Treviso). The online event, organized by the "Senior lecturer-Food and beverage", was introduced by a video message from the mayor of Conegliano Fabio Chies, who underlined the "indissoluble bond between Conegliano and Carpenè-Malvolti, a history of , of traditions and Territory; precisely that of the Hills of Conegliano and Valdobbiadene which has even obtained Unesco recognition as a World Heritage Site".
For her part, Mariagrazia Morgan, manager of the Conegliano Enological School, recalled the company's "very strong bond" with the institute, which was founded in 1876 by Antonio Carpenè together with Gian Battista Cerletti ".
Over the years, the Enological School of Conegliano "has become a real Campus which, together with the University and its courses, has around 2,000 students"; it's "particularly linked to the Unesco Territory - added Morgan - corresponding to the production areas of Prosecco Docg, as it gave the start to what has been the winemaking vocation of our Territory, but it has also trained all the technicians who they have contributed to the growth in terms of viticulture and also in the production of excellent quality wines in the area".
"We were very honored and proud - said the general manager of the Treviso wine group, Domenico Scimone - for having represented the Prosecco area in such a prestigious university as Cornell University in New York".
lml - 31209

EFA News - European Food Agency