Assocarni: elected team for presidency 2023-2025
The new management entrusted to Serafino Cremonini of Inalca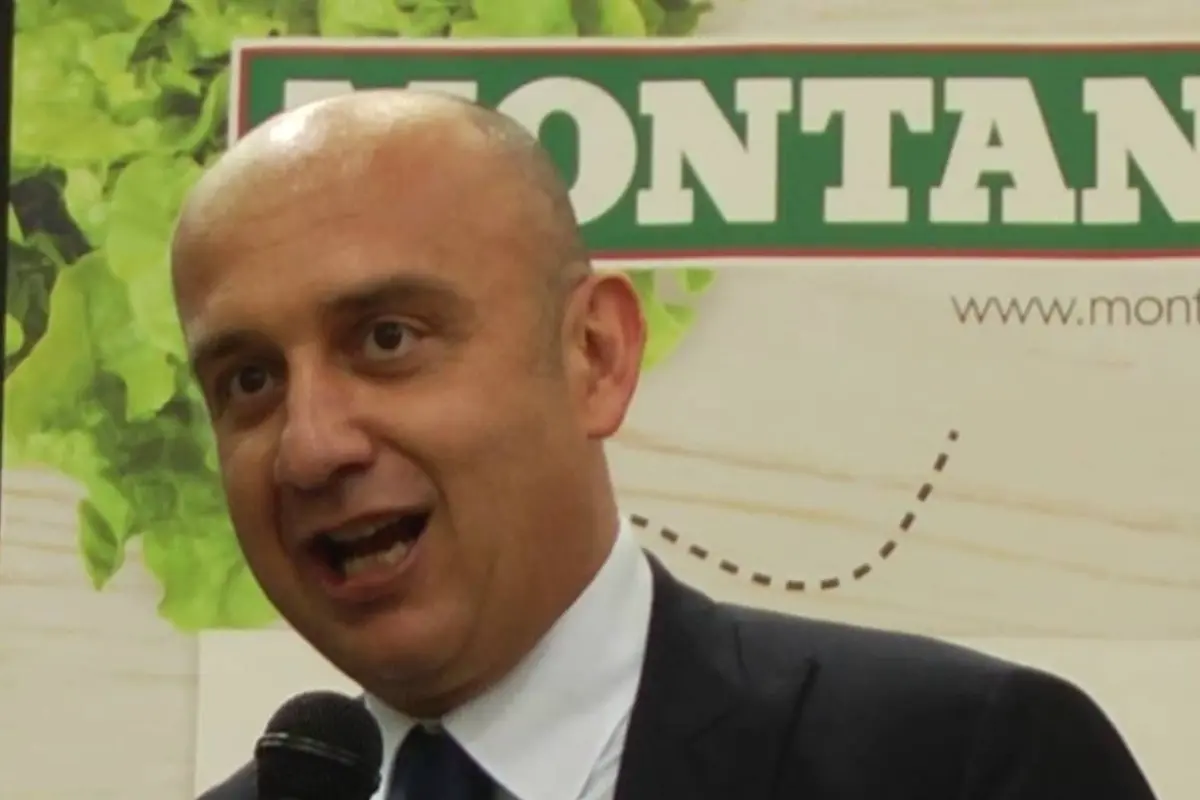 The assembly of Assocarni, the meat association adhering to Confindustria, was held today 5 May 2023, which elected the president Serafino Cremonini and the presidency team for the period 2023-2025.
In detail, the following were elected: Serafino Cremonini , from Inalca, President of the Association; while the following were elected vice presidents: Elena Angiolini Massironi delegated to the SME transformation sector – Massironi Carni; Piero Camilli delegates to the Sheep – ILCO sector; Giampiero Carozza delegates the Poultry sector – Ges.Co Sca Amadori Group; Paulo De Waal delegates the white meat veal sector – Zoogamma; Claudio Formento delegates to the Beef Cattle sector – MEC Spa; Antonio Montanari delegates to the production chain sector – Martini Alimentari; Claudio Palladi delegates to the Foreign Trade sector - Rigamonti Salumificio. The new president has also appointed Marta Caprioli of Inalca as managing director for international relations.
"In thanking them for their trust, the president Serafino Cremonini assured the members of his commitment to ensure maximum participation of the membership base through the creation of product sections in which members will be able to constantly discuss the issues of their sector. The president-elect - yes reads in a note from Assocarni - he trusts that the reorganization will make the association more efficient at a time of great challenges that we need to be able to grasp, increasingly focusing on an integrated supply chain model and sustainable and distinctive production".
lml - 31276

EFA News - European Food Agency