Flood. Dombrovskis: "EU in support of Italy"
The Trade Commissioner recalls that the European Solidarity Fund is available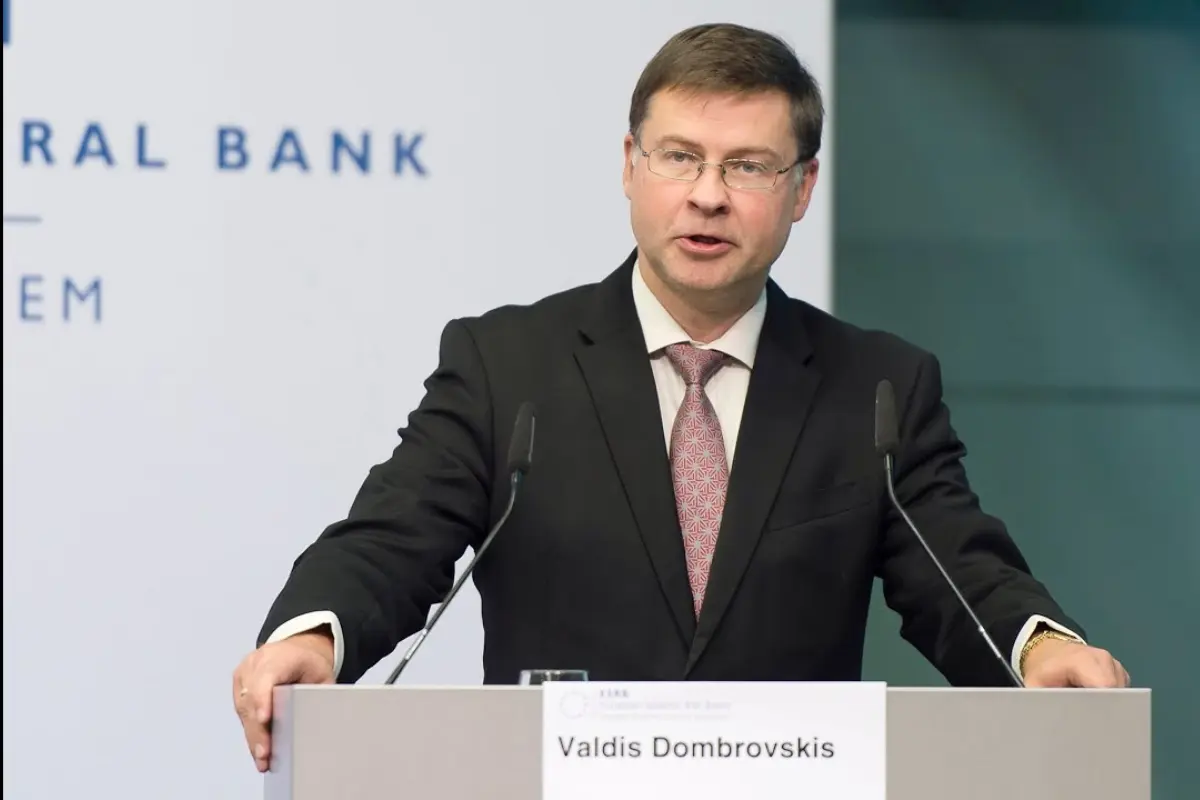 While the visit of the President of the European Commission Ursula von der Leyen is expected in the flooded areas of Romagna, encouraging feedback is arriving from Brussels from the Vice President of the Commission and Commissioner for Commerce, Valdis Dombrovskis .
"The EU is supporting Italy in tackling this natural disaster. The European Civil Protection Mechanism has already been activated and several countries are offering their support on the ground. Furthermore, the Emergency Response Coordination Center is in constant contact with the Italian authorities", Dombrovskis said in an interview with Corriere della Sera.
"From a financial point of view - continued the European Commissioner - we have an area dedicated to post-disaster relief", or rather "there is the European Solidarity Fund which can provide aid to Italy if it is requested and there are huge funds available for the adaptation of countries to climate change and for the reduction of geological risks under the cohesion policy and the Pnrr", added Dombrovskis .
lml - 31705

EFA News - European Food Agency