Nespresso: when coffee becomes rice... for a good purpose
Aluminum of the capsules destined for recycling for cereal crops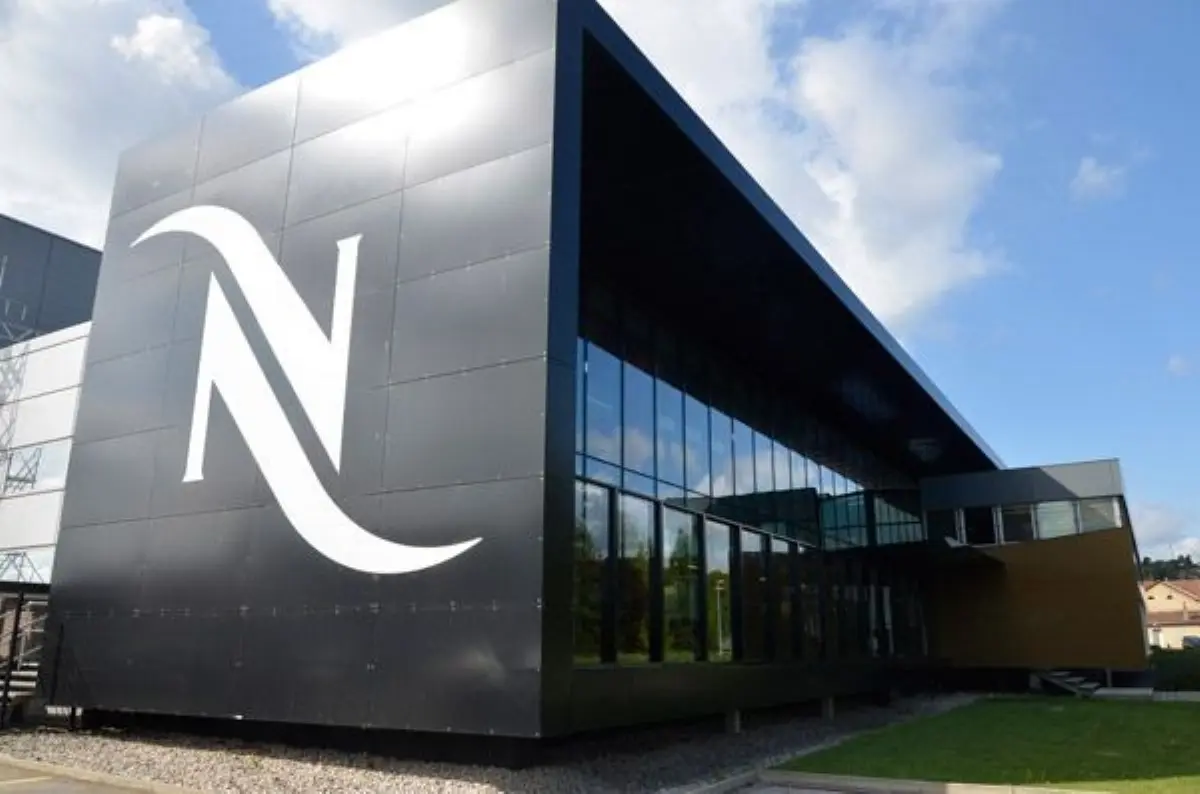 The non-profit Banco Alimentare della Puglia and the Banco Alimentare della Daunia will be among the next beneficiaries of the "From grain to grain" project.
The sustainable project "From grain to grain" also lands in Puglia. Since 2011, Nespresso has been collecting used capsules to recycle the aluminium, which is used as a fertilizer for the rice fields, the production of which is then donated to those in need: in this specific case, the Banco Alimentare della Puglia onlus and the Daunia food bank Francesco Vassalli.
The residual coffee becomes fertilizer for the rice fields themselves, while the aluminum is transformed into objects such as pens, bicycles, pocket knives or bookmarks. The project was presented in Bari in the presence, among others, of Silvia Totaro, sustainability & she manager of Nespresso Italiana; Luigi Riso, president of the Puglia food bank; Gianluca Russo, director of the Daunia Food Bank.
"The capsules are treated in a plant that allows the coffee to be separated from the aluminum - explains Totaro - and the two materials are sent to a recovery and recycling process". The rice obtained at the end of the operation "is repurchased by Nespresso and donated to the food banks of Puglia, Lombardy, Lazio and Piedmont", explained the manager. Five collection points are currently active in Puglia, while in Italy there are over 150 in more than 80 cities.
lml - 31825

EFA News - European Food Agency