Urbis food: funding arrives from the Fondo Agroalimentare Italiano (Unigrains)
After this operation, the investment company will have mobilized over 80 million euros in 5 years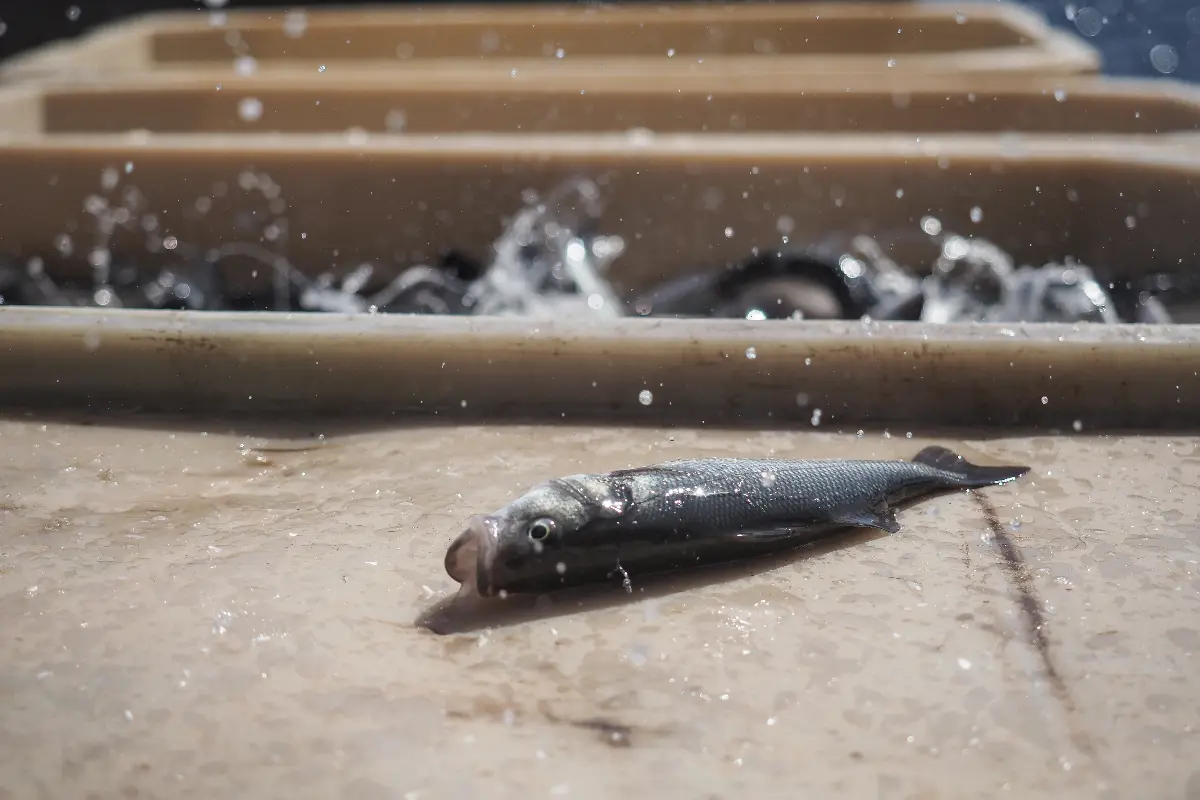 Urbis Food has shared an important development plan with Fondo Agroalimentare Italiano and some co-investors, aimed at further enhancing the GiorgioMare brand, setting itself the goal of doubling turnover over the next five years. Founded in 2016, the company today has a turnover of over 30 million euros and is present in ten Italian regions with almost 70 points of sale including direct stores, franchises and corners in some large-scale distribution points of sale.

To tackle this further growth path, the company which already has more than 60 collaborators has envisaged the inclusion of new managerial figures, bringing new skills alongside and further supporting the Longhi family in company management. Urbis Food will also explore potential new opportunities for growth and expansion in a dynamic yet fragmented market, leveraging the company's distinctive procurement expertise, commercial network and product range, as well as further investing in the expansion of its production facilities .

With this operation, Fondo Agroalimentare Italiano completes its investment programme, launched in 2018, reaching the goal of mobilizing over 50 million euros over the past five years through nine investments, three of which have already been successfully divested. At the same time, Unigrains, the leading European agribusiness investor and sponsor of the Fund, reaffirms its long-term commitment to the Italian market through the recent creation of Unigrains Italia and a new and more ambitious investment program which aims to invest between 80 and 100 million euros over the next five years. As part of the transaction, illimity Bank SpA acted as sole lender through the Growth Credit Division, the bank's business area dedicated to businesses.
lml - 32195

EFA News - European Food Agency