European Parliament urges plan for food security
A non-legislative resolution passed by a large majority calls for more resources for farmers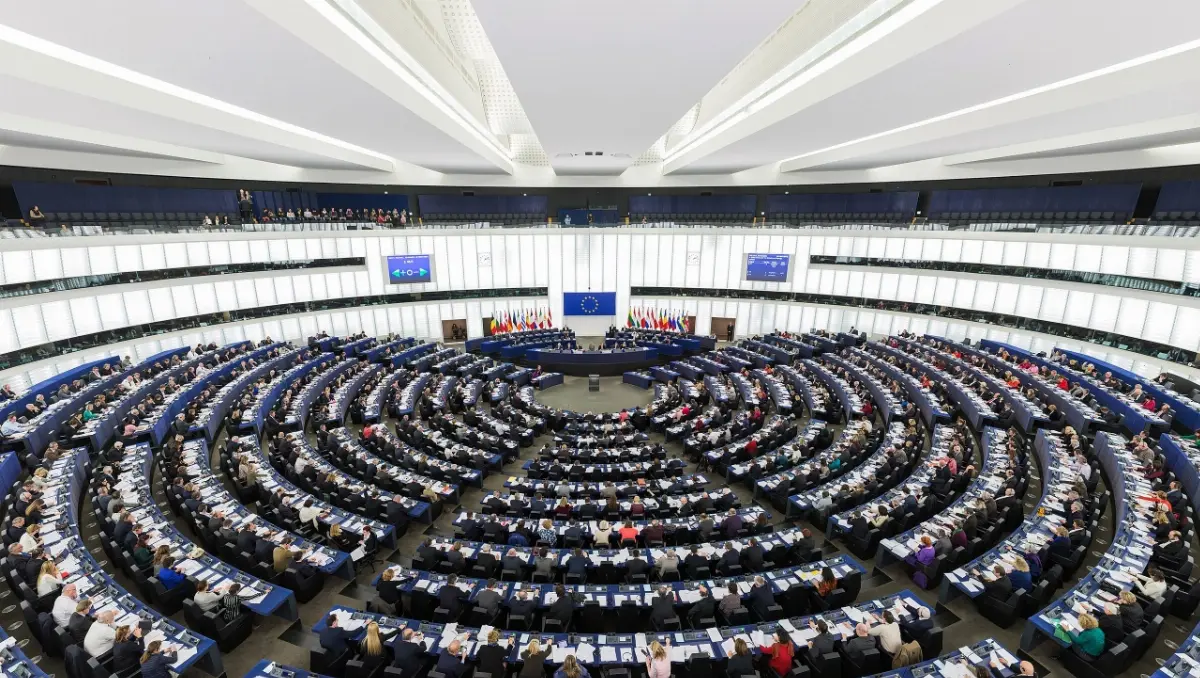 The European Union must strengthen its food security and the resilience of the agricultural sector, in light of the Covid-19 pandemic, the Russian war against Ukraine and climate change. In a non-legislative resolution, passed on Wednesday with 447 votes to 142 and 31 abstentions, Parliament says the EU must become less dependent on third countries and diversify its import supplies of critical products such as fertilisers, feed and raw materials . MEPs call for an EU-wide food security plan based on forecasting food stocks, a protein and feed strategy, and financial support for European producers.
MEPs propose an EU information campaign to combat food waste, national programs for food prevention, the collaboration of supermarkets with food banks and investments in infrastructure to make the transport and storage of agricultural products more sustainable. A specific chapter on food and agricultural products should be part of all forthcoming trade agreements to combat unfair competition from third country producers subject to less stringent legislation.
Impact of the European Green Deal on agriculture
Acknowledging the European Green Deal as a possible "milestone in the EU's transition towards a greener, more sustainable and more resilient economy and agriculture", MEPs argue that "some of the proposed measures could have unintended effects, which have yet to be adequately assessed". The Commission should therefore ensure, during the implementation of the Green Deal, that "the maintenance of entrepreneurship and agricultural activity across the Union strategically, in terms of food security".
To support the agricultural sector, funding is needed to promote farmers' access to digital technologies and precision crop management to increase yields and reduce pesticide use and water consumption. Finally, a new EU program should be created to modernize irrigation systems and promote new water management infrastructure.
"Food self-sufficiency cannot be taken for granted. Europe must become more independent. We can only guarantee our food security if European farmers have a strong position in the food chain and can invest in the future", said rapporteur Marlene Mortler, German MEP of the European People's Party, who indicated "innovation" as the main road for future generations of farmers.
lml - 32196

EFA News - European Food Agency