France. Cherries: production drop up to 90%
The supply chain disrupted first by bad weather, then by the parasitic fly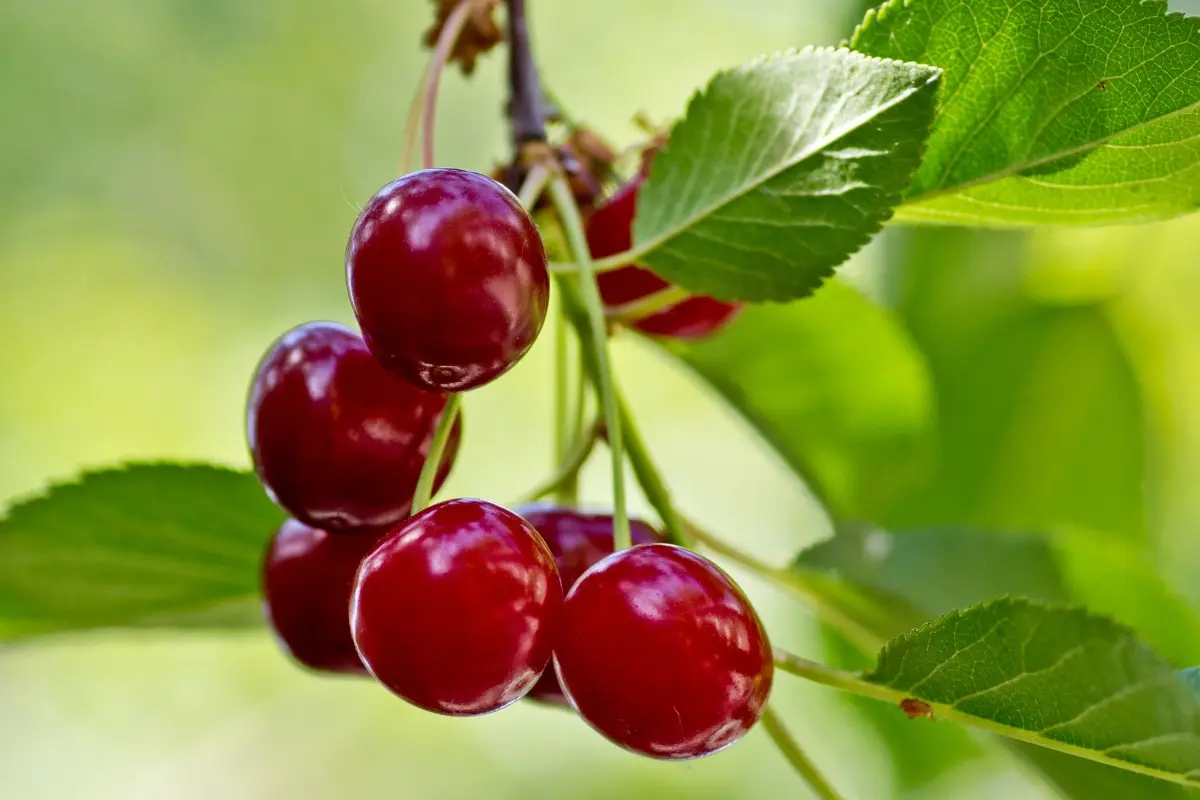 For about three weeks in France, cherry production has been threatened by a crisis linked to the consequences of violent climatic episodes, including the attacks of flies that have devastated the crops, in particular the Drosophila suzukii. This crisis has led to a loss of production ranging between 70% and 90% and a sharp increase in the price of cherries (up to 30 euros per kg), which occurs in parallel with the inflation linked to the war in Ukraine. This inflation affects both the purchasing behavior of consumers and the production costs of the fruit growers concerned. This was reported in a note from the French Ministry of Agriculture.
Agriculture Minister Marc Fesneau acknowledged the urgency of the situation and the producers' discomfort and mobilized his structures to assess and document the losses. The French cherry sector contributes to the country's food sovereignty and to the local economy of several departments.
Having made a commitment to professional organisations, the government promises to stand with producers to help them overcome this crisis and is currently studying the various forms of support it could provide. The ministry's services are already working on the ground to document the losses through its regional directorates for agriculture and forestry (DRAAF), which monitor the climate and health situation.
"More generally, in addition to supporting producers in this crisis, we need to develop a long-term strategy to collectively develop alternatives for crop protection and improve the resilience of production in the face of climate change," the ministry said in a statement. To do this, the ministry coordinates the development of a multi-year action plan for research and innovation, in close consultation with key players in the cherry sector and agronomic research."
lml - 32757

EFA News - European Food Agency