Sodexo Belgium: Caroline Aelvoet is the new CEO
The manager succeeds Michel Croisé. He led the company's human resources during the pandemic years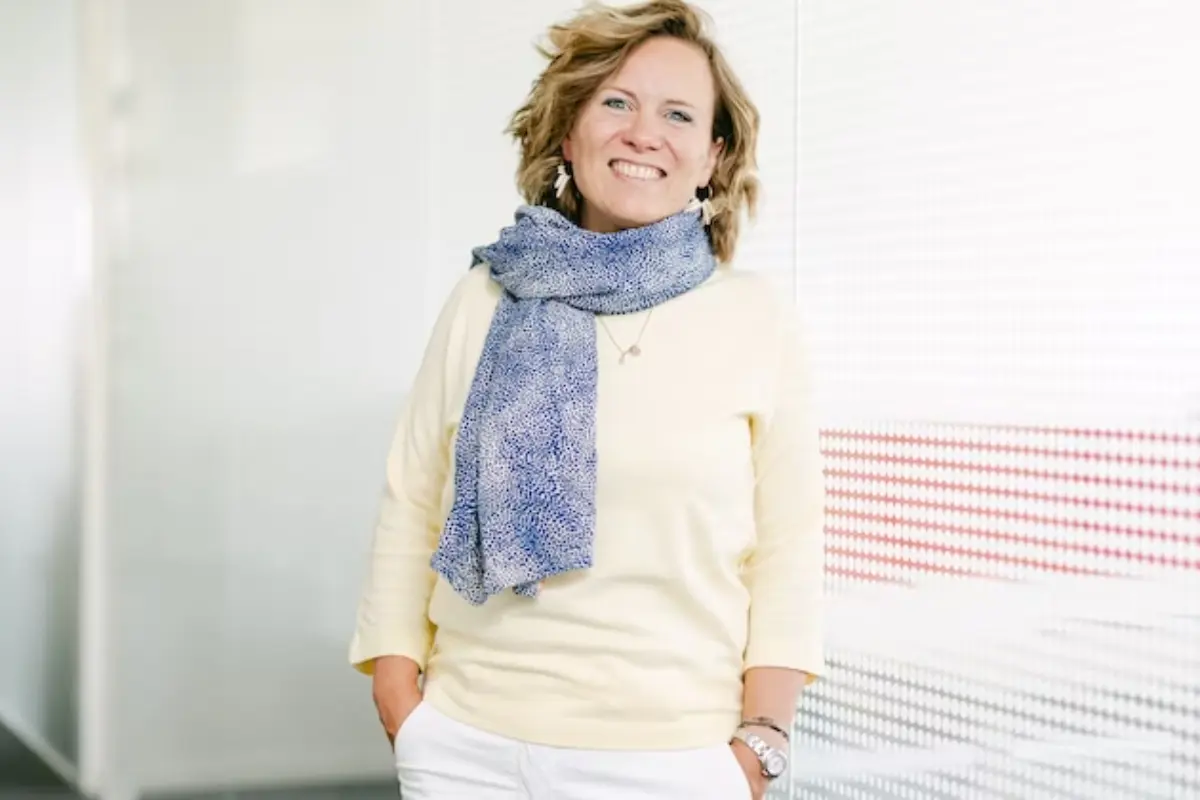 Sodexo Belgium, a subsidiary of the French multinational distributor of meal vouchers and personal services, has a new CEO. Caroline Aelvoet succeeds Michel Croisé. The baton will be handed over on 1 September. Some Belgian specialized newspapers gave the news.
42-year-old Aelvoet is no stranger to the company. The manager began her career in 2008, right at Sodexo as a legal consultant. Then, after an operational and sales experience, in 2020 he assumed the position of director of human resources, leading the company in the two-year period of the pandemic crisis. "During that difficult time of the coronavirus pandemic, I learned what quality of life really means, which is to focus on quality and connection with our people," says the executive. "This is also my main ambition as CEO. People - employees, customers and partners - choose us because they know that we are committed to sustainability, well-being at work and the improvement of the quality of life, and this - continues Aelvoet - becomes possible thanks to our products and services that fully meet this goal".
Aelvoet is highly regarded for her strategic vision, perseverance and empathy, media reports. As of 1 September, she will assume the top role of Sodexo Belgium, where she herself says she will build on the solid foundations laid by her predecessor. Croisé , who has been at the helm of Sodexo since 2005, will take over the helm of Sodexo Benelux from September. Still to be defined is the role of the new director of human resources. "I am convinced that with her Sodexo will continue to grow as a company that makes people's lives more beautiful," says Croisé . "Her strategic vision, perseverance and empathy make her the person Sodexo needs to face future challenges."
With the appointment of Caroline Aelvoet , Sodexo Belgium achieves absolute gender equality in its management committee: five women and five men will now occupy the ten positions, in accordance with the overall commitment to equality made by the group in its report on corporate responsibility.
lml - 32842

EFA News - European Food Agency