Fabio de Petris appointed managing director of Bat Italia
Manager to head "fast-growing" business. Chairman Alessandro Bertolini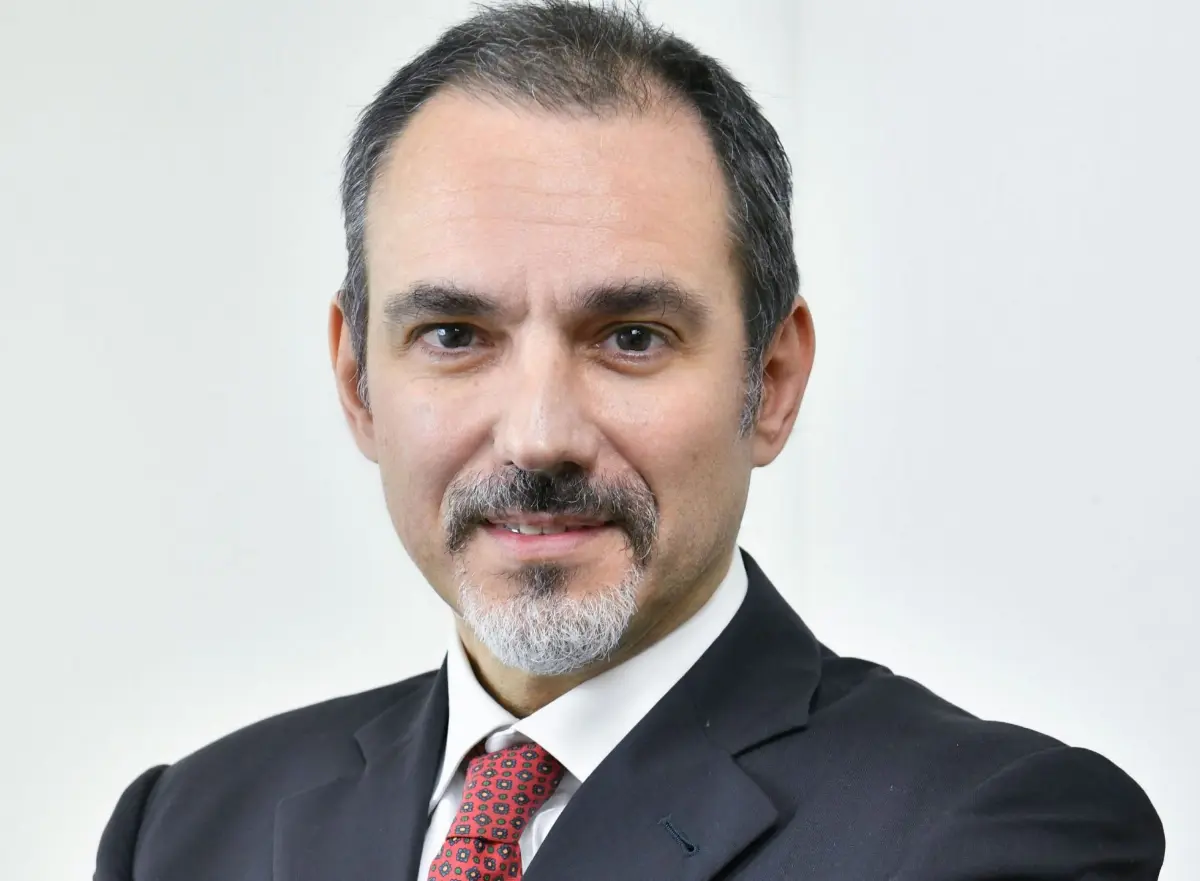 Bat announces the appointment of Fabio de Petris to the position of managing director of Bat Italia. The world's leading consumer goods company with a multi-category product portfolio in the tobacco sector has chosen de Petris, a 50-year-old Neapolitan, for the role, who will head the management of a complex and rapidly growing business. Fabio de Petris will have Alessandro Bertolini, chosen for the position at Bat Italia, as chairman.
Under de Petris' leadership, Bat Italia will continue to pursue its "A better tomorrow" strategy, reducing the impact of its business on health and the environment, with a commitment to deliver a better, greener, fairer, innovative and inclusive future for employees, shareholders, consumers and the communities in which it operates.
To build the new Innovation Hub, which will create an estimated 2,700 future direct and indirect jobs, Bat is investing up to 500 million Euros over five years. Moreover, Italy has always been at the center of the multinational company's esg and global growth strategy: in 2022 the company invested 30 million Euros to purchase 7 thousand tons of high-quality Italian tobaccos, supporting 400 companies and 6 thousand employees. A few months ago, exactly in March, another important investment: 60 million euros for the purchase of 15,000 tons of Italian tobacco of the Burley variety, in Campania and Virginia Bright, in Veneto and Umbria.
"I am honored -explains de Petris- to be at the head of Bat Italia, a company that has always contributed to the growth of our country's economy. I am also proud to continue the work of those who preceded me by contributing to the development of the Innovation Hub in Trieste, a new production center for products with reduced risk potential".
fc - 32894

EFA News - European Food Agency