Usa: crackdown on unfair agricultural and livestock competition
Agreement between Usda and 31 state prosecutors to monitor prices and protect consumers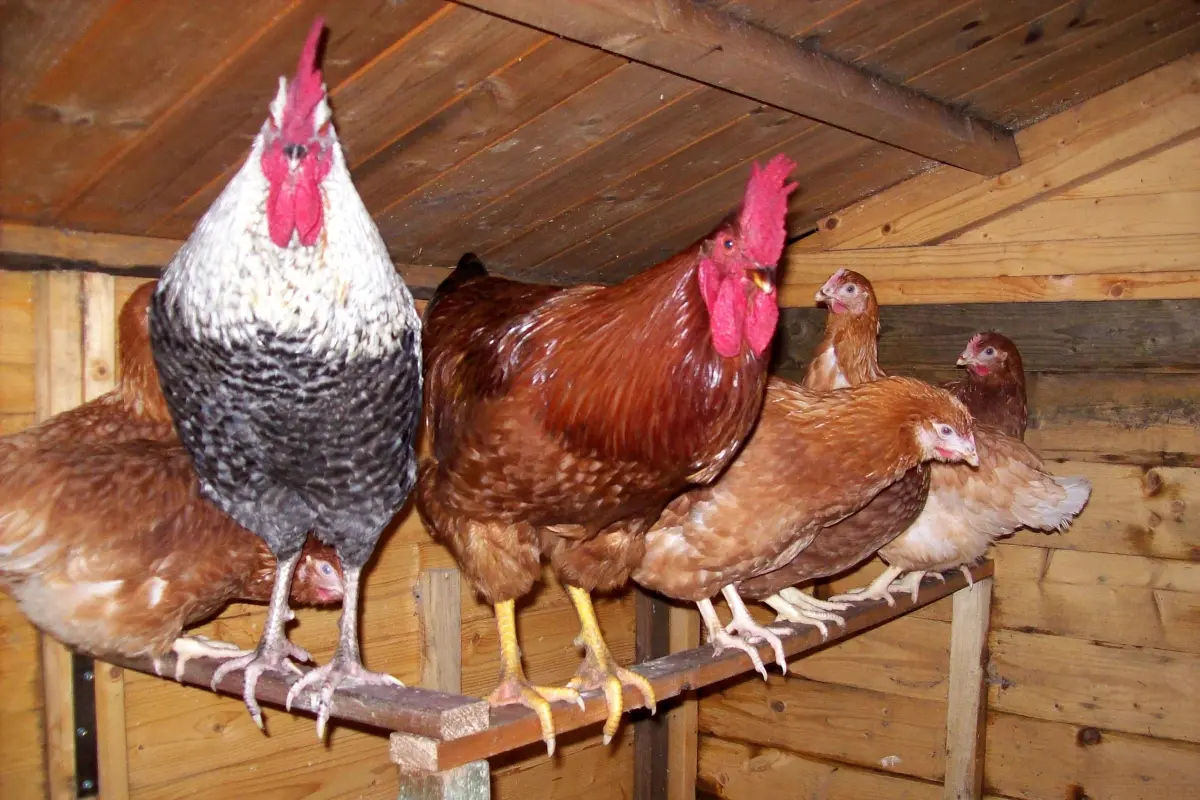 U.S. Department of Agriculture (USDA) today launched a partnership between USDA and bipartisan attorneys general in 31 states and the District of Columbia to enhance competition and protect consumers in food and agricultural markets, including in grocery, meat and poultry processing, and other markets.
Through a framework established in consultation with the state attorneys general, this new partnership will assist state attorneys general in tackling anticompetitive market structures in agriculture and related industries that are raising prices and limiting choices for consumers and producers. Agriculture Secretary Tom Vilsack announced the partnership at the White House Competition Council meeting, which marked the second anniversary of President Joe Biden's Executive Order on Promoting Competition.
"The Biden-Harris Administration is committed to addressing corporate consolidation and its negative effects on the U.S. economy, such as unfair competition and increased prices," said Agriculture Secretary Tom Vilsack. "By placing necessary resources where they are needed most and helping states identify and address anticompetitive and anti-consumer behavior, in partnership with federal authorities, through these cooperative agreements we can ensure a more robust and competitive agricultural sector. I'm pleased to see that a bipartisan group of states have committed to joining USDA in better protecting the fair and competitive markets that are a critical cornerstone of the American economy."
Building on the "whole of government" approach outlined in President Biden's Executive Order on Promoting Competition in the American Economy USDA issued a challenge to the state attorneys general to partner with USDA on competition in food and agriculture. This came after more than a dozen state attorneys general wrote to Secretary Vilsack requesting additional support for agricultural competition matters.
lml - 33096

EFA News - European Food Agency