Lavazza Group: 8 new appointments around the world
The Italian and Iberian regional area will be led by Igor Nuzzi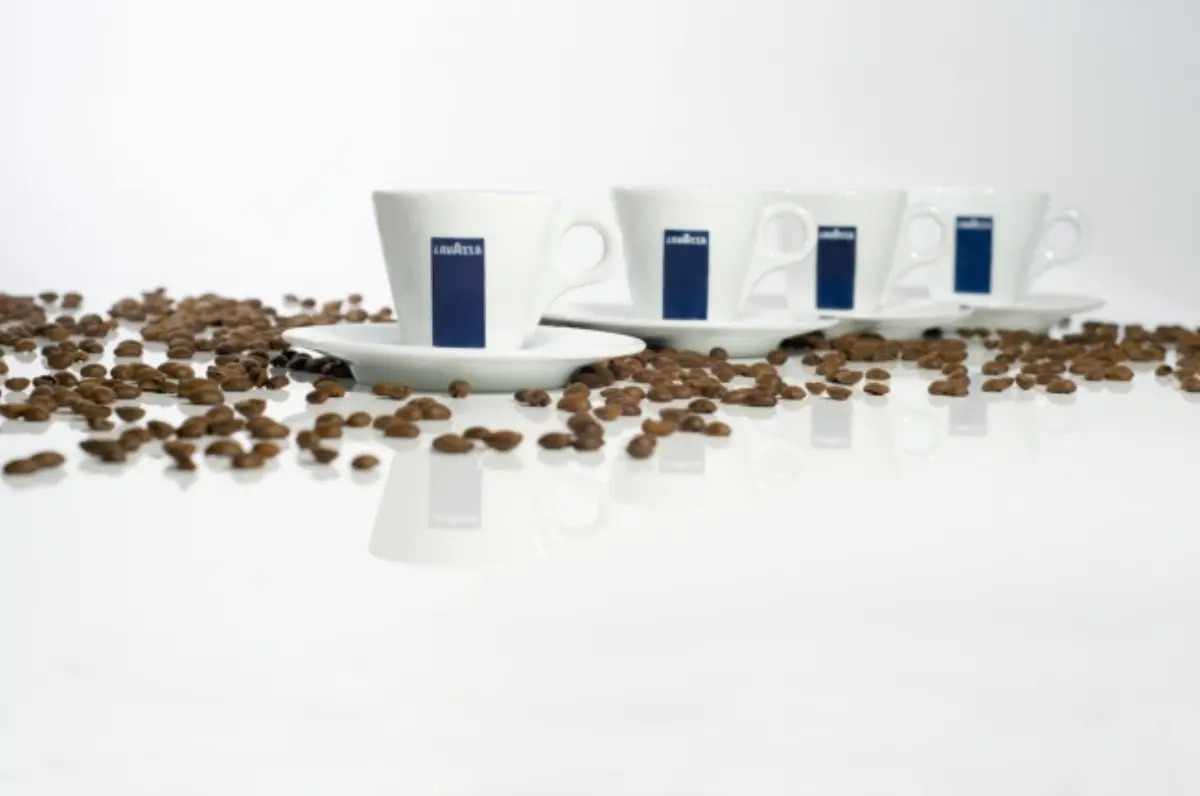 Lavazza has announced a series of organizational changes for the regional areas and the Group companies. To promote more dynamic and effective corporate management, a new organizational structure was approved, enhancing the experience and skills of our top management figures. Under the leadership of Group Chief Commercial Officer Mauro Mantovani , the corporate structure has been reorganized as follows:
- the North America Region is entrusted to Hossam Ashraf , appointed president for this area.
- The France & Benelux Region is entrusted to Pietro Mazzà , appointed regional director.
- The UK & Nordics Region is entrusted to Massimo Pepe , appointed Regional Director.
- The Italy & Iberia Region is led by Igor Nuzzi , as regional director.
- The Dach and Poland region (Germany, Austria, Switzerland and Poland) is led by Susanne Wege , as regional director.
- The International Markets Business Unit, markets in which the Group operates through distributors, is entrusted to Leo Italiano , appointed director of the International Markets BU.
- The Apac Region is led by Simone Chimini as regional director of Apac.
- The Kicking Horse Coffee company is entrusted to Cédric Malaga as the new CEO.
lml - 33342

EFA News - European Food Agency