Lingotto invests in agribusiness USA Indigo
Exor vehicle (Agnelli-Elkann) participates in $250 million startup investment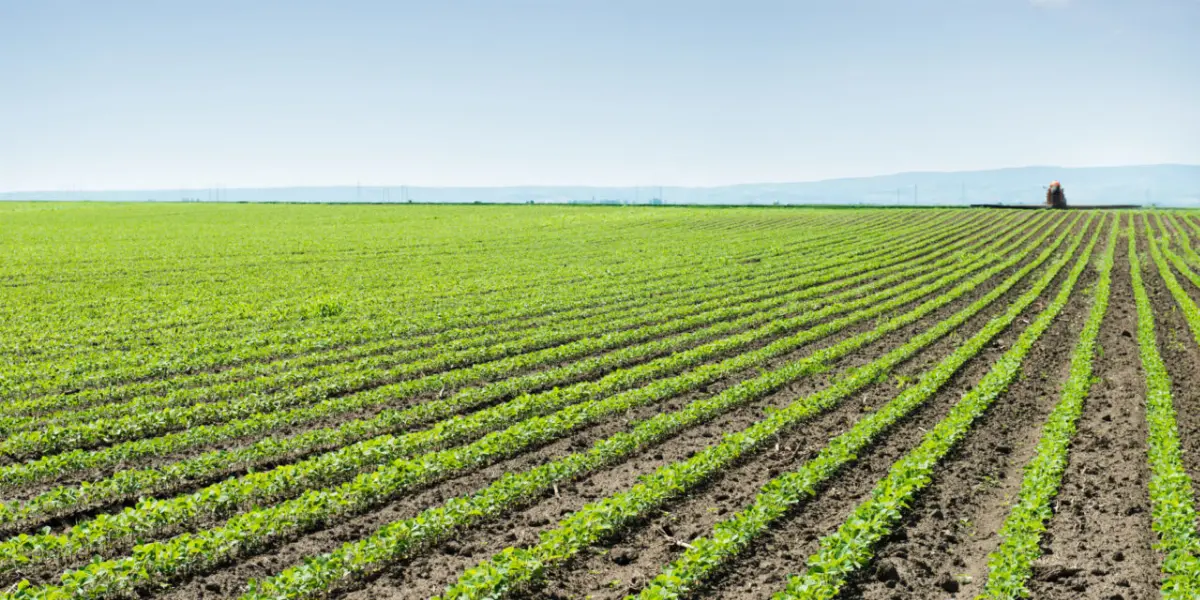 It's wrong to think that John Elkann believes only in the future of healthcare. He believes, and not a little, in that of agribusiness. This is attested by the investments of his Lingotto Investment Management that, after having increased the participation in the online supermerket Ocado now takes part in a round of funding of 250 million dollars of the American agri-tech startup Indigo Ag. The Boston-based company specializes in leveraging science and technology to help improve the sustainability and profitability of the agricultural sector.

Leading the investment is Flagship Pioneering: Lingotto would be the second investor. These were joined by the State of Michigan Retirement Systems Pension Fund. With $ 250 million in new capital, Indigo expects revenue to grow to $ 100 million by 2024.

Indigo is currently one of the few companies to provide companies with high-quality agricultural carbon credits on a scale, through its carbon farming program that operates in 14 countries. The program provides solutions to companies seeking a market-based approach to capturing and storing carbon in soils. Indigo's integrated business model allows actors in the agricultural supply chain to adopt and benefit from their sustainability efforts: in particular, farmers working with the holding can maximise their profits by carrying out sustainable farming practices each year while improving soil quality. To date, Indigo Ag has generated around 133,000 certified and verified agricultural carbon credits.
Among other activities is the development of ecological microbes that could be applied to seeds to produce more productive crops without stressing the soils and improving in particular the yields of cotton, wheat, corn, soy and rice. First product launched was Indigo Cotton, a seed treatment with bacteria isolated from cotton plants: it aims to improve yields in drought conditions.
After attracting other large investors and a large number of farmers to serve, Indigo was able to achieve great financial success: last year's net revenues increased by 40% compared to the previous year, while the total profits of the first 7 months of this year increased by 90% compared to 2022.
In addition, Indigo's digital sustainability program, Market+ Source, has enabled the company to collaborate with multi-billion-dollar companies to reduce its Scope 3 emissions: thanks to this initiative, the company has Indigo is able to provide partners with 30 million bushels of sustainably grown products this year.
"The important fundraising shows the success of Indigo Ag's transition from a startup to a trusted partner that offers solutions critical to sustainability -said Ron Hovsepian, ceo and president of the company-. The company has the science, the commercial momentum and ample resources to transform agricultural sustainability into real value".
Lingotto has an endowment of 3 billion dollars, with masses donated by Exor and the French of Covea: last May launched a fund of 500 million dollars to invest in companies with highly disruptive technology, who should probably have invested in Indigo.
fc - 34509

EFA News - European Food Agency