Eismann appoints new CEO for Italy
Antonello Badanesi has held positions at Revlon, Henkel and L'Oréal Paris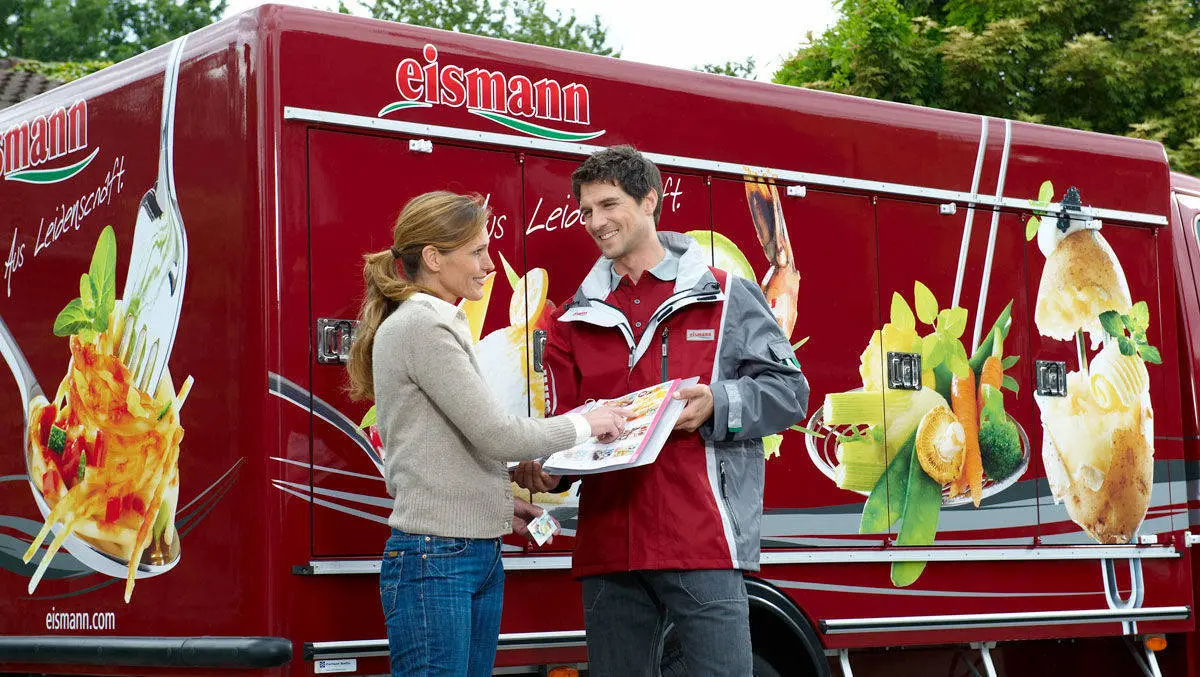 After 23 years Giovanni Paolino leaves the position of CEO, but will continue to contribute to the future of Eismann, an international frozen food group, as a member of the board of directors.
The new CEO of Eismann Italia is Antonello Badanesi , a manager who joined the company in March 2022 with the position of Chief Operating Officer.
Antonello Badanesi , 52 years old, is originally from Foggia but has moved to Milan for many years. He is married and the father of two children aged 12 and 10. His professional background is broad and with a solid academic education that includes a Master in Business & Administration. Badanesi has a long and varied career in business, with significant experience in CEO and general manager roles. His expertise spans various areas, from general management skills to marketing, from sales to company operations. Furthermore, his international experience has led him to manage businesses in several countries, including Spain, Portugal, Switzerland, and of course Italy. He has held leadership roles with increasing responsibilities in several prestigious multinational companies, including Maria Galland Paris, LR Health & Beauty, Revlon, Henkel and L'Oréal Paris.
lml - 34548

EFA News - European Food Agency