Grain Ukraine: Warsaw prepares "transit corridors"
"However, the ban on sales on Polish territory remains", specifies President Duda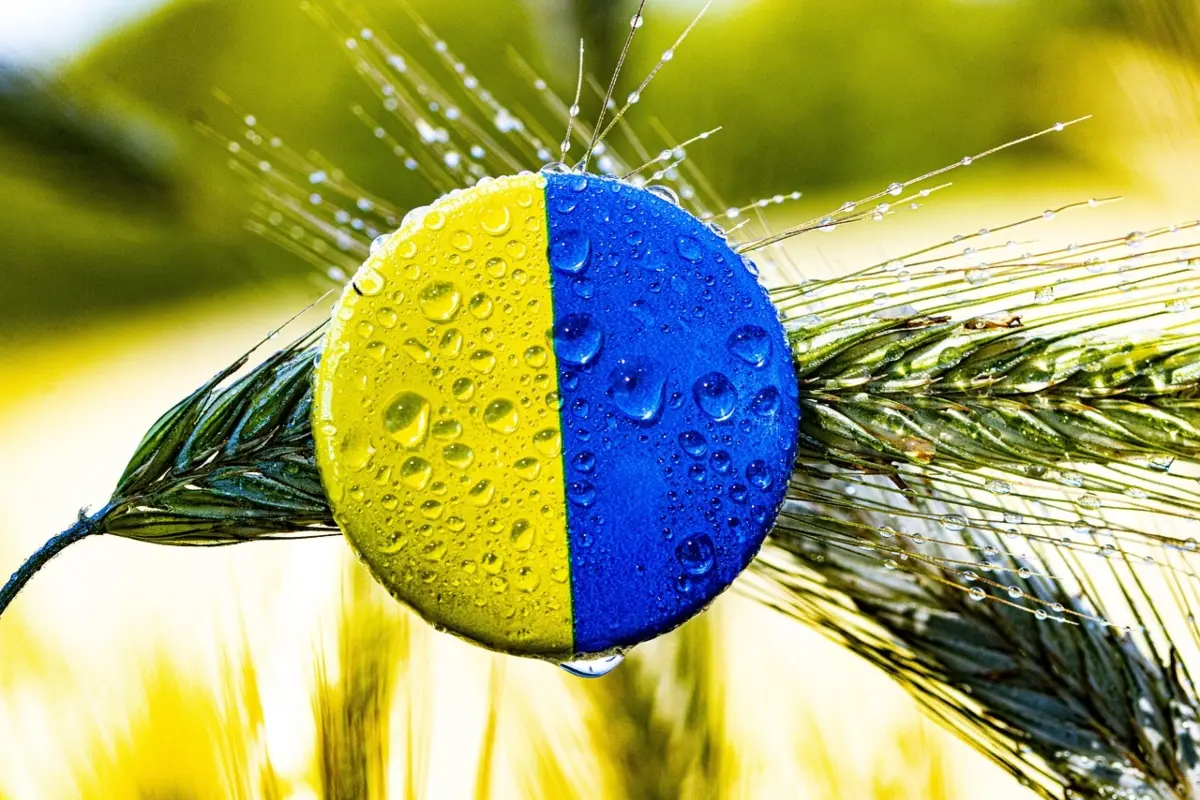 Corridors for grain yes, imports no. This will be the line that the Polish government will take in the coming months, to protect its national agri-food product. After the diplomatic crisis experienced in recent days, it was once again President Andrzej Duda who clarified the terms of the issue. "We are trying to help Ukraine - explained the Polish head of state to Tvp1 - and the countries that need it. I believe that the Polish government has made the right decision to maintain the ban on the sale of Ukrainian wheat on the Polish market. Thank you we are self-sufficient in the work of our farmers".
Meanwhile, after the Resilient Africa, another ship managed to set sail from the port of Chernomorsk, south of Odessa, to land in Istanbul. From there, the transported grain cargo will be sent to Asian and African countries. Since Russia withdrew from the international wheat agreement last July, Ukraine has still managed to transfer around 25 thousand tons of cereal to Turkey.
lml - 34564

EFA News - European Food Agency