Austria: "returnable" tax will come into force from 2025
Plastic bottles and aluminum cans will be returned at a cost of 0.25 euros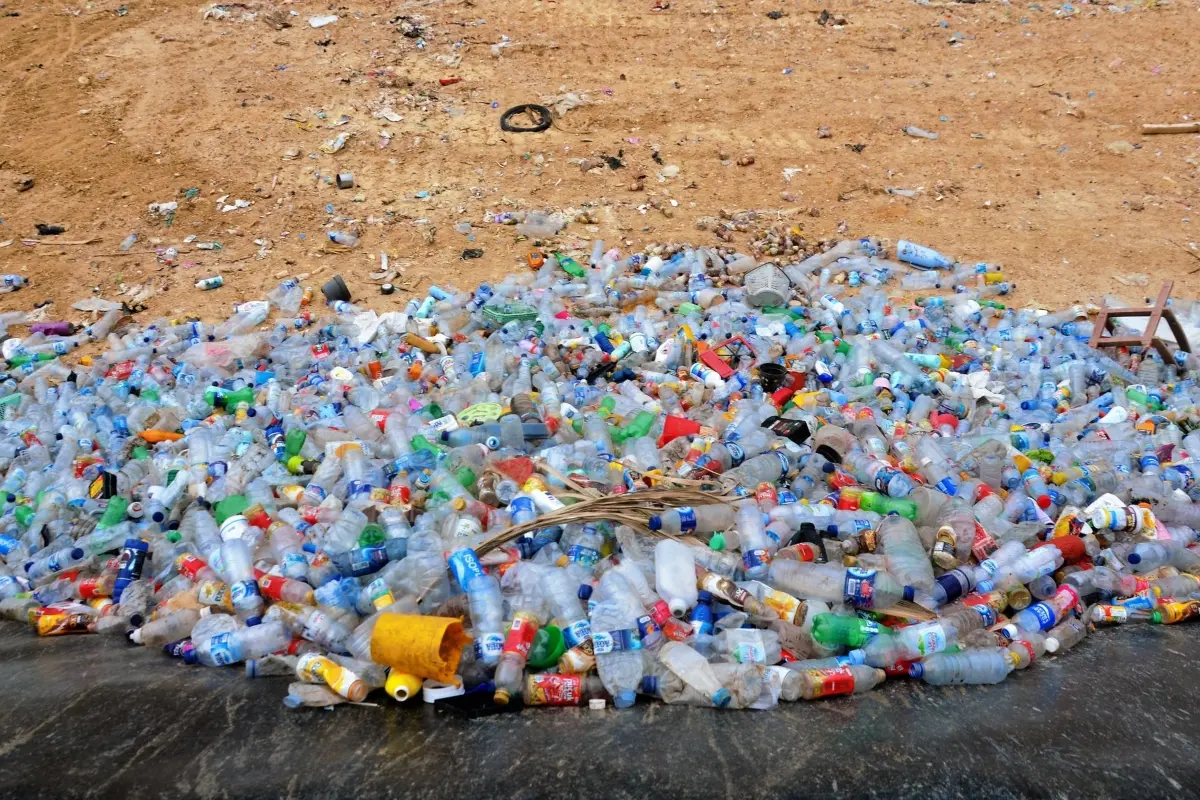 The Austrian government has decreed the obligation to return disposable plastic bottles and aluminum cans. The returnable tax will come into force in 2025, its price will be set at 0.25 euros and, for hygienic reasons, it will not concern milk packages and milk-based drinks and tetrapacks. All commercial establishments will be required to collect the aforementioned packaging. Small shops will only be required to collect returns of products sold to their customers.
Those who do not have vending machines (i.e. smaller shops, snack bars, etc.) must collect only the products they actually offer and only as many as they usually sell to individual customers. The deposit system applies to all containers with a volume between 0.1 and three litres.
It was a "happy day", said Austrian Environment Minister Leonore Gewessler (Greens) on Monday, commenting on the signing of the decree. The system aims on the one hand to prevent many of the approximately 2.4 billion containers sold in Austria every year from ending up in nature and, on the other hand, also aims to meet European requirements regarding recycling quotas.
lml - 34617

EFA News - European Food Agency