Logistic: the german Patrizia SE acquires the Piacenza business park (Italy)
Transaction of 70 million euros for a hub from 80 thousand mq between the A1 and the A21 highways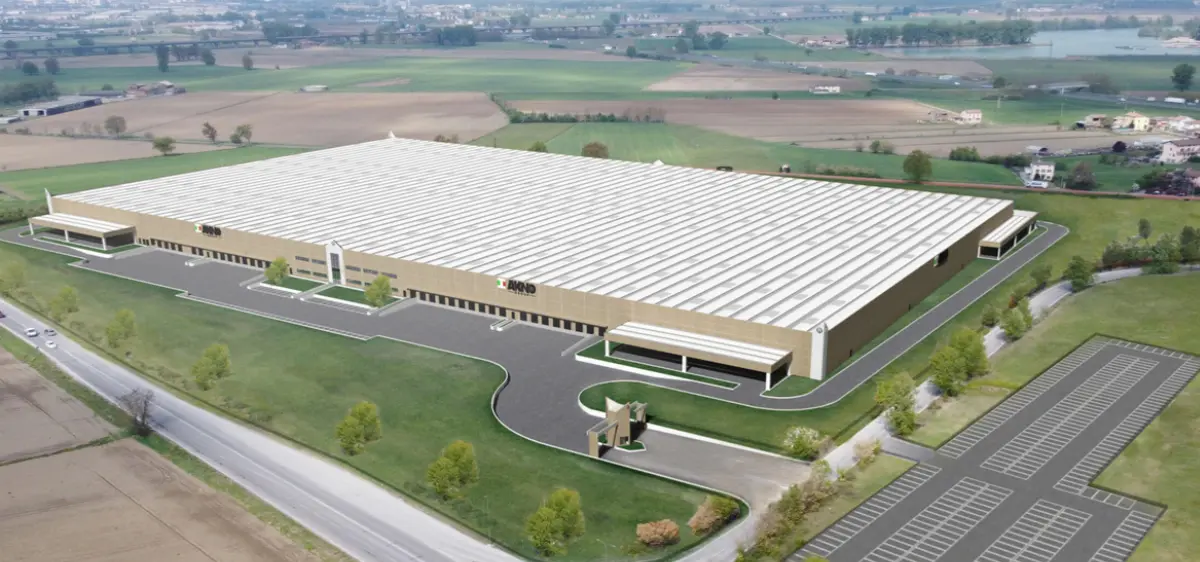 The german real estate giant Patrizia AG has announced the acquisition of Piacenza Business Park. Draft of an operation from 70 million Euro realized through the fund TransEuropean VII: to sell the logistic pole has been Akno Group, developer specialized in industrial systems. The asset is strategically located at the intersection of the A1 motorway and the A21 connecting Turin to Brescia: it includes 80,000 square meters of modern and customizable logistics spaces, made to the highest standards. The asset is already rented for about 50%, with outsourcing companies Ucsa and Chrono Express, specialized in logistics, as the first lessees.

The logistics hub consists of a construction completed in the middle of this year and built to high standards of sustainability that will be equipped with solar panels, as well as a system of rainwater collection and green spaces. Located between Milan and Parma, the business park has 72 cargo areas, over 110 parking spaces, and a load capacity of 7 tons per square meter.
"The logistic field in the Italy North continues to offer extremely interesting opportunities of investment, thanks to a labor market that, in this area, is confirmed solid and to the strategic geographic position, to the doors of continental Europe -explains Pierluigi Scialanga, investment manager for Italy of Patrizia-. While market conditions remain extremely difficult, our strategy of investing in the best assets available, backed by long-term global megatrends, remains stronger than ever. This operation has offered us the perfect opportunity to acquire a new important logistics hub that benefits from an interesting income profile and future opportunities to create value".
"The investment in the Piacenza Business Park is perfectly in line with our trans-European strategy to build a portfolio of resilient assets, able to generate income, and projects with a high capacity to generate value -adds Fund director Christie Baird-. Supported by an exceptionally strong labour market in Northern Italy, we are excited to implement an asset management strategy that will ensure us new tenants, rental values and long-term attractive returns for our investors, while overcoming short-term market volatility".
fc - 34743

EFA News - European Food Agency