Cimbali Group acquires its distributor in Switzerland
Enrico Bracesco, already General Manager of the multinational, will become chairman of the Board of Directors of Vassalli Service AG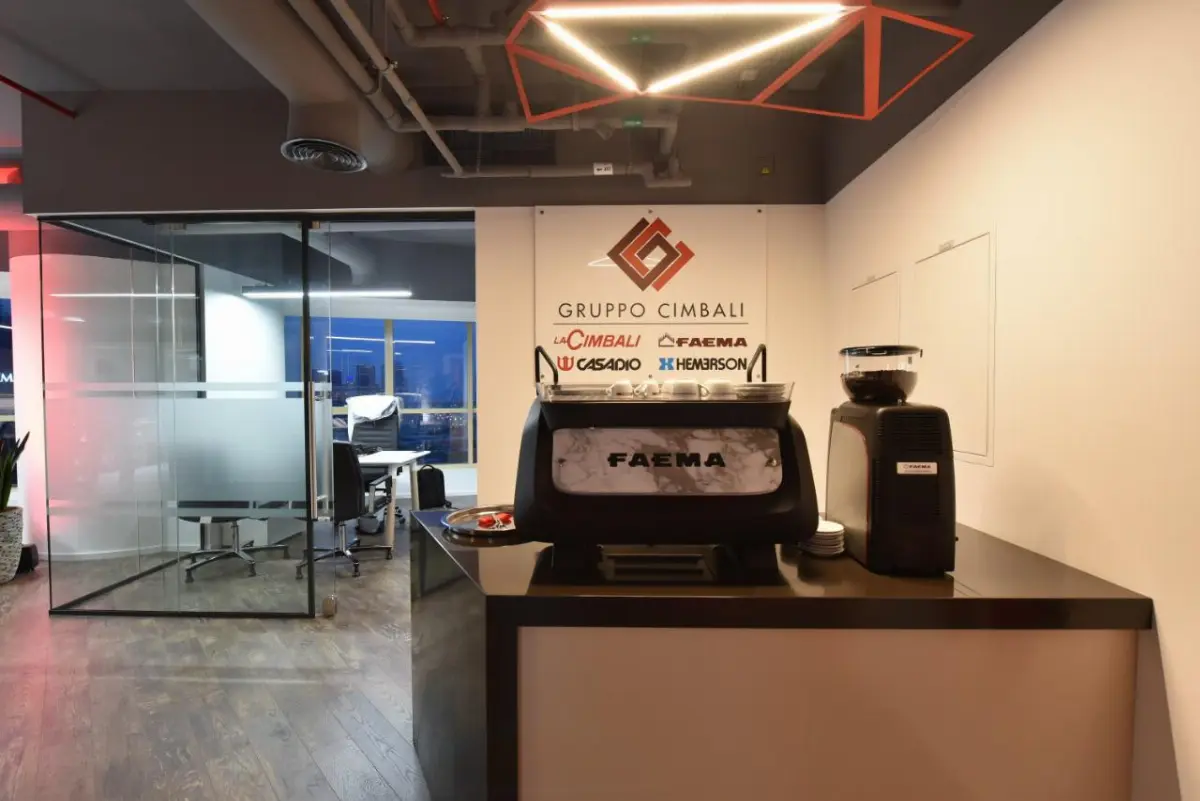 Cimbali Group, an Italian multinational specialized in the design and production of professional espresso coffee machines and equipment dedicated to coffee shops, announced that on 2 October 2023 the acquisition of 100% of the share capital of Vassalli Service AG, already a distributor of Cimbali Group brand in Switzerland for over 60 years. Vassalli Service AG is, in fact, a company operating in the sales and repair sector of professional machines for coffee, milk-based drinks and equipment dedicated to the cafeteria.
The Cimbali Group wishes to ensure a seamless transition and continuity of operations. As part of this vision, the current CEO, Marc Schneider, will retain his role and also become a member of the Board of Directors together with Enrico Bracesco, already General Manager of the Cimbali Group, who will now also assume the role of Chairman of the Board of Directors of Vassalli Service AG.
"This investment – commented Bracesco – represents a further stage in the expansion of our long-term strategic plan, and consolidates a strong presence in the heart of Europe, in a key market such as the Swiss one, both for traditional machines, than super-automatic ones. We will work in continuity with the work of Vassalli, who over the years has been able to enhance our brands and build an excellent service system throughout the territory over time."
Vassalli Service AG today has 58 employees in total and boasts offices with showrooms, certified training laboratories with a coffee academy in Zurich and Lausanne. Over the years, the Vassalli company has been a central point of reference in the Swiss coffee market, building a team at the service of operators in the sector that is very present in the area and guarantees an excellent technical service.
With the new company, new roles in the top management of Cimbali Group are also announced. Schneider will continue to be CEO of the Swiss company and will be a member of its Board of Directors. An engineer with a technical background and a master's degree in business administration and marketing, Schneider has worked for Vassalli for over ten years in the role of managing director.
A new role will also be taken on by Stefano Caverzaschi who will become Regional Director Western Europe, as manager of the European branches, also taking care of the coordination of the Swiss branch. Caverzaschi has worked in Cimbali Group for ten years, first as Export Area Manager and then Regional Director Distributors.
This acquisition is part of the internationalization process that Cimbali Group has been embarking on for some time now. With it, the Group's foreign branches rise to 12, in addition to the ten production plants present in Italy and the plant dedicated to the production of Slayer in the United States.
lml - 34931

EFA News - European Food Agency