Nutripiatto: five recipes for the prolonged summer
Pumpkin, chickpeas, carrots, dried fruit, peas: the new proposals of the Nestlè nutritional program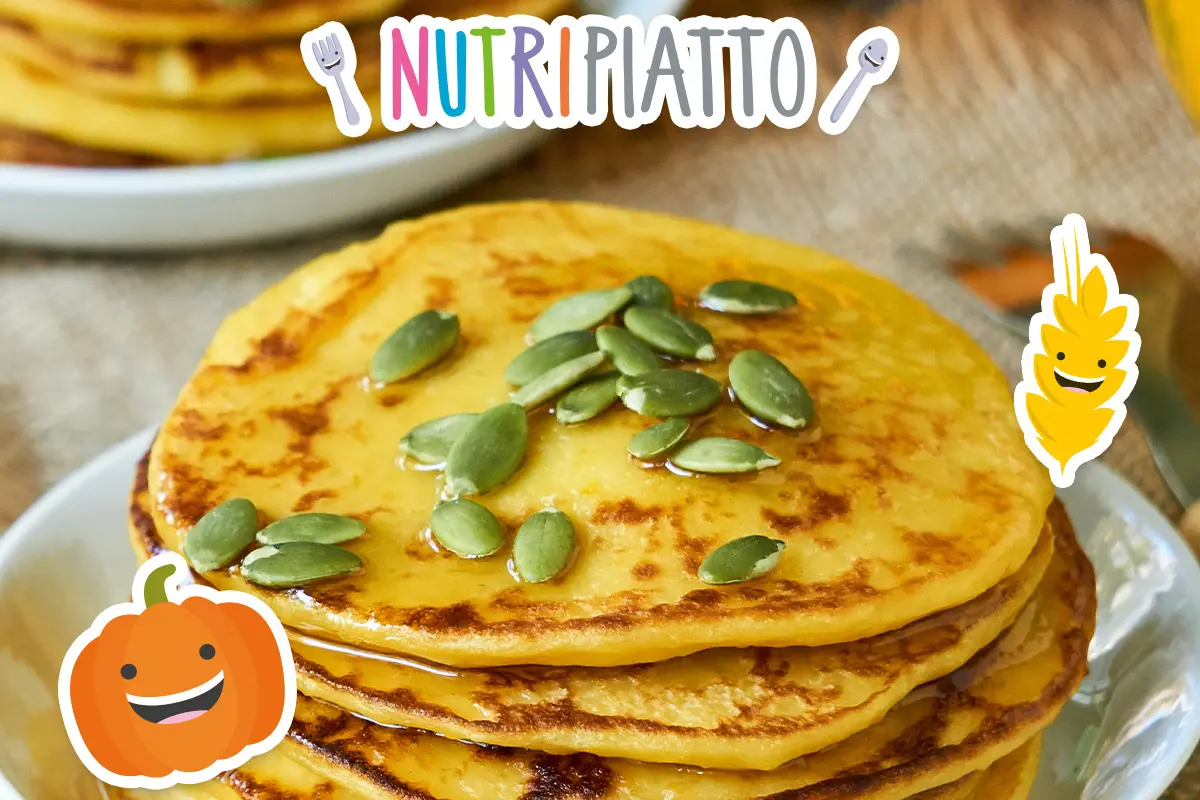 The astronomical summer ended on September 22nd, the meteorological one on August 31st; yet, these days the calendar seems to have moved back a month. It is still summer on the beaches while the heat has returned in the cities, almost reminiscent of August days. In this panorama, in which autumn ingredients such as pumpkin, beetroot, chickpeas and peas are starting to make their way into vegetable gardens and supermarket shelves, families do not yet feel ready to cook and consume soups, stews and particularly hot dishes.
The heat, in fact, is capable of demotivating not only parents but also children who have always eaten with gusto and who, on these occasions, show little appetite. To help families combat the unusual heat of this period, Nutripiatto - the nutritional education project created by Nestlé with the scientific contribution of the Campus Bio-Medico University of Rome - has selected five recipes that are easy to prepare and with seasonal but revised ingredients in a summer key. These are fresh and tasty dishes - both sweet and savory - made with the ingredients of the autumn season.
In the first recipe proposed by Nutripiatto the protagonist is the ingredient of excellence of autumn: pumpkin. Instead of the classic risotto or puree, however, pumpkin becomes the main element for making delicious Pumpkin Pancakes; just combine buckwheat flour, vegetable yogurt and a slice of cooked pumpkin and then garnish the pancakes with agave syrup and chopped pistachios.
An alternative to classic pancakes are pancakes with dried fruit, prepared with chickpea flour, a spoonful of wheat flour and water; finally, bananas, raspberries and dried fruit to garnish and enrich the dessert. Also in shades of orange, recalling the autumn season, is the third recipe based on carrots: these are the Mini Carrot Cakes, mini-portions of the classic carrot cake, also known in Italy as "Camilla". To make them, simply combine the grated carrots with oat flour, milk, apple, water and olive oil, finally adding flaked almonds and cinnamon to give even more flavour.
Fourth recipe, suitable for both lunch and dinner, are baked chickpea meatballs, prepared by adding boiled potatoes and aubergines, beaten egg, wholemeal bread and breadcrumbs to the dried and blended chickpeas - together with oil and salt .
Finally, a must for autumn are certainly the different variations of humus, an extremely versatile recipe that lends itself to various types of dishes. Here Nutripiatto offers pea humus with carrot crudité and green olives. A simple and appetizing snack based on peas to accompany with carrots cut into strips and green olives.
lml - 35067

EFA News - European Food Agency