Cbre, new agribusiness manager South Europe
Valadas de Albuquerque at the helm of the Spain-Italy team for real estate growth in agribusiness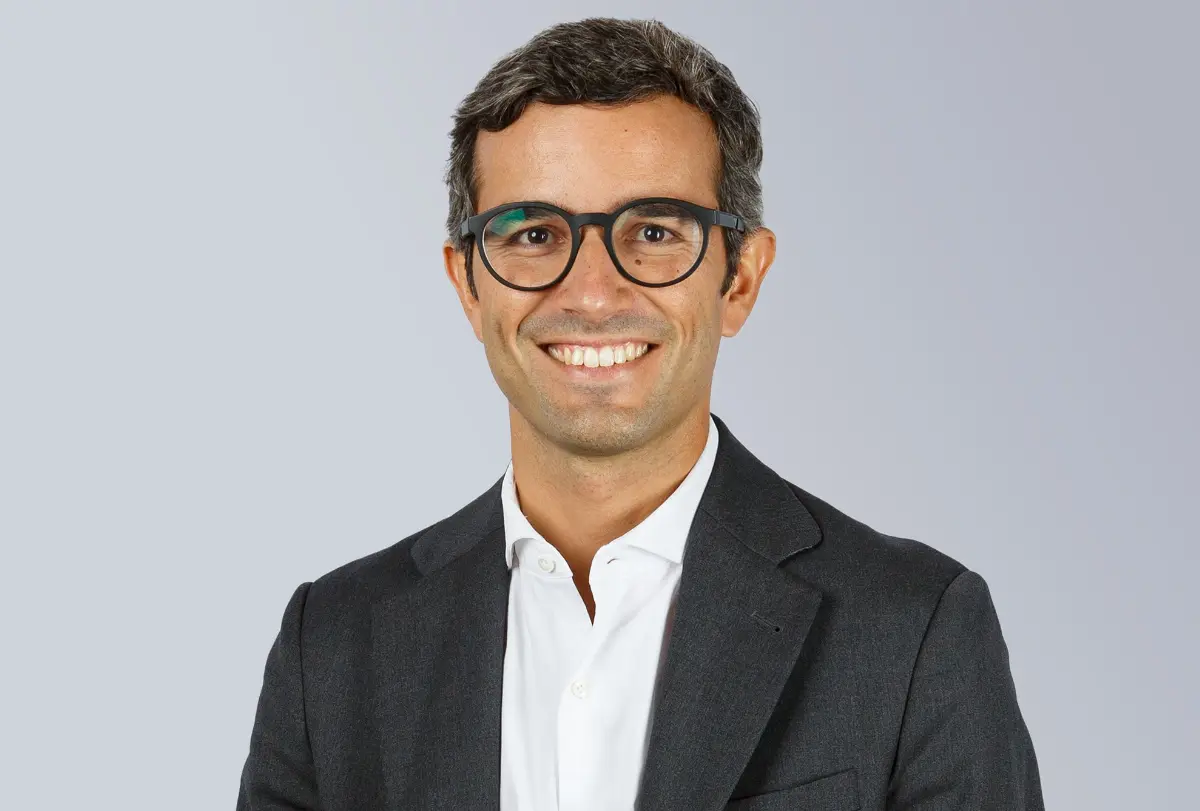 Cbre, one of the leaders in services and investments in commercial real estate especially in the retail sector (shopping centers and supermarkets), announces the appointment of Manuel Valadas de Albuquerque as the new Agribusiness Manager for Southern Europe, or Spain, Portugal and Italy. In his role he will also report to Mirko Baldini, ceo of Cbre Italy.

At the helm of an expanding team, located between the Iberian Peninsula and Italy, Manuel Valadas de Albuquerque will accompany the growth of real estate in the agri-food sector, which, emphasizes an official statement, "attracts investors' attention more and more thanks to its attractive long-term returns and the possibility of creating diversified portfolios, minimizing volatility and protecting them from inflation".
In this context, the agribusiness offer of Cbre "will continue to focus on consultancy for the sale and lease of land, estates and farms, for investments and M&A operations concerning companies in the food chain".
Valadas de Albuquerque has over ten years of experience as a consultant in investment strategy, financing, asset valuation and real estate management: has participated in transactions with a nominal value of over 50 billion Euro and has worked for industrial customers and institutional investors in the retail, oil & gas and agribusiness sectors, on behalf of leading companies such as Bain & Company, Servihabitat or Finsolutia.
"Already consolidated for years in Australia and America, agribusiness offers countless opportunities and institutional investors are increasingly appreciating this asset class -explains Mirko Baldini-. The experience of Valadas de Albuquerque will allow us to offer an increasingly specialized service, especially in Italy where the agribusiness is one of the most interesting markets due to the excellent performance and reputation of the food chains, economic dimensions and development opportunities".
fc - 35086

EFA News - European Food Agency