Illva Saronno Holding SpA acquires G&P and the Alvena brand
Disaronno Ingredients thus strengthens distribution and expands its portfolio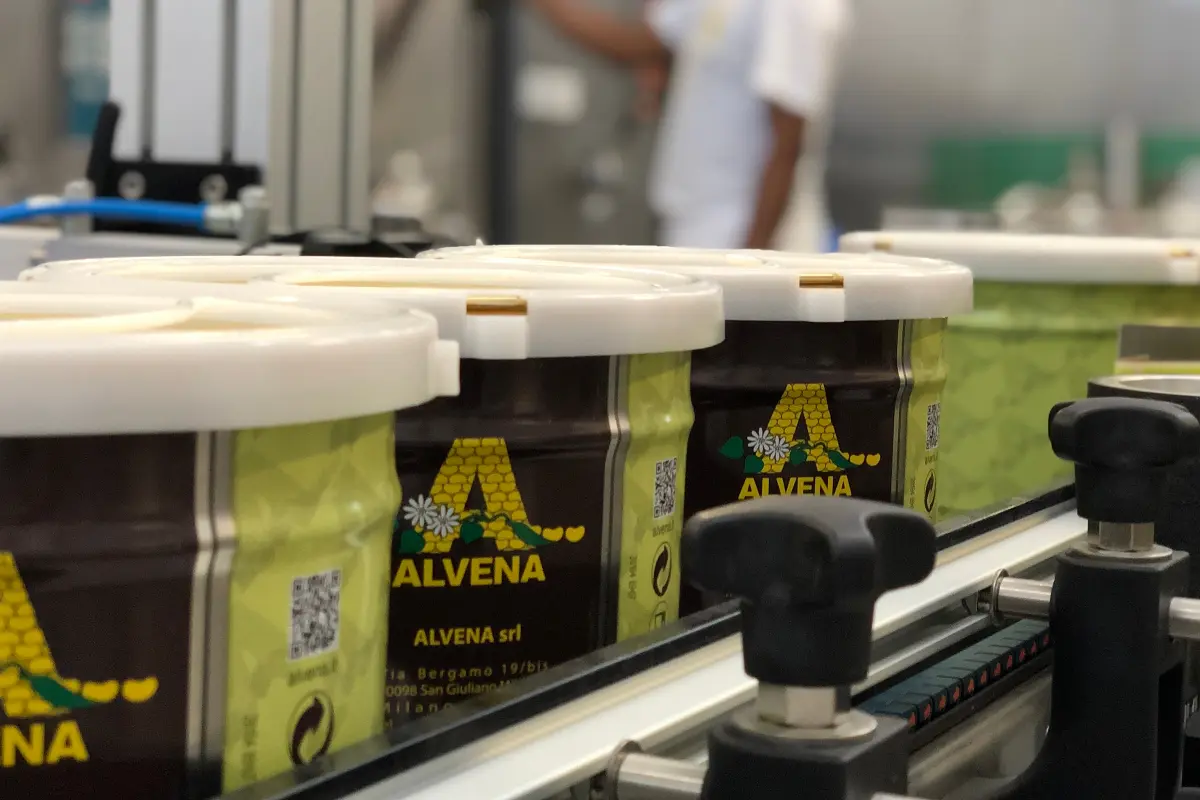 Illva Saronno Holding SpA, an Italian multinational active in the global alcohol market thanks mainly to Disaronno, continues its expansion strategy by announcing today the acquisition of a majority share of the G&P company - with offices in Milan and Turin - and of the Alvena brand .
"The agreement was born both in line with the strategic vision of making Disaronno Ingredients the point of reference for excellence in the artisanal ice cream sector, and with the specific objective of guaranteeing an increasingly higher quality service by controlling the entire value chain up to to final distribution - we read in a note -. Thanks to the acquisition Disaronno Ingredients also expands its portfolio with the Alvena brand, recognized for its great attention to health with innovative products such as Yogurt and Soy as well as free from products, all strictly gluten-free".
"The semi-finished products sector provides the Group with new added value and represents an important opportunity to bring the quality and uniqueness of our products everywhere, fundamental values in the Illva Saronno Holding Group", stated Aldino Marzorati, CEO of Illva Saronno Holding SpA
For his part, Marco Casol, CEO of Disaronno Ingredients SpA declared: "We consider this acquisition a great growth opportunity for Disaronno Ingredients which thus expands its already very diversified product portfolio: Anselmi, Prodotti Stella, Montebianco, Chiaravalle, Eurobisco, Selection and from today Alvena. Furthermore, with the G&P company we are expanding our range of services by becoming a partner who supports the customer and supports him at 360°, bringing to Disaronno Ingredients the experience in managing the cash&carry warehouse and weekly deliveries".
lml - 35147

EFA News - European Food Agency