Italian Fine Food acquires the Tuscan Savini Tartufi
Enterprise value estimated at approximately 12 million euros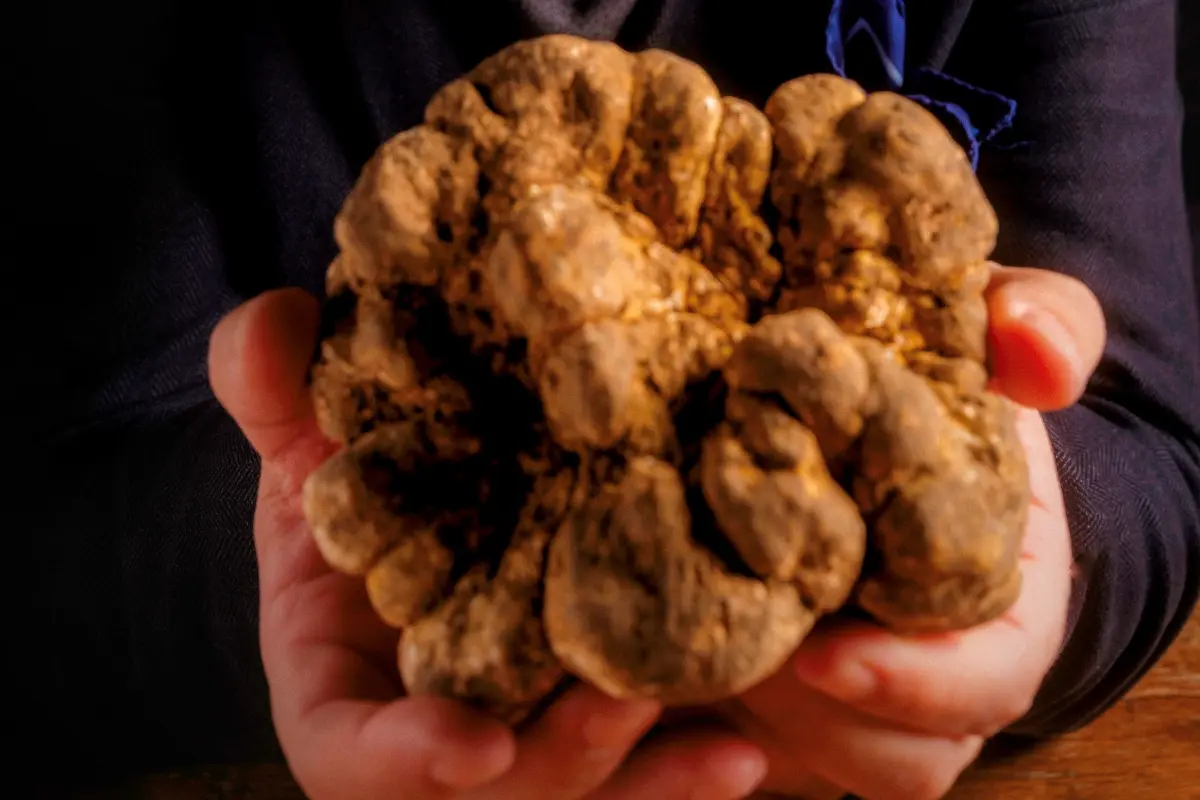 First investment for the Italian Fine Food fund (promoted by Avm Gestioni Sgr with a collection target of 100 million euros), which has acquired the Tuscan Savini Tartufi. "The operation - explains a note - is a first step towards the creation of a champion of Italian fine food, on which to realize all the potential of the sector through organic growth based - as well as on future acquisitions - on internalisation and diversification , starting with an injection of resources to finance the development plan".
The leader of the project is Savini Tartufi, a historic company of the Savini family which has been carrying forward the truffle culture in Italy and around the world for four generations, and which in the last five years has consistently achieved an aggregate turnover of over 10 million euros, exporting the Approximately 65% of its production in over 40 countries. Cristiano Savini, CEO of Savini Tartufi, is confirmed at the helm of the company.
The economic terms were not disclosed, but according to what was reported by Il Sole 24 Ore, the estimated enterprise value of the operation is approximately 12 million euros.
Savini Tartufi produces and markets high quality truffle-based products: from excellent fresh truffles, the result of the research of 650 quarrymen, to preserved truffles, ready to be enjoyed in slices, in pâté or in brine, up to sauces and condiments. Savini Tartufi also markets other truffle-based products such as, for example, cheeses, oil, pasta and rice.
"Italian Fine Food was born with the ambition of enhancing and realizing the great potential and excellence of Made in Italy in quality food and products. With this operation we want to create something totally new and capable of standing out on the international scene", declared Giovanna Dossena, Principal of Avm Gestioni.
"In the last decade, the truffle has obtained its own prominent place within the national and international markets, characterizing itself as a product for conviviality and overcoming seasonality. From here was born the idea of creating a champion capable of seizing all the opportunities generated by the possibility of joining forces with the best players in the sector", added Stefano Filippini, Partner of AVM Gestioni who followed the operation.
"I love my company because it is my family," underlined Savini. "This operation was done with great awareness, in order to give the Savini Tartufi brand the opportunity to grow with new vital and financial energy. Today, to improve, it is necessary to look beyond, and once again we have done so aware that we cannot get too far alone. This new path is the right path to take to go beyond the dream started by my grandfather."
lml - 35220

EFA News - European Food Agency