Ibf Servizi acquires Abaco from Idea Taste of Italy
The company strengthens leadership in agritech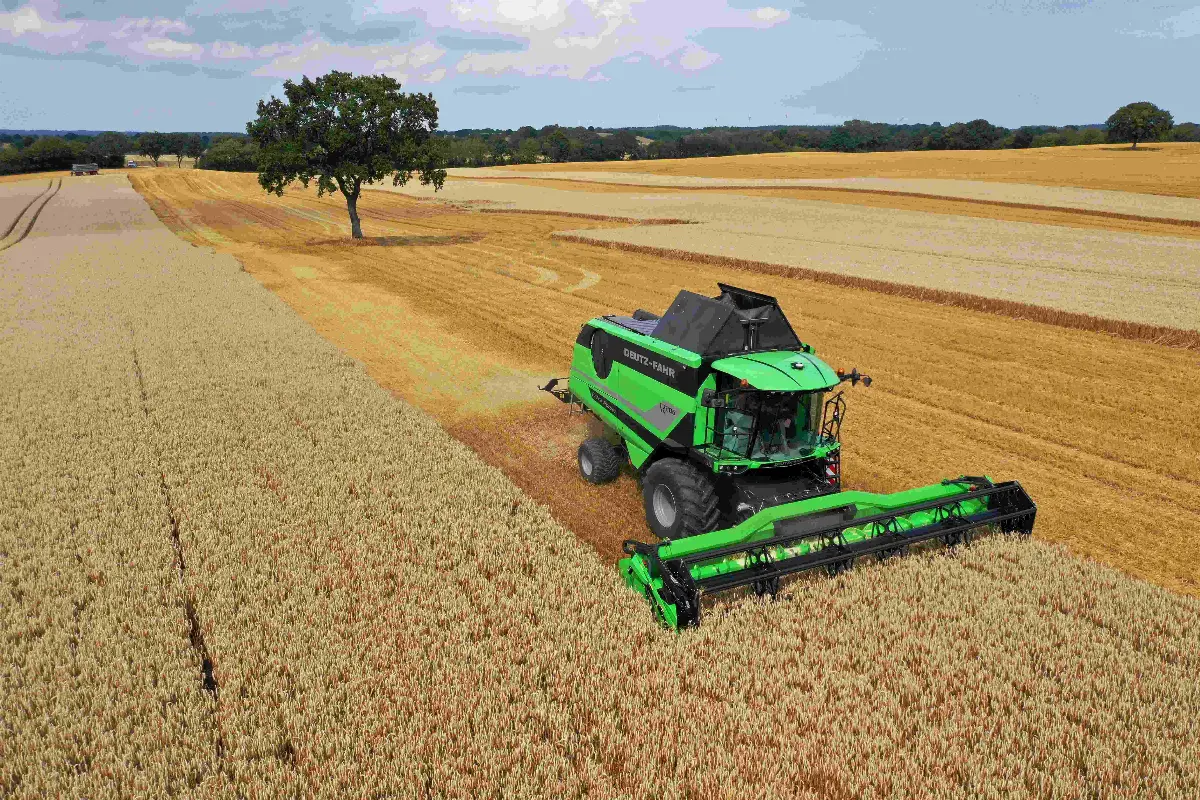 Ibf Servizi, a company in the portfolio of the Nextalia Private Equity fund, and participated by BF Agricola (BF group, controlling holding of Bonifiche Ferraresi and listed in Milan), has finalized the closing of the acquisition of Abaco, European leader in software solutions for management and control of territorial resources, from the "Idea Taste of Italy" fund, managed by DeA Capital Alternative Funds Sgr, and by the founding members.
With this acquisition Ibf strengthens its role as leader in the agritech sector in Italy and Europe, in line with its industrial plan, and lays the foundations for further growth at an international level. The operation takes place less than a year after the acquisition of Ibf by Nextalia and the start of the strategic partnership with BF in the reference sector.
Abaco, with offices in Italy and Great Britain and activities in various countries around the world, offers proprietary technological solutions to the Public Administration, farmers and large companies in the Food sector to encourage the adoption of precision agriculture practices, to support the management of agricultural policies and to enhance supply chain data by ensuring the traceability of production.
Abaco will continue to be led by the current management team and CEO Antonio Samaritani , in coordination with Ibf CEO Roberto Mancini .
"The operation will allow Ibf", said Alberto Vigo , Senior Partner of Nextalia Sgr, to strengthen its role as a reference operator in supporting innovation in the Italian agri-food supply chain, promoting sustainable agriculture through the use of the most modern technologies".
For his part, Filippo Amidei , Managing Director of DeA Capital Alternative Funds Sgr, declared: "We are proud to have participated in Abaco's growth path. Thanks to the commitment of the management team and its employees, the company has more than doubled revenue and Ebitda from 2020 to date, and is now well positioned to face the challenges of the next phase of growth thanks to the most advanced and complete software platform in the sector".
lml - 35229

EFA News - European Food Agency