Cuba: shortage of powdered milk. Belarus helps it
Meeting between presidents of the Chambers of the two countries promises strengthening agricultural cooperation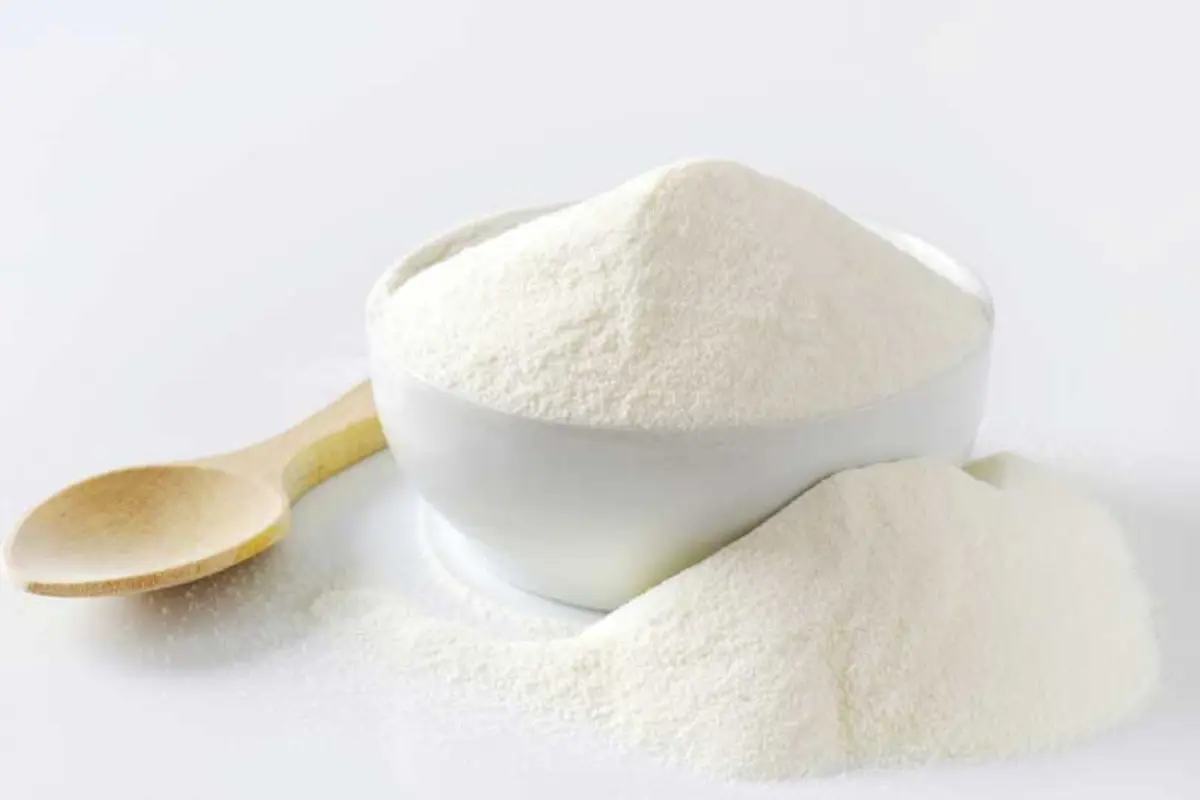 Among non-NATO countries, a new collaboration is being strengthened: that between Cuba and Belarus. An area that the respective governments would like to implement is that of agricultural cooperation: the topic was discussed yesterday during a visit to Minsk by Juan Esteban Lazo Hernandez , president of the National Assembly of Cuban People's Power, who met with the Prime Minister of the Republic Natalya Kochanova and the Speaker of the House of Representatives Vladimir Andreichenko .
"We will have an excellent opportunity to intensify cooperation in the agricultural sector. This sector is very important for us and is essential to guarantee the food security of our population," Lazo Hernandez reported, according to Belarusian and Cuban media. "We recently received a large shipment of milk powder from Belarus. There is a great shortage of this product in our country."
According to the president of the Cuban Assembly, the two countries will be able to cooperate in various sectors such as "tourism", "culture", "sport", after having already signed "important agreements", particularly in the pharmaceutical industry. "I will make every effort to facilitate contacts between Belarusian and Cuban women," added Lazo Hernandez .
For his part, Belarusian House Speaker Vladimir Andreichenko also emphasized "the expansion of cultural and humanitarian contacts and the deepening of cooperation in the field of education", as well as the "signing of around 30 inter-university cooperation agreements". "There is no doubt that this work will lead to the strengthening of our unity, solidarity and willingness to support each other in difficult times," Andreichenko underlined.
lml - 35289

EFA News - European Food Agency