Grana Padano and other Italian cheeses competing in the Norwegian fjords
Friday and Saturday in Trondheim, the 34th edition of the World Cheese Awards 2023/2024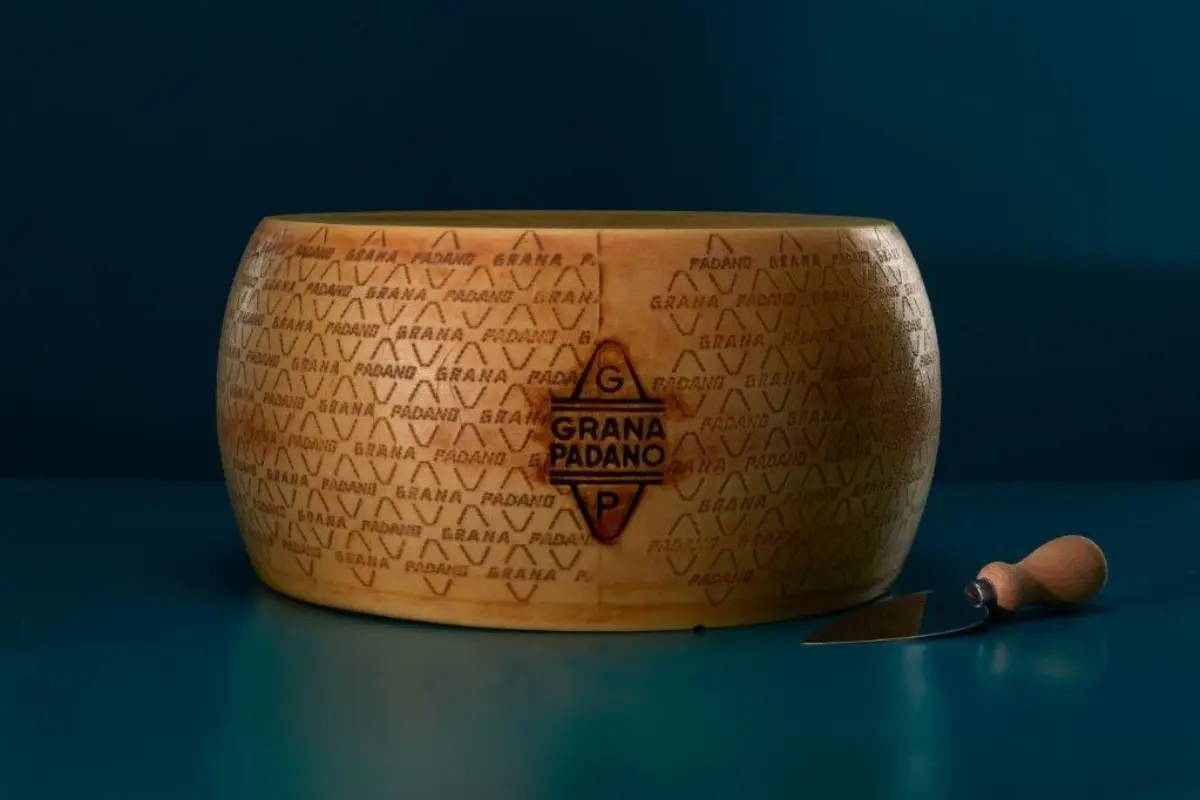 The 34th edition of the World Cheese Awards 2023/2024 kicks off this week. In Trondheim, on the Norwegian fjords, from Friday 26 to Saturday 27 October 2023, 260 jurors from around forty countries around the world will evaluate 4504 entries in what is the largest cheese competition in the world. In the large spaces of the evocative Spektrum Center, first the jurors will identify the gold, silver and bronze medals among the various cheeses, then the Supergolds (the best among the gold medals on the table) and, finally, the overall winner.
Last year, in Wales, of the 98 Super Golds awarded in this world championship, two were for the Italian national cheese team (Caciocavallo Silano Dop and Stracciatella smoky from the Caseificio Artigiana – D'Ambruoso Francesco), a group awarded with 16 medals in total, and two for the National Parmigiano Reggiano team (Centro Rubbianino and Gavasseto Roncadella), which received a total of 92 prizes. This year, to break through the wall of the 50th international recognition since the foundation (2019), the Italian national cheese team relies on a highly respectable selection of Italian dairy products. These range from a 40-month-old Grana Padano to Scamorzone Stagionato, from Pecorino Romano Dop to Brenta, from Asiago to the furmain of the past the "Nostrano" of the Apennines, from Burrata to Gorgonzola Dop.
In the various Spanish, English and Italian editions of the competition, excellences of the Italian dairy tradition have already won prizes: Fontina, Squacquerone, Treccia, Cremino, Ricotta and many others. Cheese dairies from various Italian regions are part of the Italian National Team: Granterre, Dismano, La Quercia, Ambrosi, Latteria Soresina, Latterie Vicentine, D'Ambruso Francesco, il Carro. There is also great anticipation among the 98 dairies of the National Parmigiano Reggiano team which this year celebrates its tenth participation in the World Cheese Awards and boasts 534 international awards in 22 years of activity.
All the provinces of the Parmigiano Reggiano production area are represented: Parma, Reggio Emilia, Modena, Bologna and Mantua. Chiara Sorboni (d'Aglio agricultural company) is the 2023/2024 testimonial for this group of dairies. In Norway, there will also be a meeting with the Ukrainian reality of ProCheese. The proceeds from sales of the Italian Parmigiano Reggiano national team shirts from previous years were donated to them. The 3500 euros collected by the Italian farmers were donated to the "Lyman Goat" farm in the Kherson region, actively contributing to rebuilding this farm where the animals were also killed during the Russian bombings.
lml - 35367

EFA News - European Food Agency