Brunello di Montalcino in three continents
The 32nd edition of Benvenuto Brunello will arrive in nine major cities from 17 to 28 November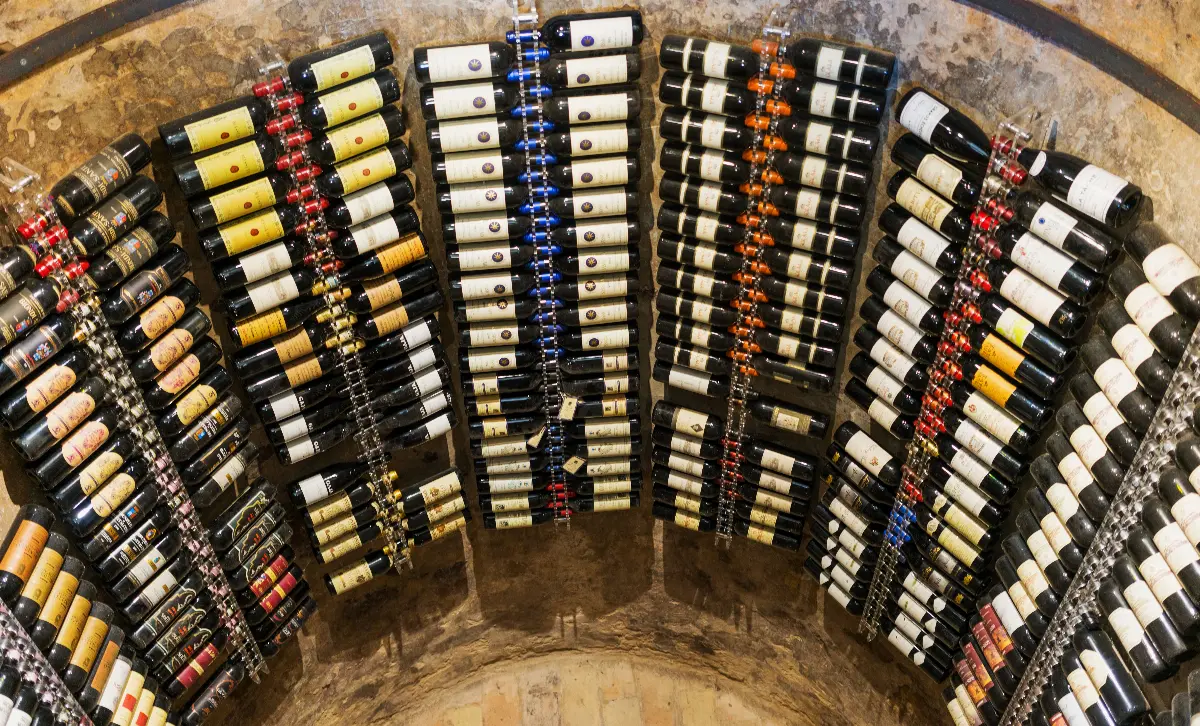 For the second consecutive year, Brunello di Montalcino faces its autumn world tour. The 32nd edition of Benvenuto Brunello includes nine stages from 17 to 28 November. London, New York, Dallas, Miami, Toronto, Vancouver, Zurich, Shanghai and Tokyo are the destinations of Tuscan wine excellence, with 119 wineries and 310 labels, ready to offer their tastings on three continents.
The number of stages has doubled, with Brunello 2019, Riserva 2018, Rosso di Montalcino 2022, Moscadello and Sant'Antimo among the flagship bottles. On the tour, 70 journalists from 10 countries, supported by around 20 operators including foreign journalists, wine experts, buyers and wine educators identified by the special incoming activity in collaboration with the Vinitaly International Academy.
During the inaugural weekend, the 2023 agronomic vintage will be presented and the 32nd Leccio d'Oro prize will be awarded (Teatro degli Astrusi, Saturday 18 November, 11 am). This will be followed, again on Saturday, by the installation of the traditional celebratory tile dedicated to this year's harvest on the edge of the Town Hall.
Tastings for sector operators will start on Sunday 19 November, also scheduled for 20 to 22 November and from 25 to 27 November. And again: you are Masters of Wine, to close with the Brunello Day tour around the world scheduled for Monday 28 November, with advance to London on 21 November.
lml - 35604

EFA News - European Food Agency