Eurostat: prices up for olive oil (+75% from January 2021)
Generalized increases for most foods, except eggs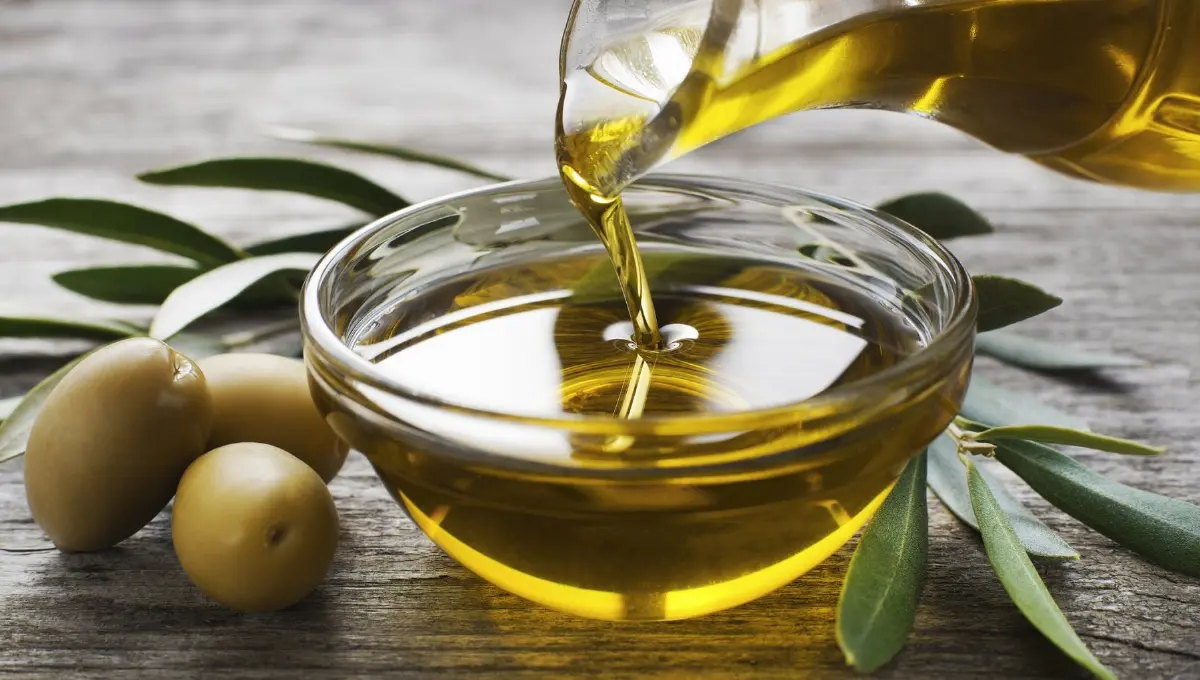 After substantial increases in 2022, food prices in the EU continued to rise also in 2023. Data for the second and third quarters of this year show that the prices of some items registered a slower increase. In September 2023, prices of eggs, butter and potatoes in the EU are higher than in January 2021 and 2022 but are not as high as some months prior, while the prices of olive oil have been consistently increasing.
In September 2023, the price of olive oil was 75% higher than in January 2021. In January 2022, prices were already 11% higher than the same month of the year before, and between September 2022 and September 2023, prices registered a sharp increase.
Potato prices were also on a staggering rise. Since January 2021, prices for potatoes increased by 53% in September 2023, following a peak in June 2023 (+60%).
As for the prices of eggs, in September 2023, they were 37% higher than in January 2021. Egg prices stabilized in the first 2 quarters of 2023 and showed some decrease in August and September this year.
Butter prices evolved in a similar manner. Prices for butter peaked in December 2022 (+44% compared with January 2021) and then slowly started to decline. In September, butter was 27% more expensive than in January 2021.
lml - 35605

EFA News - European Food Agency