FAO: food prices continue to fall in October
Only dairy products increased (+2.2%), after a nine-month decline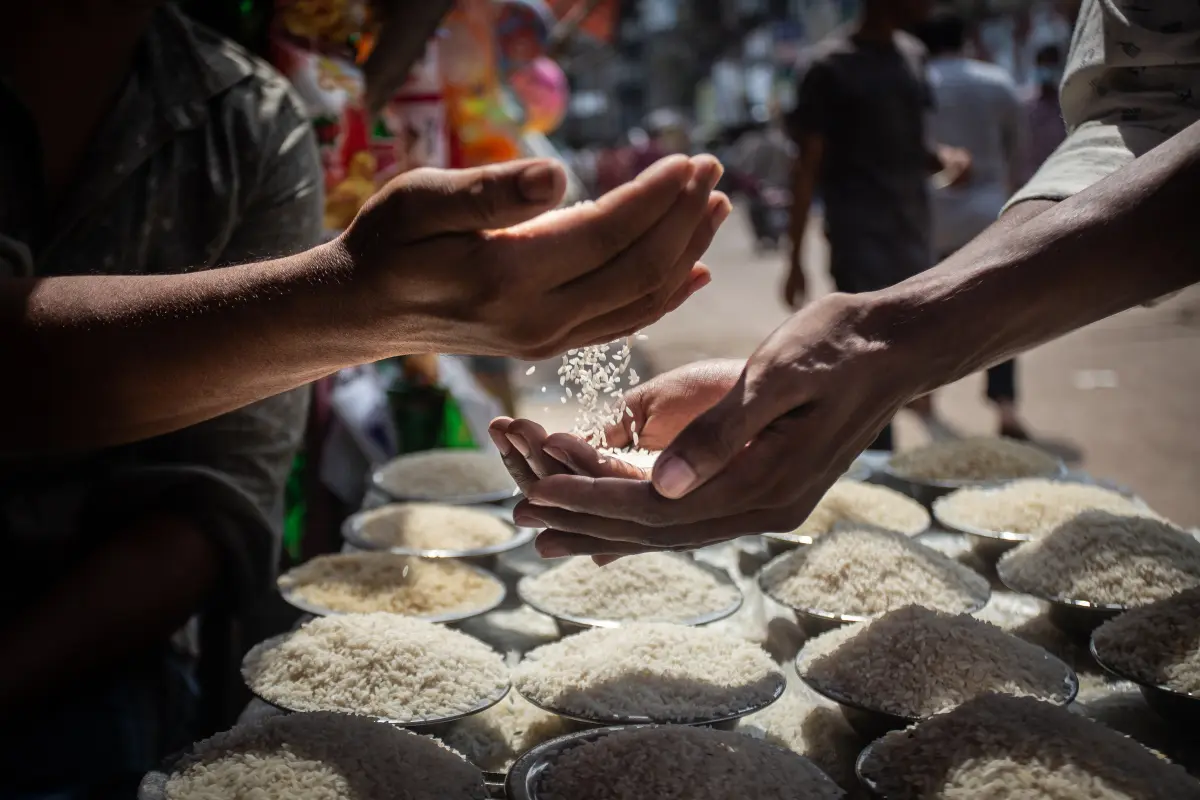 The prices of food raw materials continue to fall, even in October. The price index of the Food and Agriculture Organization of the United Nations (FAO) shows a decline of 0.5% compared to September 2023 (read EFA News news) but above all compared to October 2022 (-10, 9%).
In detail, the prices that are falling are those of cereals (-1%); rice (-2%); wheat (-1.9%); vegetable oils (-0.7%); meat (-0.6%); sugar (-2.2%), which however remained at +46.6% compared to the previous year. The only commodity going against the trend are dairy products, which increased by 2.2% in October, after a nine-month decline.
According to the FAO, world cereal stocks maintained the 2023 global production forecast at 2,819 million tonnes, while the 2023/24 stocks-to-use ratio is expected to stand at 30.7%, "a comfortable supply situation in a historical perspective", slightly higher than the 30.5% of the previous year. Finally, global cereal trade in 2023/24 will amount to 469 million tonnes, a decrease of 1.6% compared to the previous year.
lml - 35643

EFA News - European Food Agency