British spending grows but is still too "slow"
Barclays: +2.6%, lowest increase in a year. Brc: sales are driven by food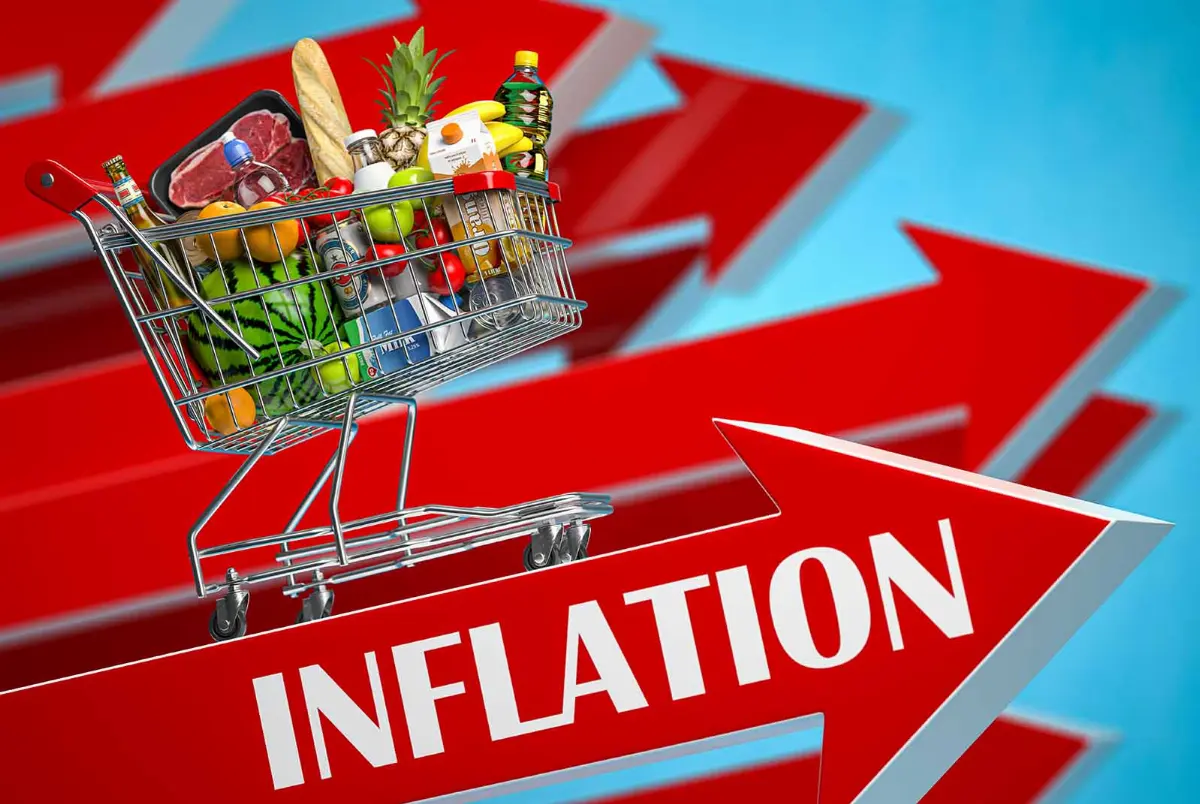 Inflation makes its weight felt on shopping carts across Europe, including Britain. It is here that His Majesty's subjects have begun to take some countermeasures in time, partly because Christmas is approaching and some extra expenditure will also have to be taken into account.
"In october, the British reduced spending on non-essential categories such as clothing and restaurants, while thoughts turned to saving for Christmas and the budget for winter fuel bills -explains Esme Harwood, director of Barclays, international bank based in London-. The off-season heat also hampered shopping for indoor experiences". An exception was spending in pubs, bars and clubs, which grew by 5,9% thanks mainly to fans who followed the Rugby World Cup.
Overall a Barclays survey attests that UK consumer spending in october. has grown at the slowest pace in more than a year, reflecting concerns about the cost of living ahead of Christmas. Barclays has enucleate the data from the survey put into effect through the expense with its debit and credit cards: well, between the 24 september and 21 october, the expense is increased of 2.6% regarding the year precedence. According to the bank, this is the lowest annual increase since september 2022. Moreover, the +2.6% is in turn in decrease regarding the increase of 4.2% of September.
According to the London bank, apart from consumer price inflation, which was 6,7% in september, the volume of goods and services purchased by British buyers has decreased. The Bank of England raised interest rates in 14 consecutive meetings until August this year: last week it signalled its intention to keep them at 15-year ceilings to bring inflation down, although it stated that the economy is set to stabilise and that only half of the impact of its rate increases has been felt so far.
According to Barclays, 37% of households plan to spend less on Christmas this year due to the rise in daily bills, while 13% plan to spend more, based on a survey of 2,000 households from 20 to 24 october. The data of the bank in fact are confirmed by those of Brc, the British retail consortium, the trade association for retail activities in the United Kingdom: the numbers of Brc, in fact, have themselves shown a similar picture regarding shopping at major retailers. Spending growth, according to Brc, slowed to a minimum of three months of 2.5% in october, from 2.7% in september.
Sales growth, according to the Consortium, was driven by food spending, which increased 7,9% year-on-year over the three months until the end of october, compared to a 1% drop in non-food spending in the same period. "Many families are also delaying Christmas spending in the hope of making a deal during the upcoming Black Friday sales," notes Helen Dickinson, BRC managing director.


fc - 35712

EFA News - European Food Agency