Nestlé completes sale of Dpa Brazil to Lactalis
Closed the deal with Fonterra: sold to the French the Brazilian dairy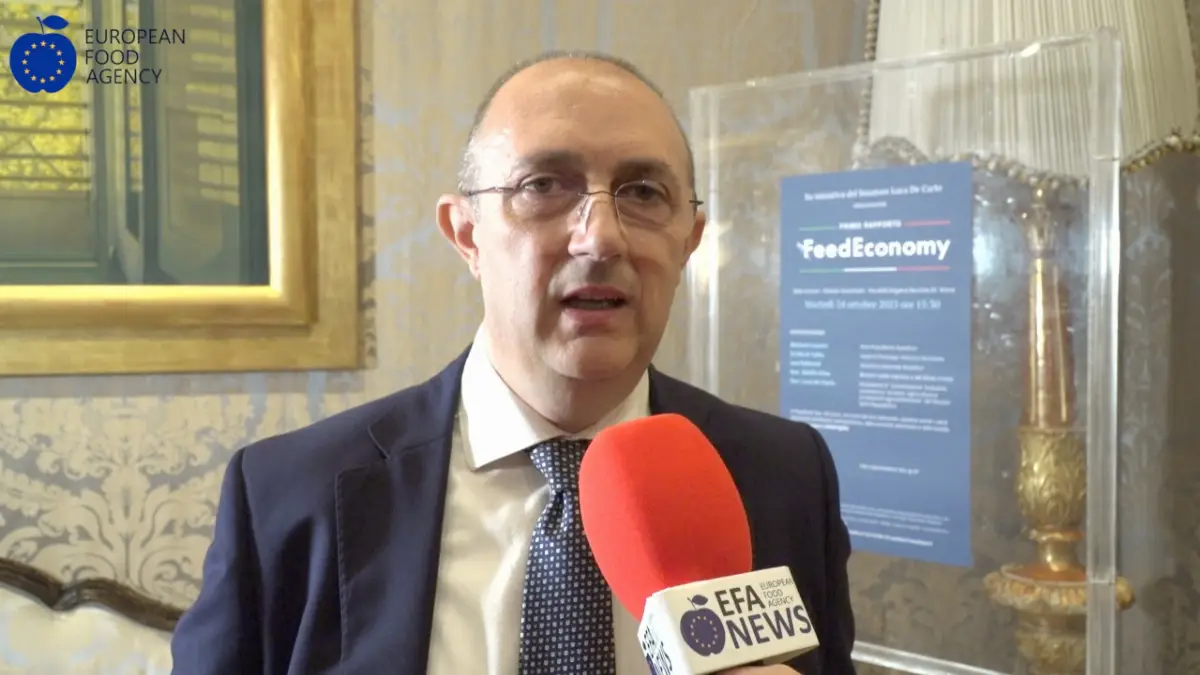 Nestlé, together with Fonterra, completed the sale of their joint venture, Dpa, Dairy Partners Americas Brazil, from the French dairy giant Lactalis. Fonterra held 51% of the joint venture Dpa Brazil, while Nestlé 49%: the joint venture was sold for 700 million Brazilian real, equal to over 133.6 million Euros.
According to the New Zealand cooperative specializing in the production and distribution of milk and its derivatives. the proceeds of the operation "offset the debt relating to this activity, which means that the cash impact on Fonterra's profits will be minimal". A "negative foreign exchange conversion reserve balance of about 70 million dollars related to the ownership of the Dpa Brazil business" will be reflected as a non-monetary accounting reclassification in the income statement of Fonterra".
"With the decision to focus on our New Zealand milk pool, the sale of Dps Brazil allows us to prioritize our resources for activities that are critical to our strategy," adds Miles Hurrell, ceo of the New Zealand company.
The sale was first announced in december 2022, but was subject to regulatory approval. Last july the brazilian antitrust has blocked the operation for presumed "problems of competition".



fc - 35713

EFA News - European Food Agency