Gaza conflict. Turkey challenges Food & Beverage multinationals
Parliament and airline eliminate Coca Cola and Nestlé products, due to their support for Israel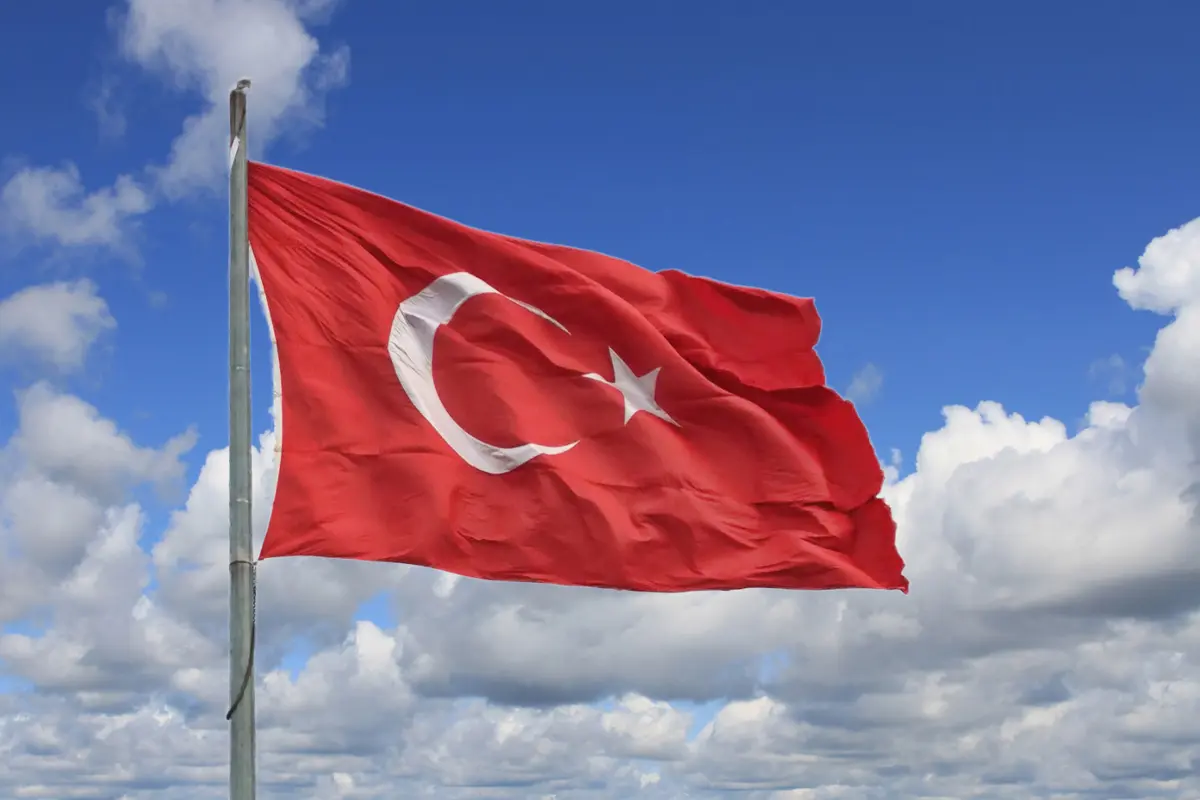 A real concentric attack on the great Food & Beverage giants. Turkey does not like Coca Cola and Nestlé's support for Israel and shows it with two strong institutional gestures, with more than just symbolic value. First, the Ankara parliament has banned the products of the aforementioned multinationals from its canteens. Similar decision by the Turkish Airlines airline, which removed Coca Cola and Fanta from the drinks that can be served on board.
"The products of companies that support Israel will not be sold in restaurants, cafes and tea houses on the parliament campus," Turkey's Grand National Assembly proclaimed, without naming the banned multinationals. Parliament Speaker Numan Kurtulmus explained that it is a measure to "support public sensitivity regarding the boycott of the products of companies that have openly declared their support for Israel's war crimes (and) the killing of innocent people in Gaza". A parliamentary source instead made explicit reference to Coca Cola drinks and Nestlé instant coffee, banned in response to the "enormous public outcry against these companies" for supporting Israel.
Last month Nestlé announced the closure of its factory in Israel for precautionary reasons, as a response to the degeneration of the conflict. On social media, however, calls for a boycott against the aforementioned multinationals by Turkish influencers are going crazy. In addition to Coca Cola and Nestlé, the target is also PepsiCo, SodaStream, Danone, McDonald's, Starbucks and other companies outside the Food&Beverage circuit.
lml - 35791

EFA News - European Food Agency