Nestlé hires 620 young people in Ukraine
Within the next two years under the "Nestlé Needs youth" programme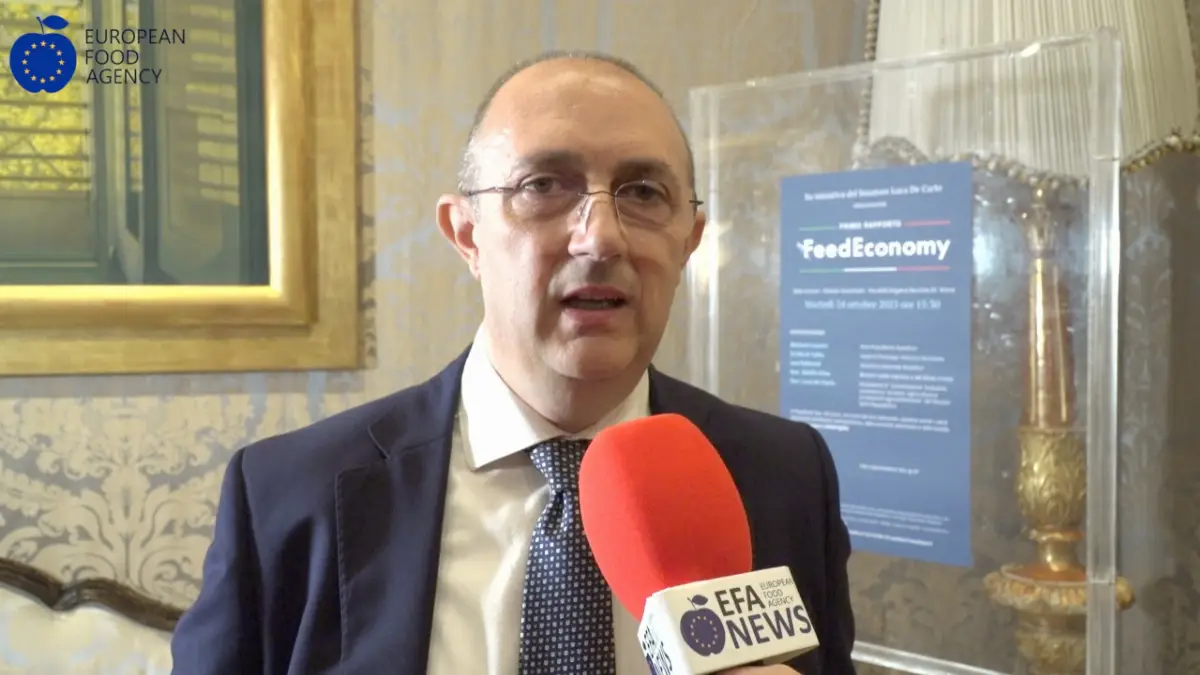 Included earlier this month by the Ukrainian National Agency for the Prevention of Corruption in the register of "international sponsors of the war", the list of companies that still operate and potentially profit in Russia, Nestlé doesn't think twice and answers "in the field". In fact, the multinational has committed itself to hiring and providing internships within the next two years, in Ukraine, to 630 people under its youth programme.

In the period 2024-2025, the company will employ 320 people under the age of 30 by involving 310 other people in its internship program for students and graduates of higher education institutions.

According to the multinational, in the last ten years its youth program, "Nestlé Needs youth", has developed career opportunities for young people, employing more than 4,800 people under 30. Nestlé also says that around 1,900 students have done internships at the company.

"In Ukraine we continue to implement 'Nestlé Needs youth' with the aim of promoting leadership development and offering career opportunities to young Ukrainians helping them find their first job -explains Alessandro Zanelli, Nestlé's ceo in Ukraine and South-Eastern Europe. Since the beginning of this year, as part of 'Nestlé Needs youth', we have already hired more than 80 employees under the age of 30".
"In total -adds Zanelli- since the beginning of the large-scale war, we have hired more than 500 people at Nestlé in Ukraine. Our company shows full confidence in the prosperous future of Ukraine and at the beginning of the year announced an investment of 42 million dollars in a new plant, bringing to four the number of active factories in Ukraine. Already today we are taking concrete steps to ensure the future development of the country and the realization of its commercial potential".

fc - 35855

EFA News - European Food Agency