France: food unions on a war footing
Annual bonus of 75 euros deemed insufficient. Strikes announced for 15 and 22 November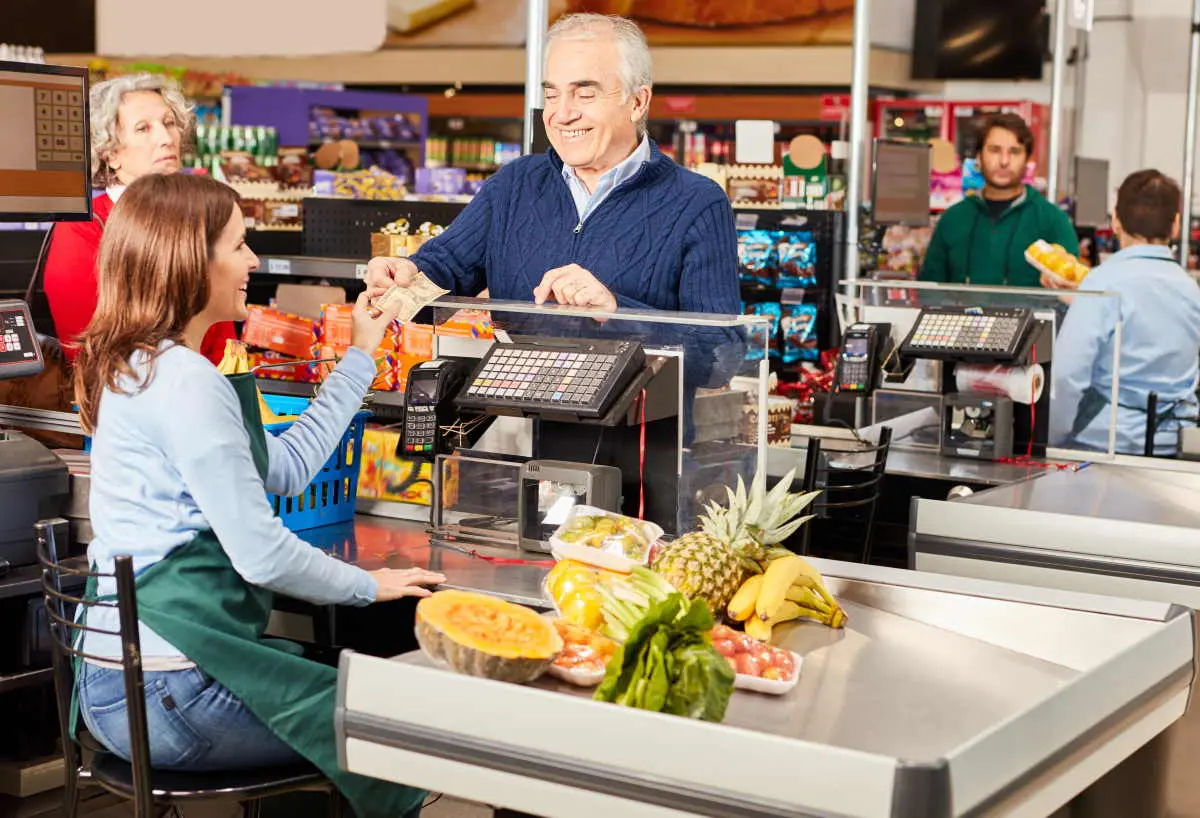 In France, the common trade union front of food sector workers considers the purchasing power bonus currently proposed by employers as part of sectoral negotiations to be "insufficient". The unions therefore invite the workers of the Joint Commission 119 to strike on 15 and 22 November.
As every two years, unions and employers are carrying out sectoral negotiations to resolve a whole series of issues relating to working conditions, wages, training, etc. Three groups of activities are essentially involved in the food trade: wholesale and retail food companies, beer, water and beverage companies, as well as butchers and delicatessens. For the two-year period 2023-2024, the Macron government has opted to freeze salaries, leaving the door open to an exceptional bonus when the company makes a profit. However, according to the common trade union front (Fgtb Horval, Csc Alimentation et Services and Cgslb), what employers offer is very little: an annual bonus of 75 euros for full time, the equivalent of 6 euros per month , the unions calculated.
An offer defined as "insufficient but also offensive to workers, especially when we know that shareholders have been able to benefit from dividends of up to 4%", declared Tangui Cornu , co-president of Abvv-Fgtb Horval. "We ask for a bonus of 250 euros net for all workers, as long as their company is profitable. We also want more negotiation space at company level for union delegates," said Steve Rosseel , national secretary of ACV-CSC Food and Services. The trade union front deplores requests to which companies for the moment remain deaf.
"Since employers only listen when their wallets are touched, we call for a strike on November 15 and 22," warns Dominik Roland (CGSLB). Workers will be covered by notice and strike compensation, conclude the unions, who invite workers to demonstrate in front of the workplace when possible. Blocking actions had already been carried out last Friday at several warehouses of the Colruyt group. The filter barriers had been installed by workers around the distribution centers in Ghislenghien, Ollignies and Dassenveld (Halle).
lml - 35905

EFA News - European Food Agency