Away from home: more than 400 thousand premises throughout Italy
17% of consumption points are concentrated in 12 large metropolises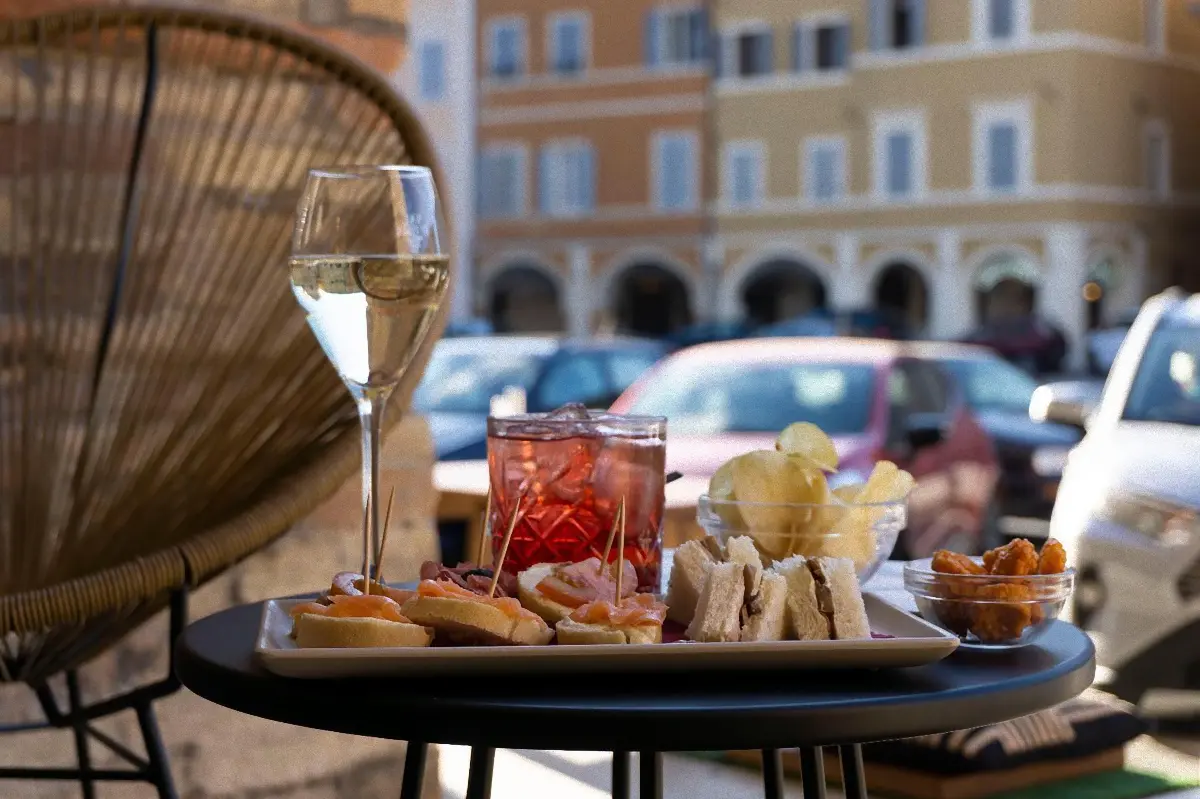 All the data in the new CGA Horeca Guide by NIQ. 54% of restaurants offer an Italian cuisine menu.
Cga by NielsenIQ, in collaboration with Jakala, outlines the map of the Italian out-of-home consumption sector through the new Horeca Guide, a registry of all consumption points present on the national territory integrated into TradeDimensions 2.0, a geo-data management platform The first complete photograph of the out-of-home market. The data collected by Cga by NielsenIQ highlights how the panorama of Italian venues is decidedly varied and lively: in fact there are more than 400 thousand - including bars, restaurants, hospitality services and others such as ice cream parlors, pastry shops, takeaways and delicatessens. Furthermore, 17% of the consumption points in the entire country are concentrated mainly in 12 large metropolises, while 44% of the outlets are located in city centres. A figure that jumps to 60% if we consider only wine bars and evening clubs.
For example, examining the city of Milan, the Cga by Niq Horeca Guide identifies more than 12 thousand consumption points, of which 6,081 restaurants, 4,956 bars, 796 accommodations and 716 other types of premises offering different services such as ice cream parlors, rotisseries or bakeries, i.e. the so-called suppliers of impulse products.
The Italian culinary scene is varied and characterized by multiple venues where it is possible to taste dishes from different cuisines. More than half of the restaurants present in the Bel Paese, or 54%, focus on Italian cuisine, followed by pizzerias (19%) or "restaurant-pizzeria" formulas (12%). The offer is completed by ethnic restaurants (6%), places that prepare take-away food (5%), sandwich shops and piadina shops (3%) and, finally, fast-food outlets (1%).
Among Italian restaurants, approximately 13% are characterized by a high or medium-high index of excellence, with a particularly distinctive and premium-level range of consumer experiences. Furthermore, considering the dynamic Italian eating out segment, food consumption depends not only on the menu, but also on the specific time of day. In the case of bars, according to data from Cga by NielsenIQ, in Italy breakfast is the main consumption occasion for 48% of establishments, followed by lunch (30%), while after dinner is an ideal moment in 13 % of cases; unlike aperitif (9%) and dinner (1%).
Out-of-home consumption in our country is strongly connected to the tourism sector: 40% of the premises are in fact located in a coastal municipality and, among these, 10% are located directly on the beach. Furthermore, more than 80% of hotels and B&Bs are located in municipalities that boast a high or medium-high tourist index, demonstrating that these locations are particularly attractive for the Italian away-from-home market.
lml - 35913

EFA News - European Food Agency