Do you want to access to this and other private contents?
Log in if you are a subscriber or click here to request service
Maxi aggregazione nel vending: nasce Buonristoro S.p.a.
L'aggregazione di Sellmat, D.A.EM. e Break Point dà origine alla secondo gruppo italiano ndel settore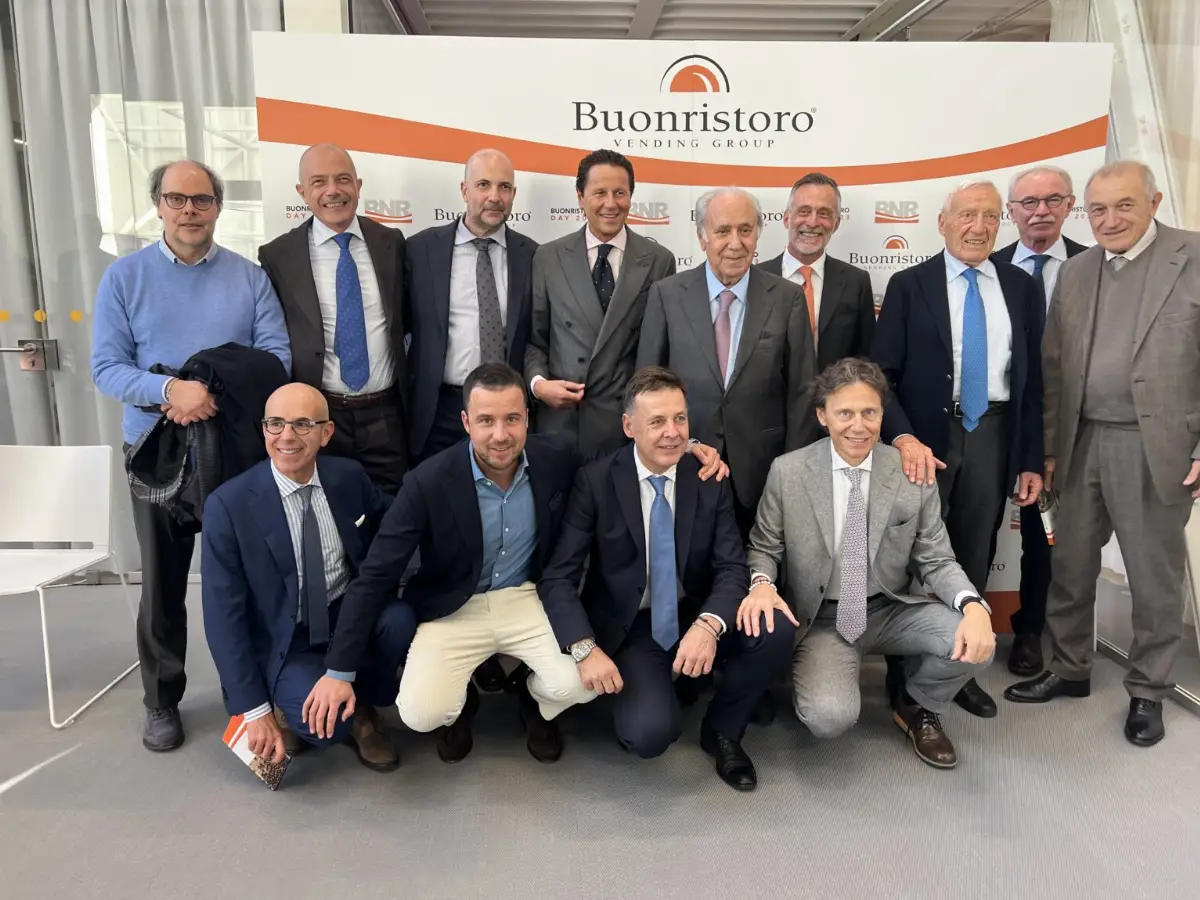 Importante operazione di aggregazione nel settore della distribuzione automatica italiana. Gli azionisti di Sellmat nata nel 1963, D.A.EM. costituita nel 1969 e di Break Point fondata nel 1991 hanno, infatti, deciso di unirsi: in questo modo danno vita a un unico operatore che diventa uno dei più grandi del settore a livello nazionale. La nuova aggregazione Buonristoro dovrebbe posizionarsi al secondo...
fc - 36019

EFA News - European Food Agency