Avolta: once upon a time there was Autogrill
After being acquired by Dufry, only the brand remains of the Italian company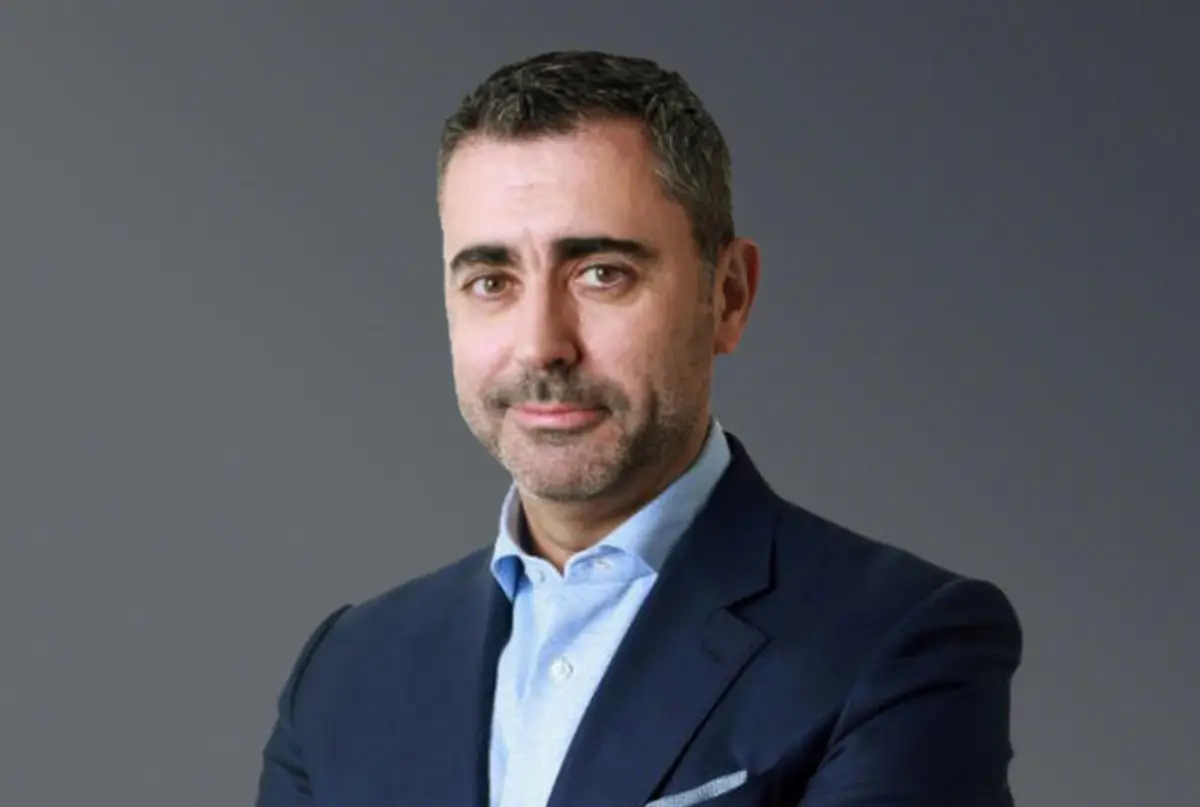 Dufry's acquisition of Autogrill gave rise to a group with a turnover of Euro 12 billion which was renamed Avolta. "It could be said that an Italian heart beats inside Avolta", explained CEO Xavier Rossinyol in an interview with Italian newspaper Corriere della Sera.
"It's a name we created to represent our combined business. Time and energy: in Italian we have Alessandro Volta who transformed technology and humanity. Movement: "vol" is the Latin word meaning "to fly" and our business is mainly about movement around the world. We are a bold and energetic company and, globally, our name sounds the same with any accent, everywhere in the world."
The manager guaranteed that he wants to continue to grow in Italy, the group's second largest country after the USA: "There are around 80 tenders expected in 2024, including renewals and new opportunities, to further increase our presence in the country where we have over 200 venues service only on motorways".
On the end consumer side, the various brands in the portfolio such as Dufry, Autogrill, World Duty Free and Hudson will continue to operate normally. On the shareholder side, Avolta is a Swiss public company, listed in Zurich. The Benetton family's Edizione holding is the leading shareholder with 23%, followed by various financial shareholders such as Alibaba, Advent, Qatar Investment Authority and the luxury group Richemont, which together make up another approximately 27%. The rest is on the market.
red - 36109

EFA News - European Food Agency