Do you want to access to this and other private contents?
Log in if you are a subscriber or click here to request service
Chef Massimo Bottura in Lima for the opening of "Casa de Todos"
The goal is to donate 250,000 meals a year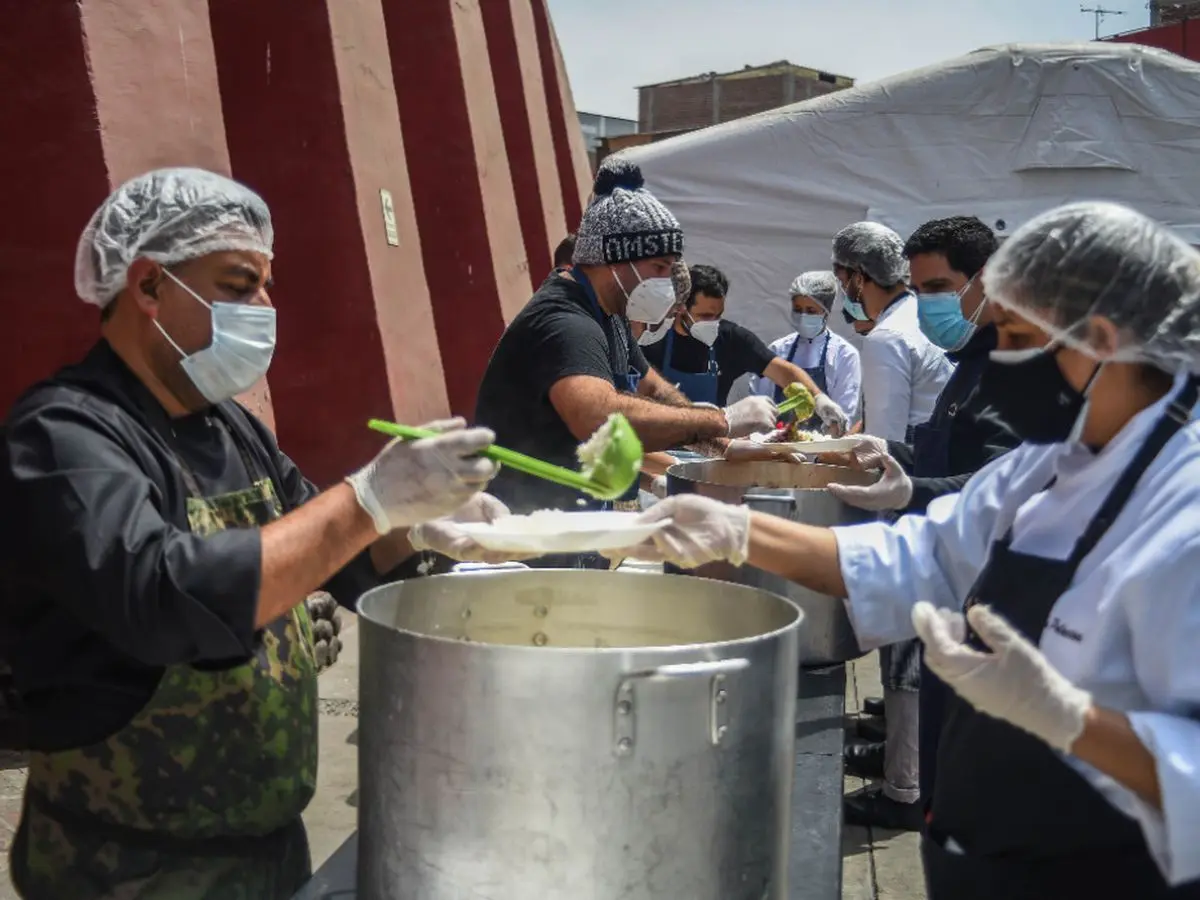 The full pandemic, chef Massimo Bottura, owner of the Osteria Francescana in Modena with three Michelin stars, lands in Peru. Not a pleasure trip but for the opening of a canteen in Lima. Neither the health crisis, nor the cold winter of the South American state, managed to stop Bottura's cultural project "Food for Soul".The initiative has already started with the ambrosian refrettorio in Milan, the...
hef - 13381

EFA News - European Food Agency