Food safety: here is the FAO guide
Toolbox aimed at helping all operators in the sector to comply with international standards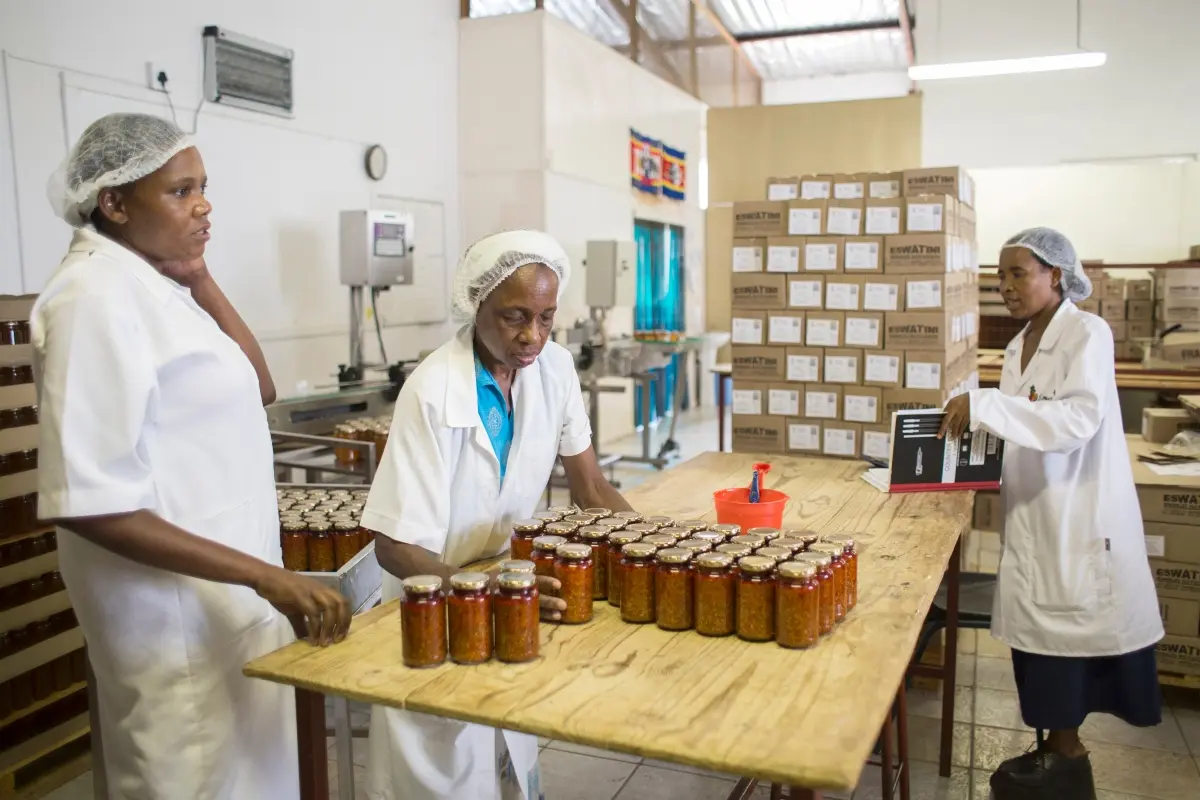 The Food and Agriculture Organization of the United Nations (FAO) has launched a comprehensive, practical and accessible toolbox designed to help everyone working in the food sector adhere to international food hygiene standards.
Due for release on World Food Safety Day 2023, the toolbox is based on the Codex Alimentarius (Latin for "food code"), a collection of standards, guidelines and codes of conduct managed by FAO and the World Food Organization. Health (WHO) which aims to protect consumer health and promote fair practices in the food trade.
The document translates the extensive set of guidelines and standards governing good hygiene practices (GHP) and Hazard Analysis Critical Control Points (HACCP) into easily understandable information via an FAO website.
The general objective is to provide all food business operators, both in the company and along the value chain, and regardless of size and location, with a tool that allows them to better interact with local authorities for safety food to produce, transform and distribute safe food. The toolbox is also aimed at those in an institutional role, such as government officials, academia and capacity building organisations.
"This toolbox is an important benchmark for food security globally", said Corinna Hawkes , director of FAO's Food Systems and Food Security Division. "Not only does it provide internationally agreed principles of food safety, but it also establishes a common language, which in turn provides a framework and commonality within which countries can negotiate and food businesses can communicate with each other on food safety".
This toolbox, initially available in three languages (English, French and Spanish), is among the resources helping such initiatives. The technical content of the toolbox was jointly developed and reviewed by FAO food safety officials and a team from the Department of Food Science at the University of Guelph in Canada.
The medium to long-term plan is to collect feedback and possibly expand the toolbox to provide more in-depth guidance for other sectors of the agri-food system, such as fisheries. Academia has already expressed interest in using it as a basis for creating courses dedicated to food safety.
lml - 32009

EFA News - European Food Agency