London: now even wine speaks English
UK bottle production more than tenfold in a decade. +74% of vineyard areas in 5 years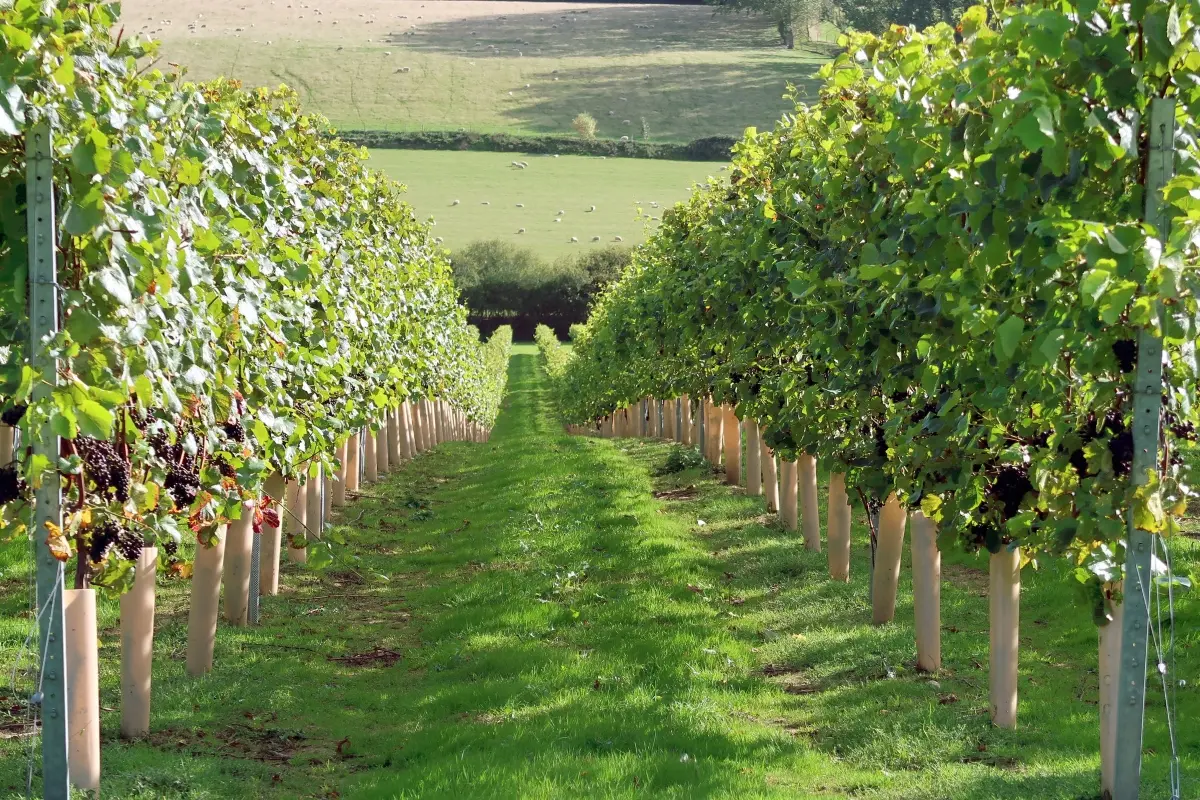 Climate change favors varieties such as Pinot Noir and Chardonnay.
Always assiduous importers of wine, today the British cultivate and enhance more and more Made in the UK vineyards. At the moment, production is essentially destined for the national market but the prospect is to increasingly encourage its own exports. To the point that some wines and, even more so, some English sparkling wines are proving competitive in many international wine competitions.
In exactly the space of a decade, the bottles produced across the Channel went from one million to 12.2 million. However, exports are still residual and currently cover only 7% of the entire production. The clear improvement in quality perceived in the country has generated an increase in vineyard areas of 74% over the last five years.
"Over the last five years we have seen a two-and-a-half-fold increase in English wine production, with over 3,480 hectares of vineyards and production that could reach 40 million bottles by 2040," says Chris Unger , sales and marketing director. of a winery in Hampshire -. While it doesn't compare to France, it's clear that the growth is phenomenal."
If it is true, then, that not all evils have a silver lining, climate changes have favored the possibility of cultivating varieties of sparkling wines such as Pinot Noir or Chardonnay in a stable manner. The long-term prospect is to put competition from countries like Italy or Spain into difficulty, where the excessively high temperatures of recent years are penalizing cultivars of those same varieties.
lml - 34361

EFA News - European Food Agency