Do you want to access to this and other private contents?
Log in if you are a subscriber or click here to request service
United Kingdom: imminent food crisis?
According to Christian Aid, climate change jeopardizes more than a fifth of imports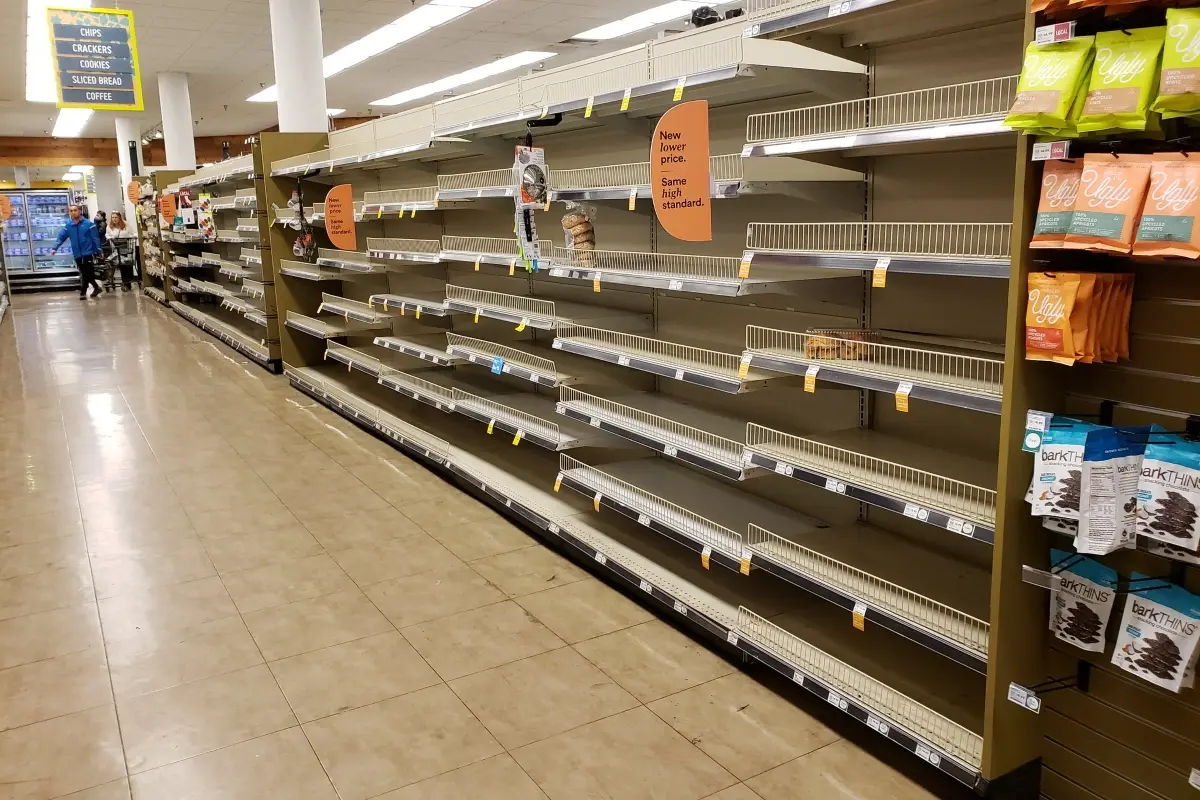 More than a fifth of the recurring food items in Britons' shopping trolleys are at risk, according to a new report. The reason is attributed to climate change, considered particularly devastating in countries producing bananas, grapes, avocados, cashews, cocoa, peas, canned tuna and tea, all rather recurring goods in the daily diet across the Channel. The non-profit organization Christian Aid raised...
lml - 34360

EFA News - European Food Agency