Do you want to access to this and other private contents?
Log in if you are a subscriber or click here to request service
Elica, 2020 ricavi in calo del 5,7%.
Giulio Cocci è il nuovo amministratore delegato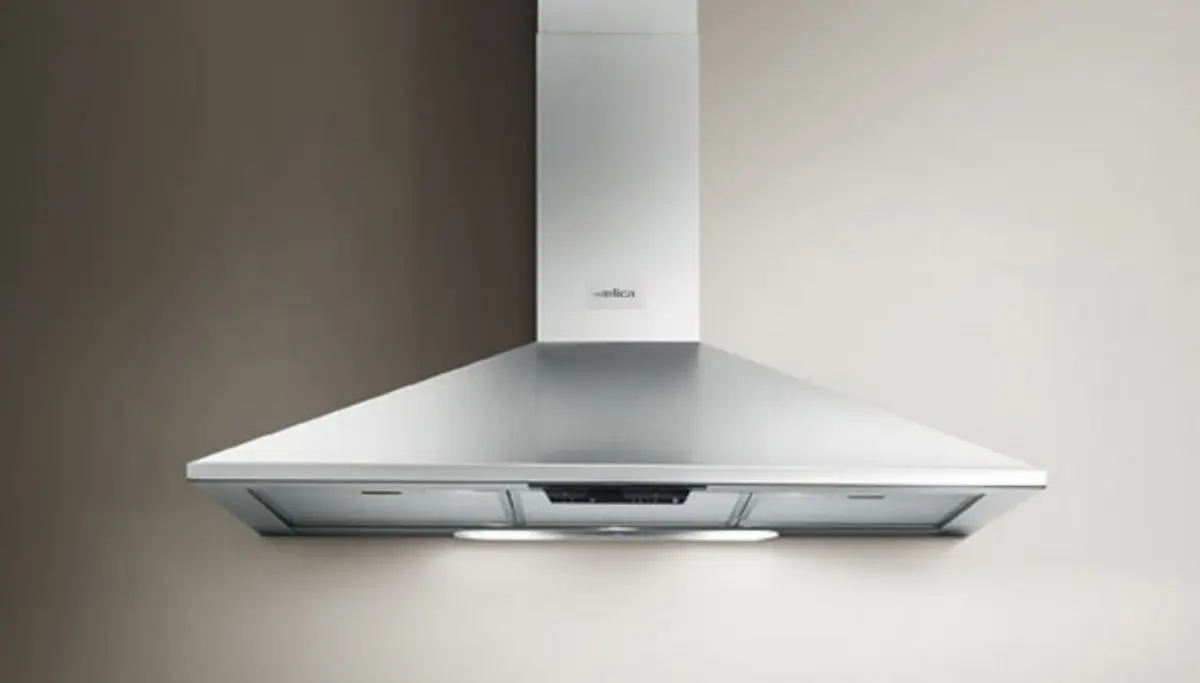 Elica, azienda italiana specializzata nella produzione di cappe da cucina e quotata al segmento Star di Borsa Italiana, ha chiuso il 2020 con ricavi in calo del 5,7% a 452,6 milioni di Euro. L'Ebitda normalizzato è stato pari a 42,2 milioni, in calo del 6,3% rispetto ai 45 milioni del 2019, mentre l'utile netto normalizzato è sceso a 8,5 milioni rispetto ai 9,3 milioni del 2019. Il risultato netto n...
hef - 17713

EFA News - European Food Agency