Do you want to access to this and other private contents?
Log in if you are a subscriber or click here to request service
Cameo pubblica la "Carta della Sostenibilità"
27 progetti su cui l'azienda è impegnata in un orizzonte di lungo termine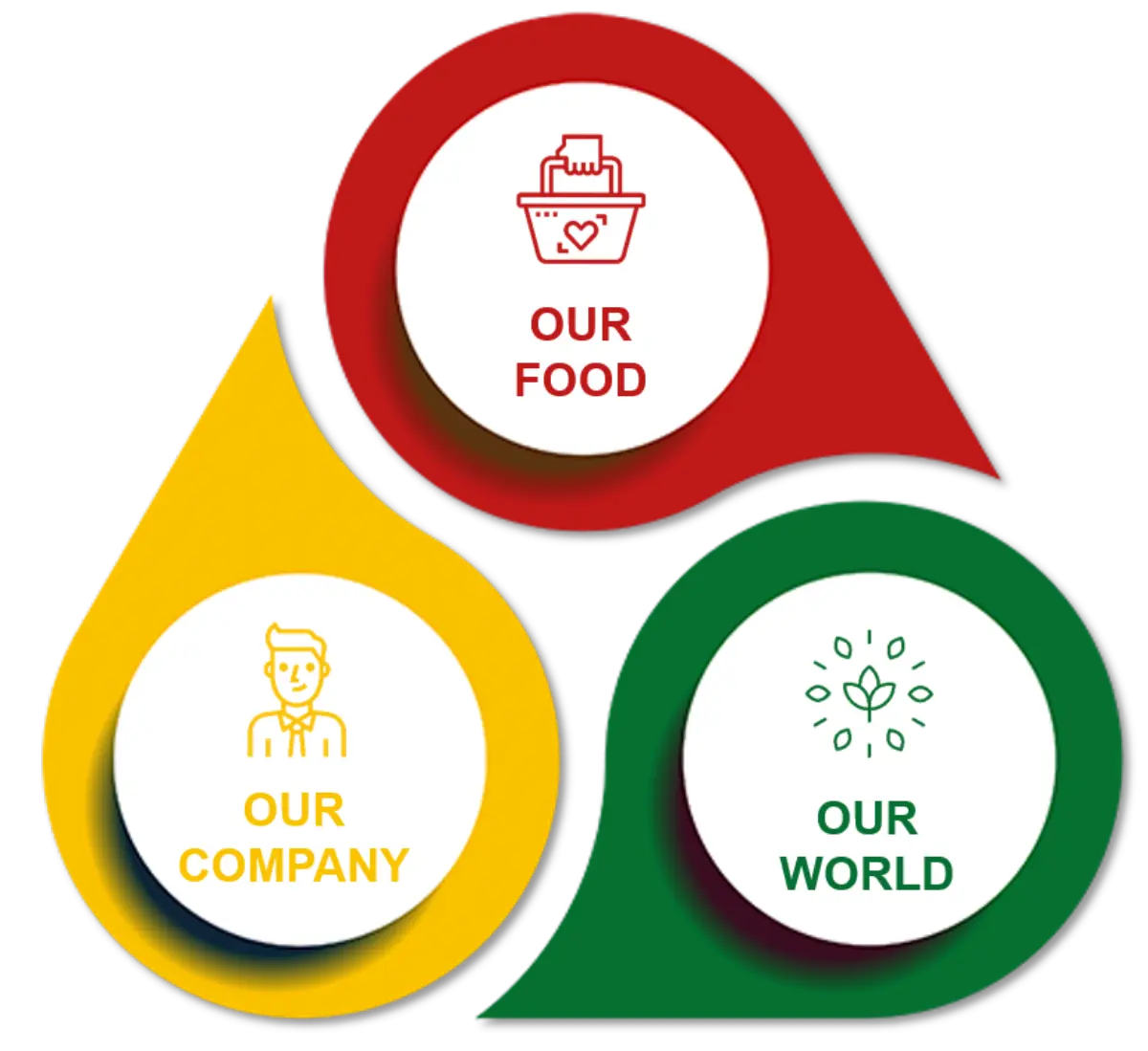 Cameo, azienda alimentare specializzata in torte, budini e pizze, presente in Italia da oltre 80 anni, e conosciuta nel resto del mondo come Dr. Oetker, dichiara da oggi, in 40 paesi, il proprio impegno pubblicando la "Carta della Sostenibilità". Questa si articola in 27 progetti tutti pensati per perseguire gli obiettivi di sostenibilità in essa espressi, strutturati in tre diverse dimensioni: "ou...
hef - 18195

EFA News - European Food Agency