Valsoia will distribute Vallé in Italy
Exclusive agreement for 42 months, from 1 January 2022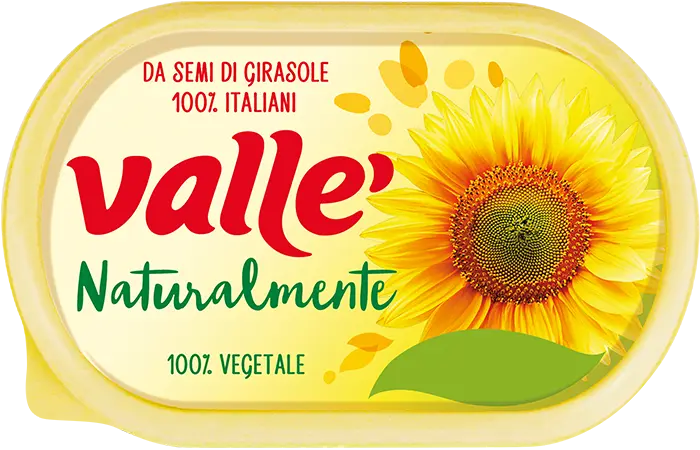 Valsoia, a leading company in the Italian market for health food products, has concluded an agreement with Vallé Italia for the exclusive distribution in Italy of the entire "Vallé" branded product portfolio. The agreement, with an initial duration of 42 months, will be effective from 1 January 2022. Until that date, the distribution of products in Vallé will continue with the current distributor. The consumer value of the Vallé branded product portfolio in Italy is over 20 million euros.
The brand was launched in Italy by Kraft in 1975. Sold by the multinational in 1996, Vallé is now controlled by the French group St. Hubert. Vallé, in over 45 years of history, has become the undisputed leader in vegetable condiments with a share in value of 69%, thanks to an innovative range oriented towards naturalness and well-being.
According to the President Lorenzo Sassoli, "Valsoia adds to its portfolio a great historical brand, leader in the Italian market of vegetable condiments with excellent development prospects in synergy with our proprietary brands (Valsoia Bontà & Salute, Santa Rosa, Diete.Tic, Piadina Loriana) together with those distributed (Weetabix and Oreo'O's Cereals)".
red - 18657

EFA News - European Food Agency