Do you want to access to this and other private contents?
Log in if you are a subscriber or click here to request service
Antimicrobial resistance: what is the risk of spread through animal transport?
EFSA's scientific opinion is expected to be completed by September 2022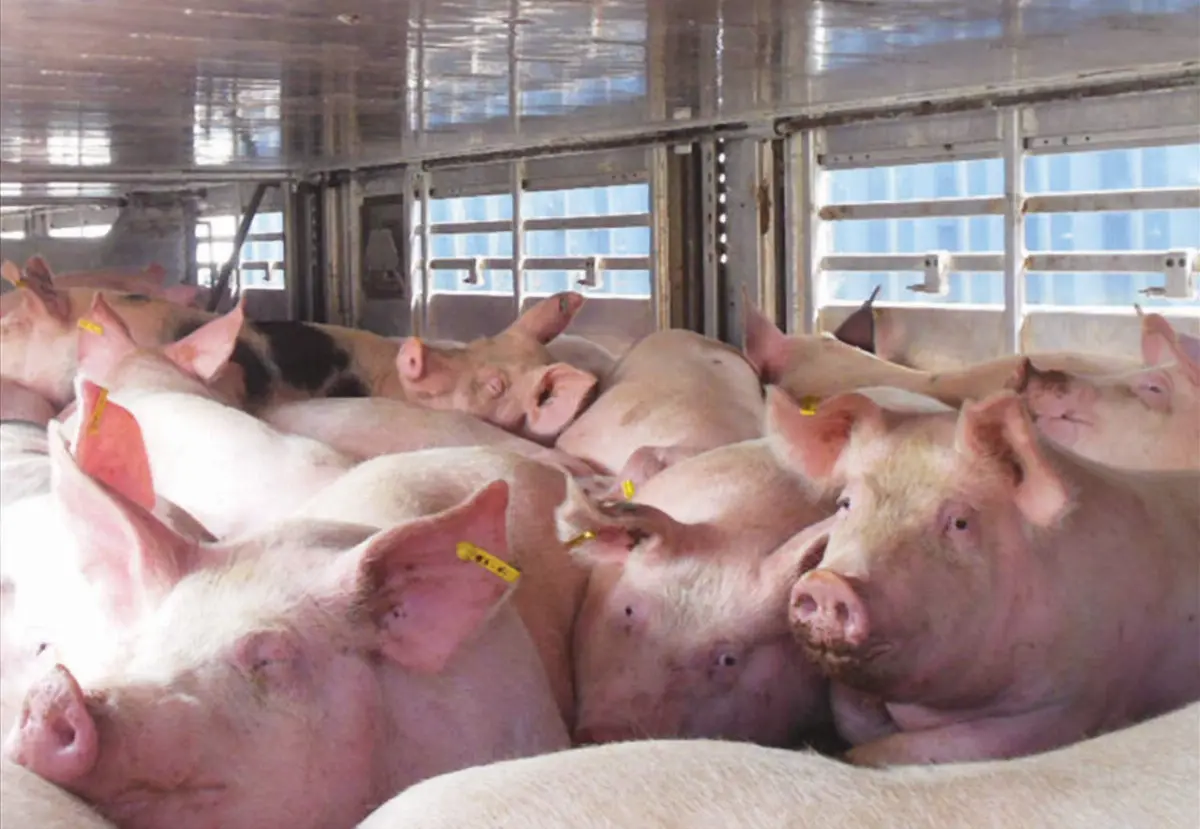 EFSA has undertaken a new scientific assessment to examine the risk of spreading bacteria resistant to antimicrobials during the transport of animals. The assessment, requested by the European Parliament's Commission on the Environment, Public Health and Food Safety (Envi), will focus on the risk of spreading resistant zoonotic bacteria between poultry, pigs and cattle during transport to other farms...
hef - 21668

EFA News - European Food Agency