Do you want to access to this and other private contents?
Log in if you are a subscriber or click here to request service
Lactose intolerance: true or false?
Survey by the Grana Padano observatory reveals that 31% of Italians do not consume any type of milk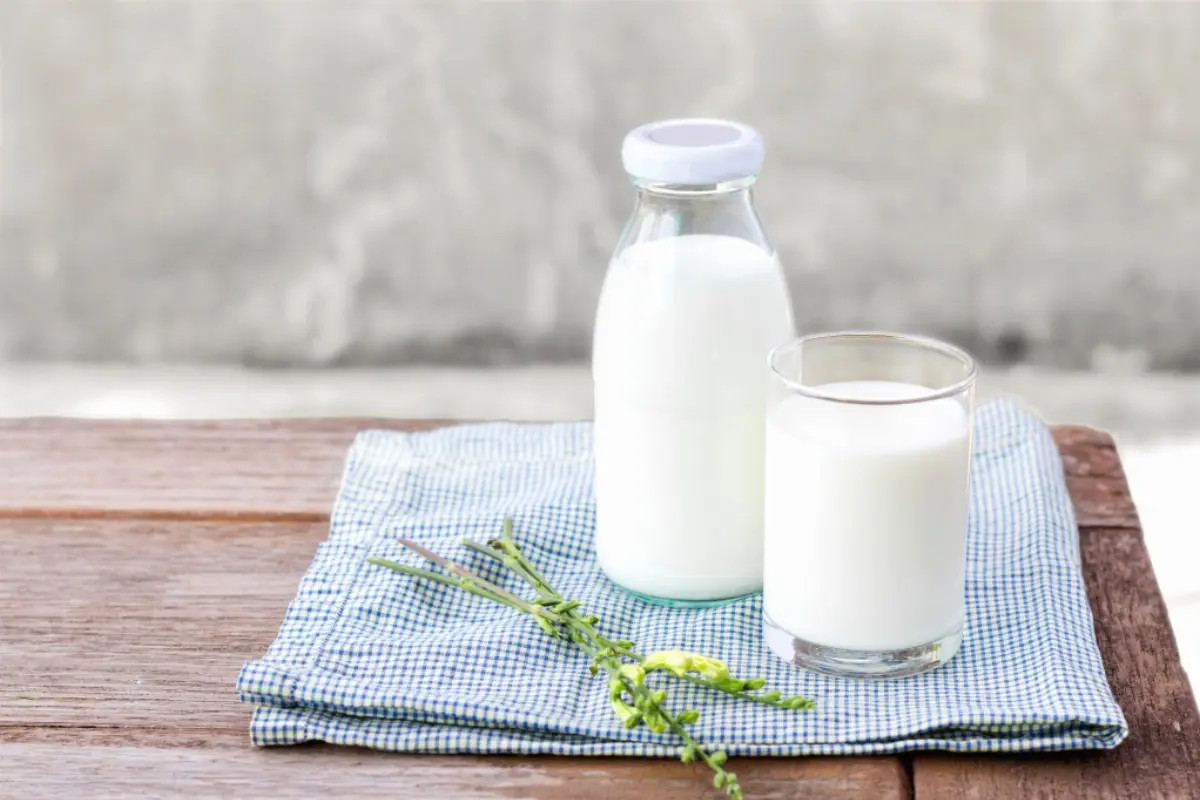 Lactose intolerance is often imagined and not real. The only way to verify it is to undergo the Hydrogen Breath Test, performed in a hospital setting. On the other hand, proposals for unscientific tests and self-diagnosis are proliferating, on the internet but also in healthcare environments, which increase the spread of the idea that milk, dairy products and cheeses are bad for health. The experts...
hef - 21701

EFA News - European Food Agency