Icam, more social and environmental sustainability
The chocolate company reduces emissions by 10% and triples self-produced energy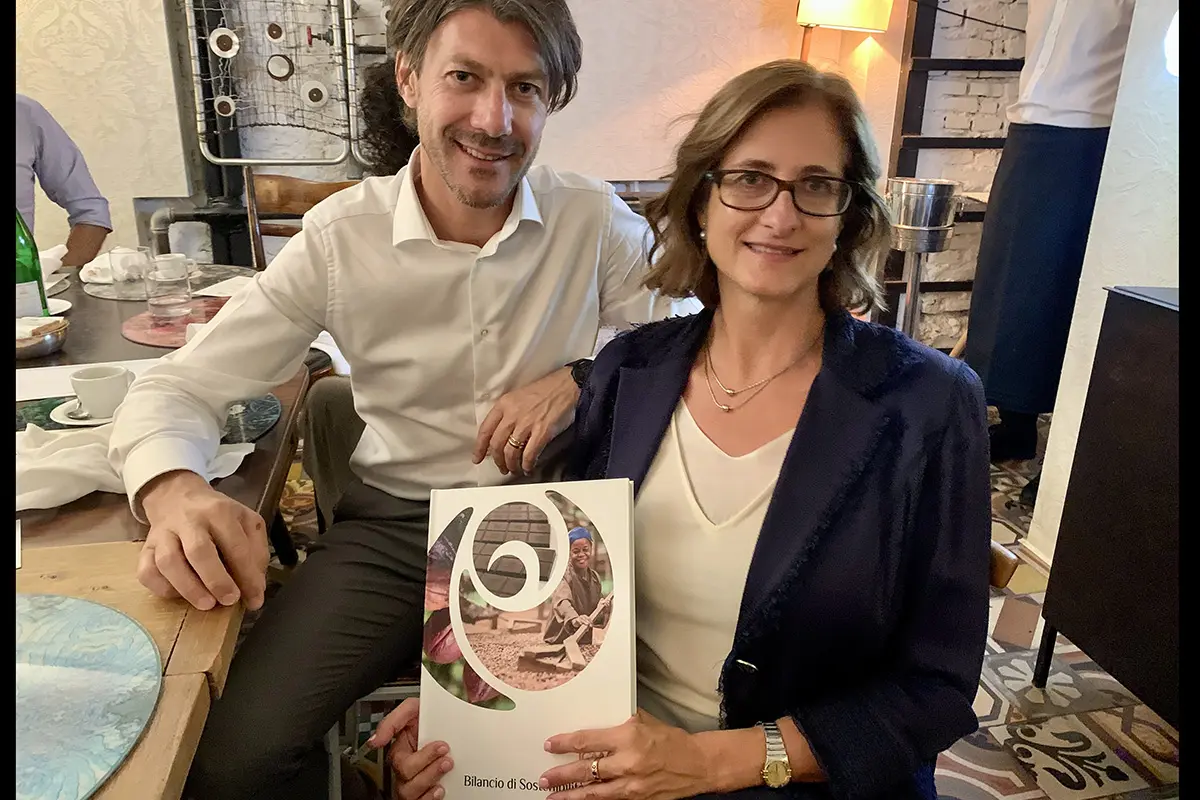 CO2 emissions reduced by 10% and growth in the amount of self-produced energy. These are the two main figures of the fourth sustainability report of Icam, a company from Orsenigo (Como) specialized in the production of chocolate. Led by the Agostoni family, now in its third generation, the company focuses on growing social and environmental responsibility with the new chief Sustainability officer, Sara Agostoni, and it does so by declining it in the new corporate identity towards the supply chain, environment, people and innovation.
The first two figures, we have said, were the 10% reduction of CO2 emissions into the atmosphere and the growth of the amount of self-produced energy from the trigenerator from which, in 2021, 85% of the energy necessary for the needs arrived.
Production of the plant: to this were added renewable materials in the wrapping of chocolate bars which in the last year were 96% of those used. In fact, in 2021, the company launched a special wrapping, made up of 80% renewable raw materials: it is the first compostable flowpack, dedicated to the range of organic single-origin Uganda tablets of the premium Vanini brand.
Icam closed 2021 continuing the growth started in 2015: from 135 million euros of turnover in 2015 it went to 189 (+ 40%), of which 12 million euros of increase obtained in 2021 alone. A result generated on 25,000 tons of cocoa beans purchased during the year (+ 4% compared to 2020) and which made it possible to reach 60% of the foreign market. The company's brand products (Vanini, Agostoni and Icam Professional) excel on the market with 42% of the share of turnover generated.
red - 25802

EFA News - European Food Agency